Inbound emails are recorded in real time when Relate to Salesforce selections are made. Outbound emails may take up to 15 minutes to be recorded in Salesforce. If needed, you can initiate the email sync on demand. 

Click the images throughout the Knowledge Base to see full size versions of screen captures.

Click the Preferences icon in the bottom-right of the Sidebar.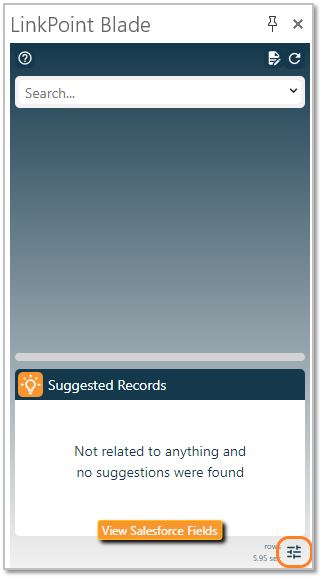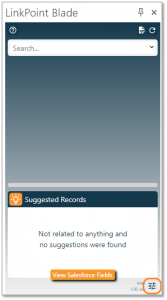 Expand the Administration & Sync section and click the Initiate Background Email Sync icon.