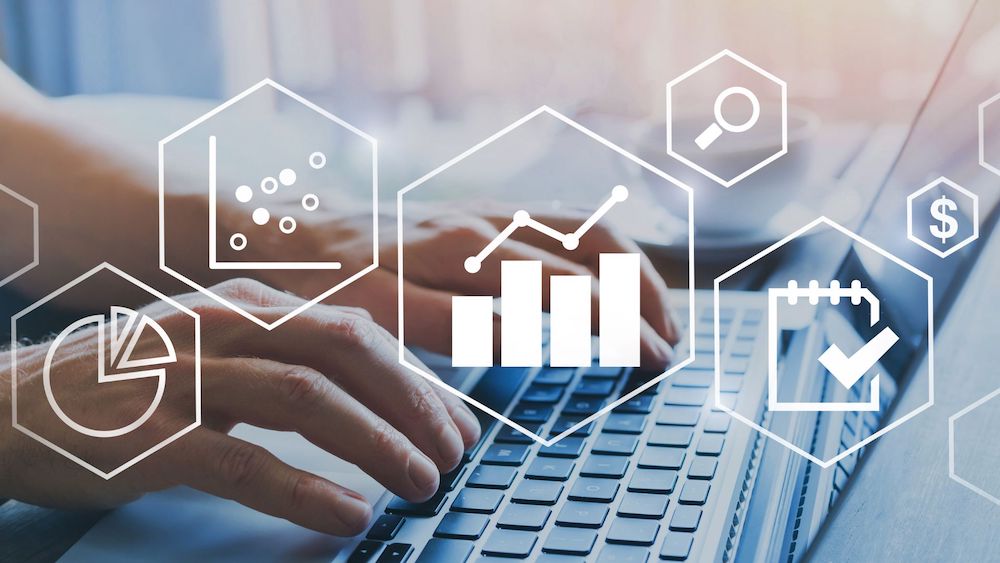 Posted in: Uncategorized
Many companies are now using sales enablement tools to help sales pros increase conversion rates and bring in more revenue. These tools automate some of the most time-consuming tasks, allowing sales teams of all sizes to spend more time on revenue-generating activities. Although sales enablement tools are designed to increase effectiveness, some business owners wonder if these tools are making sales leaders lazy.
The good news is that sales enablement tools don't make leaders lazy. Instead, they give them the resources they need to be efficient and productive. Keep reading to learn more about how your firm can use sales enablement tools to measure productivity and help team members make more sales.
What Is Sales Enablement?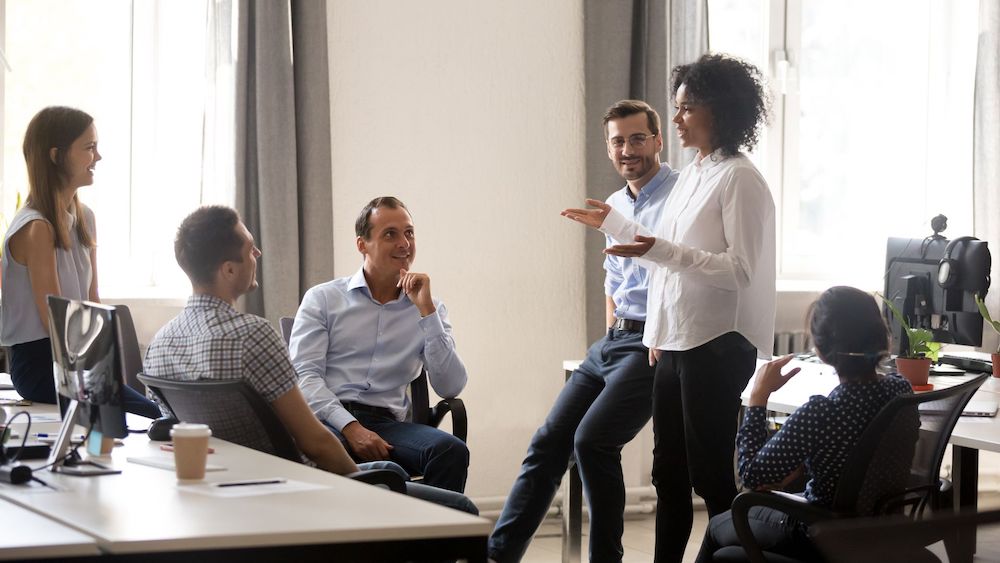 In simple terms, sales enablement is the process of ensuring salespeople have the resources they need to close as many deals as possible. Typically, the sales and marketing teams collaborate in this process. The marketing team provides product guides, blog posts, videos and other resources to help make a product or service more attractive to potential customers. In turn, the sales team communicates with the marketing team about what materials are missing throughout the sales cycle.
Are Sales Enablement Tools Necessary?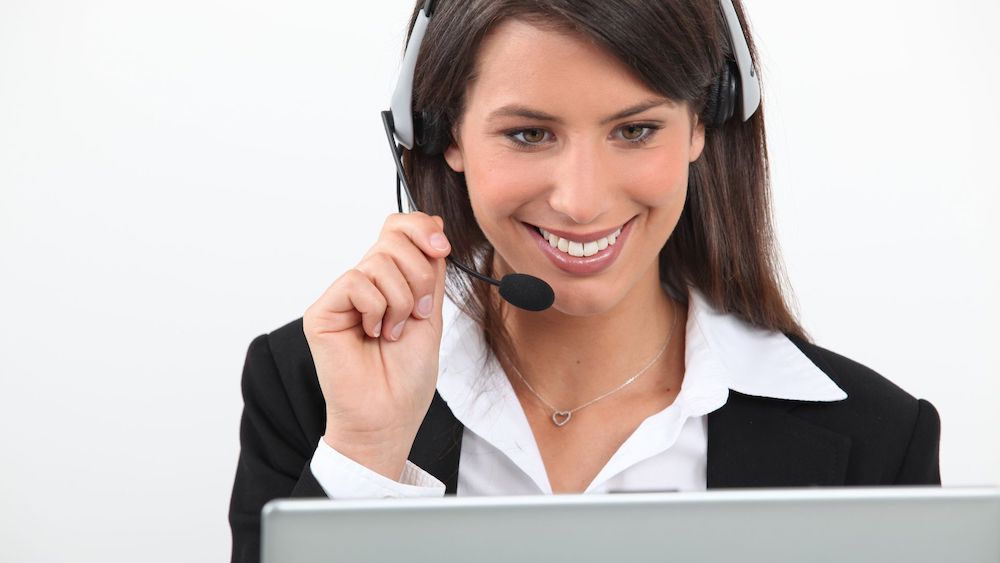 Sales enablement tools are a must if you want your sales team to meet — or exceed — its goals on a consistent basis. Each tool gives sales professionals the information they need to connect with prospects and choose the appropriate sales technique for every occasion. While many tools aim to help sales reps improve their skills, this product category also includes analytics tools, which help business leaders identify what's working and what isn't.
When business owners say that sales enablement tools make leaders lazy, they're usually talking about tired-out sales scripts. If scripts are the only tool you're using, then it's possible your team members could start to rely too heavily on those scripts and not enough on their own instincts. But that's no reason to stop using sales enablement tools completely.
Sales teams all over the world rely on sales enablement tools for the following benefits.
Improved Collaboration
Many tools make it easier for members of the sales and marketing teams to communicate, resulting in improved collaboration. A robust sales enablement platform also makes it possible to store marketing and sales data in one place, ensuring that everyone has access to the same information.
Increased Efficiency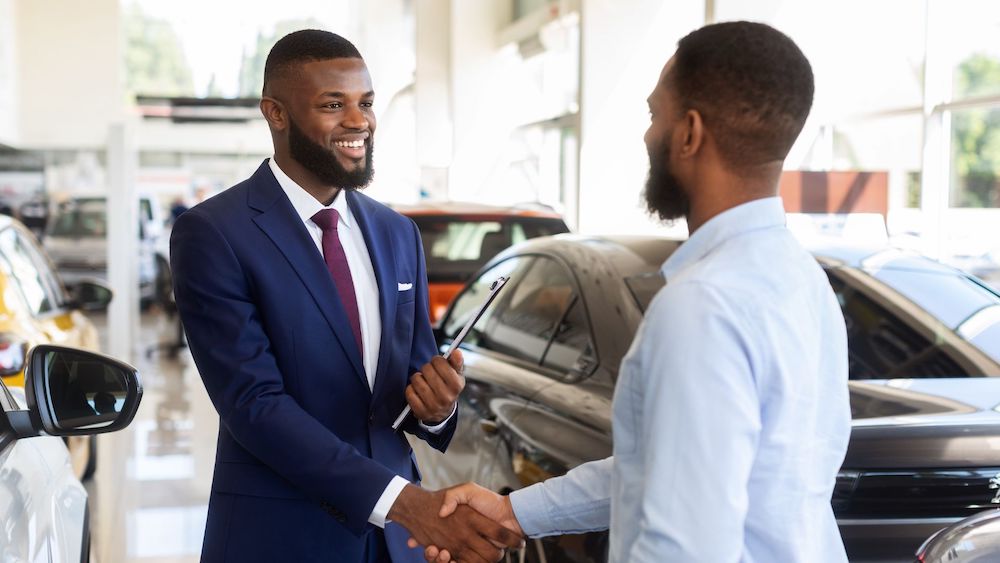 Without sales enablement tools, sales professionals have to update everything manually, including customer contact information, sales goals and current metrics. The more time they spend on data updates, the less time they have available for making sales or providing after-sales support. Good sales enablement tools increase efficiency, leaving sales teams with more time for revenue-generating tasks. You can even pair your sales enablement tool with CRM solutions for additional sales efficiency.
Additional Opportunities for Upselling and Cross-Selling
When you focus on sales enablement, your team members have access to every piece of data ever collected about your customers. This may include geographic location, marital status, type of residence, amount spent with your company or even how much each customer earns per year.
Having immediate access to this information makes it easier for sales professionals to spot opportunities for upselling and cross-selling. For example, if a salesperson sees that a customer recently bought a smartphone, they might suggest adding a screen protector or purchasing a stylus.
Increased Personalization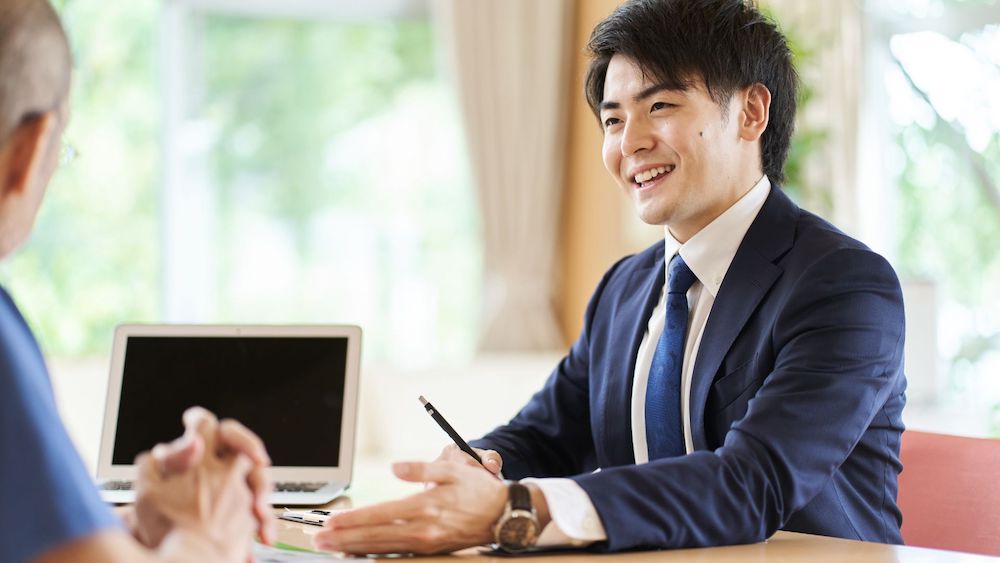 One of the main drawbacks of using scripts in your sales strategy is that they're impersonal. If your sales team doesn't have quick access to customer data, it's difficult to tweak a script to meet the needs of prospects or existing customers. With the right sales enablement tools, it's possible to personalize every interaction to increase sales conversions and improve customer satisfaction.
The key benefit to increased personalization is that your team can make appropriate recommendations for each stage of the customer journey. If you contact a prospect for the first time, for example, you can point them to blog posts on your company's website to help them become more familiar with what you offer. Someone who's already familiar with your offerings may benefit from a case study or white paper.
Reduced Time Spent Onboarding Team Members
Sales managers have a lot on their plates. They have to set goals, monitor performance and develop sales training programs, and they're also responsible for onboarding new team members. Without sales enablement solutions, it can take months to hire a new employee and onboard them successfully. Some platforms come with interactive training modules and other tools to help new sales staff get up to speed quickly, ensuring they can start making sales as soon as possible.
Challenges of Sales Enablement
The market is always changing, so sales enablement isn't without its challenges. The best way to overcome sales enablement challenges is to be aware of them and have a plan for tackling them when they occur.
Lack of Content
Content isn't something that's nice to have; it's essential for making sales. Depending on what type of product or service your firm sells, potential customers may want to read white papers, case studies, testimonials, product reviews, blog posts or other content to inform their purchase. Many companies can also benefit from publishing video content. The challenge to sales enablement is that not every firm has enough content available; even firms with a lot of content may not have the right content available to meet customers' needs.
You can address this challenge in your sales methodology by working with your marketing team to ensure that there's enough content to help each of your customer personas move through the buyer's journey and feel confident in your company's ability to meet their needs.
Poor Collaboration
If your marketing and sales teams aren't collaborating effectively, implementing a sales enablement strategy won't fix the problem immediately. You need to promote the benefits of effective communication and incorporate team collaboration into your firm's employee performance guidelines. If sales staff know that collaboration is important, they'll be much more likely to embrace the sales enablement features that make it easier for multiple departments to interact with each other.
Underperforming Team Members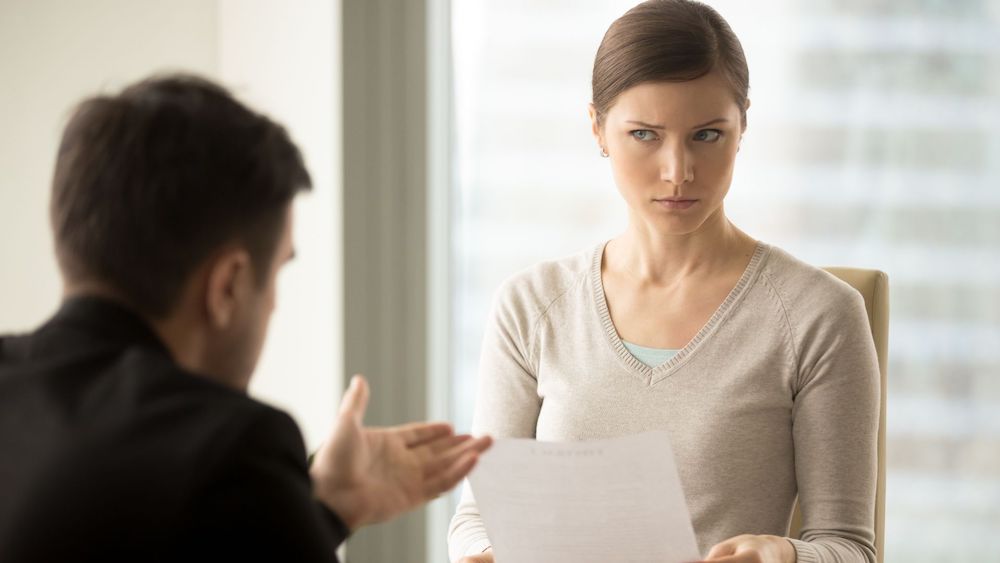 Some companies provide the same onboarding experience to every employee, leaving some new hires without the knowledge and skills they need to be effective. If you roll out a sales enablement system without ensuring employees can access information about your company's culture, product/service offerings and customer base, you may end up with new hires who can't meet their sales targets.
Reduced Account Retention Metrics
It costs much more to acquire a new customer than it does to retain an existing customer. Unfortunately, some sales teams spend so much time following up with leads that they never have a chance to connect with customers who've made a purchase. A strong sales enablement strategy can help you retain more customers than ever before, reducing your customer acquisition costs and improving customer satisfaction.
Measuring Productivity With Sales Enablement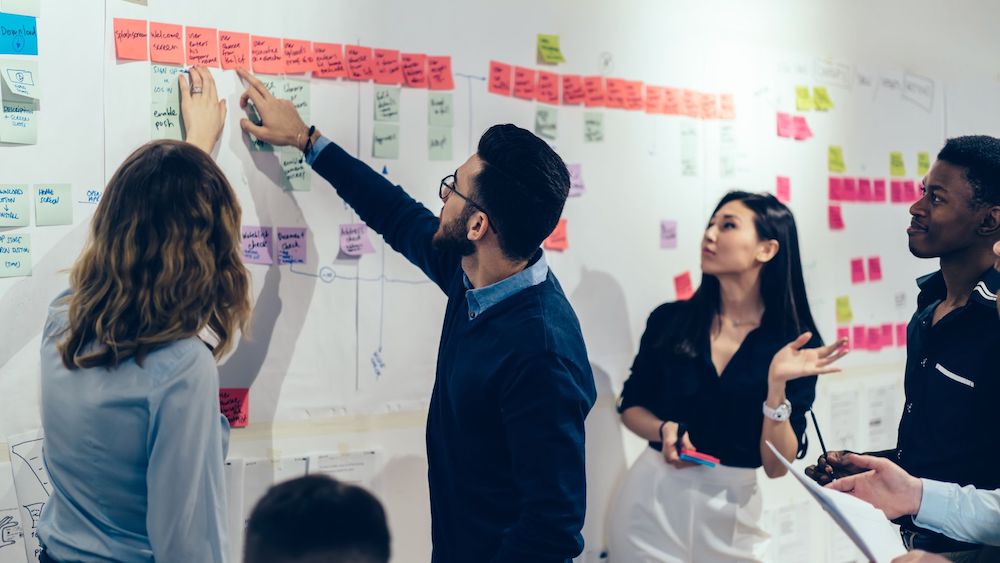 Measuring employee productivity is essential for assessing performance and determining where to invest the most resources throughout the sales process. This type of measurement is difficult when you do everything manually, but sales enablement tools make it easy to track key performance indicators and ensure team members are performing up to your company's expectations. You may want to start tracking the following metrics:
Average revenue per salesperson
Conversion rate
Win rate
Average deal size per salesperson
Churn rate
Average profit margin per salesperson
Average customer lifetime value per salesperson
Proper Elements of a Sales Enablement Strategy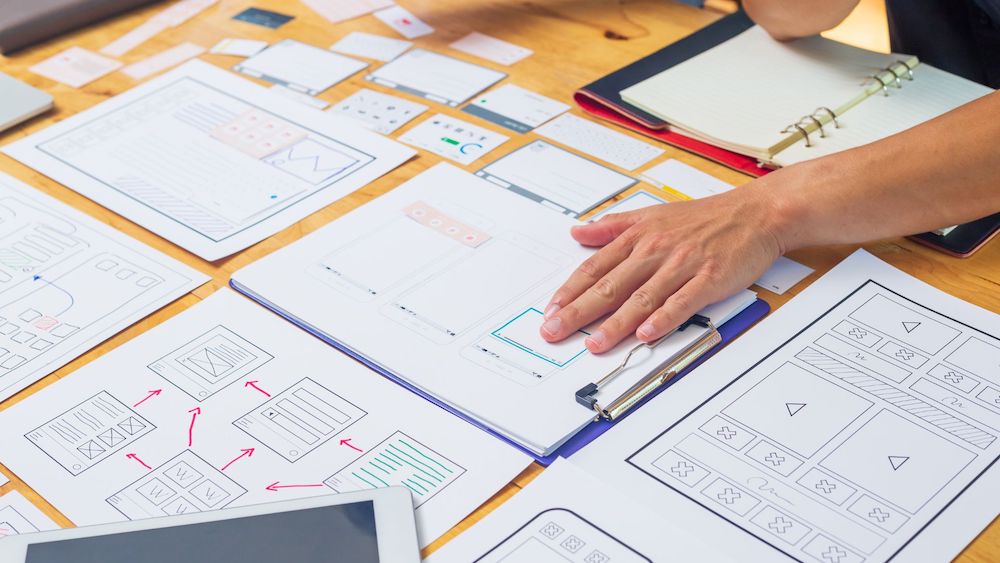 No matter how much you invest in a sales enablement strategy, your strategy has a good chance of failing if it doesn't have all the necessary elements. If you decide to implement sales enablement solutions, make sure you have the following in place to reach success.
Optimized Content
When your salespeople talk to key decision makers, they need to have optimized content available to help them discuss the features and benefits of your products or services. Depending on the decision maker's stage in the buying journey, they may also need case studies, testimonials and other types of content demonstrating how other people have benefited from your company's offerings. If you don't have this type of content available, your sales representatives will have a difficult time converting leads into paying customers.
Appropriate Training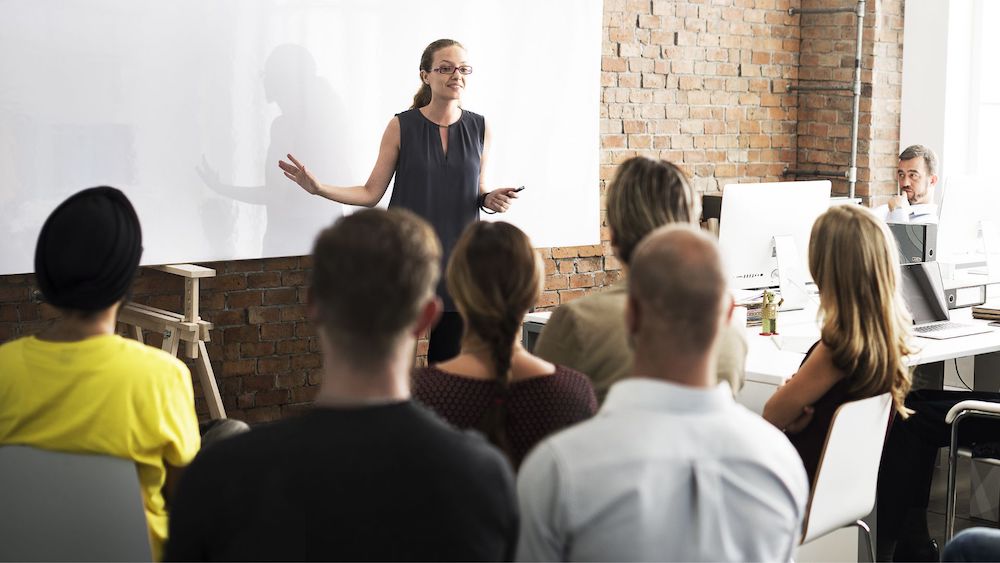 Some firms make the mistake of handing new hires a sales script and having them make calls right away. This doesn't cost much, but it does make it more difficult for those new hires to make sales, which may prevent such firms from growing their revenue or retaining valuable customers. Before rolling out a sales enablement strategy, make sure every member of your sales team has been trained on how to recognize customer pain points and address those pain points with optimized content.
Insight Into How to Use the Data
Another common mistake is to spend a significant amount of money on sales enablement tools and then never use them to their full potential. Robust sales enablement platforms let you collect all kinds of data on prospects and existing customers, but if you don't know how to use that data, it won't do your firm much good. Before you implement a sales enablement solution, make sure you understand how to use its built-in analytics tools to assess team performance and drive more sales.
Try LinkPoint360's Sales Enablement Tools
If you don't already have a sales enablement strategy, implementing one now could be just the thing you need to exceed your team's sales goals and build stronger relationships with customers. LinkPoint360's sales enablement tools make it easier for sales professionals in all industries to access the information they need to close more deals.