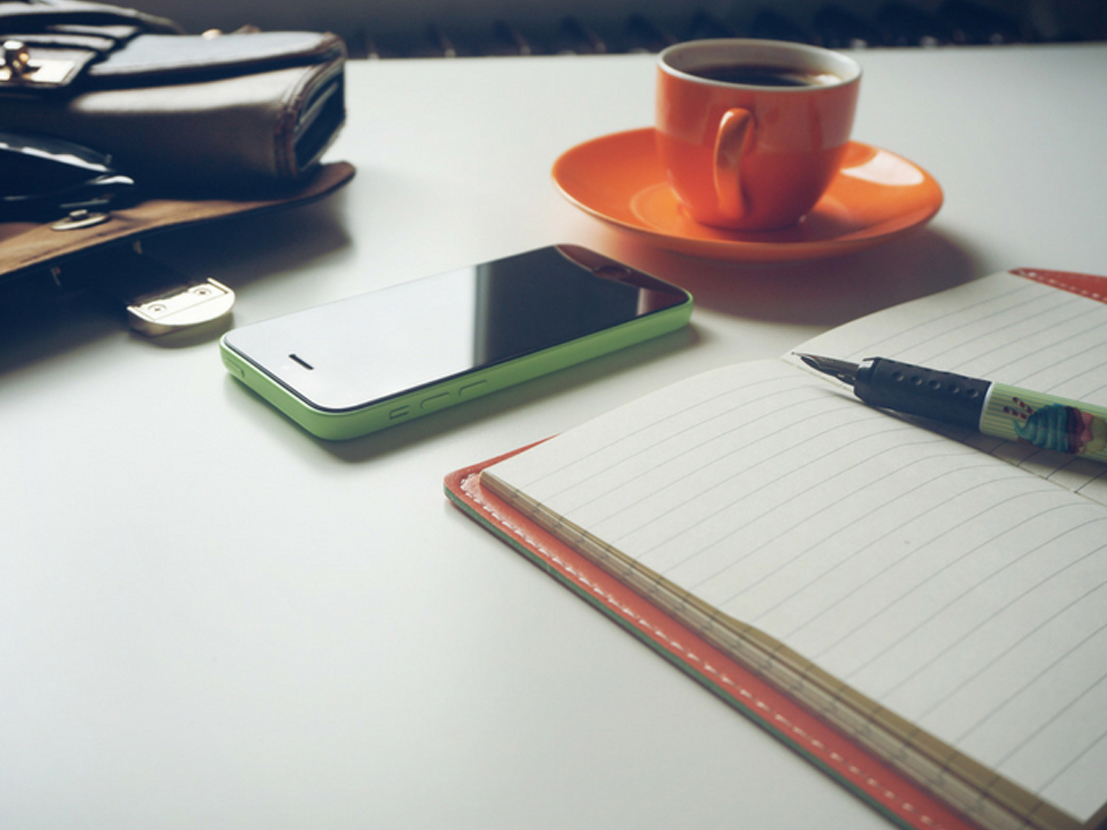 Posted in: Business Success, CRM Success, Efficiency, Productivity
Having a robust support system can be the key to the success of a software purchase for an organization. Clients can find themselves frustrated or unable to utilize software as intended without a clear understanding of available resources or a network to rely on for help when trying to exact value from a system. LinkPoint360 realizes the value that support can bring to all clients of all sizes and provides Support, Professional Services, and Customer Success teams to assist users through their experience with LinkPoint Connect.
Professional Services
Onboarding is one of the most important steps to a successful implementation. Our Professional Services team is ready from the start to help customers. Our GoLive Program offers new clients hands-on help with software customizations including custom objects and installers. Organizations can change the look and workflow of the software to fulfill their specific needs. Professional Services makes it seamless to customize your instance of LinkPoint Connect by simply having the organization fill out the appropriate documents to convey what changes they would like to see within LinkPoint Connect. Some of the changes can be as simple as omitting an item from the LinkPoint Assist tab to creating a custom object that is relevant to the organizations workflow. GoLive is an available option for all LinkPoint Connect Editions and includes consultation, best practices, customization work, and deployment assistance.
Customer Success
Once the customization is completed, the Customer Success team provides additional resources and assistance to help customers get the most use out of their LinkPoint Connect subscription. Customer Success offers users one-on-one training, account optimization consultation, and escalate support requests. Once a new account is up and running, the team will occasionally check-in to see how LinkPoint Connect is working for the organization. Customer Success focuses on making sure the customer's unique goals are being met with the purchase of the software.
Support
Lastly, the Support team is accessible through phone, email, and live chat. The goal is to provide enterprise-level support to customers of all sizes and mitigate technical issues for all LinkPoint360 Editions. Each case changes day-to-day, whether it is simple assistance with entering a license key to helping accounts transition over to one email client to another. Support encounters unique cases on a daily basis and works diligently to troubleshoot each issue. LinkPoint360 prides itself on offering immediate support live by phone or chat to all of its customers during operating hours. Whether it is a new user trying to install, a prospective customer on a trial, or an enterprise account, Support is available for everyone.