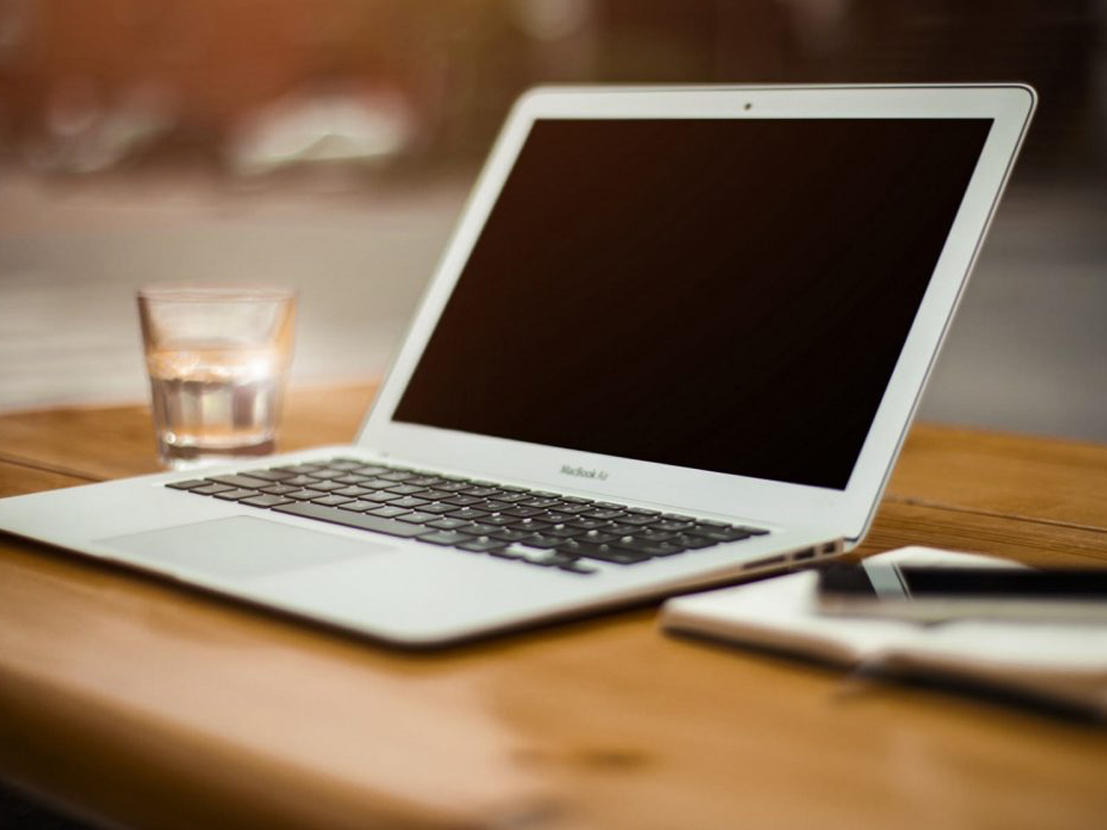 Posted in: Business Success, CRM Success, Efficiency, Reviews
Customer feedback is a necessity for every company. In order for a company to grow and expand their features and product lines, they must be open and willing to hear both positive and negative feedback from customers. This will help prospects decide which product works best for them. When a company receives a good recommendation, other prospects will be more willing to try their products. On the other hand, if a company receives a negative review, a prospect will most likely stay away and try para different software solution.
Reviews are the foundation for most people to figure out what software works best for them and their organization. Without reviews of products, most consumers are at a loss on what product choices fit their needs. Most buyers turn to online resources, product listings, and word of mouth to determine which software is a good fit for them. The Salesforce business app store, the AppExchange, is one such example. The AppExchange gives prospects and companies the opportunity to search for specific software needs. There are categories listed on the AppExchange site. This is where companies can narrow down their search for software that addresses sales, customer service, marketing, finance, analytics, or their exact needs. The AppExchange is designed to target those who need a particular app for their company.
There are other types of sites that list software reviews only. One site, Capterra, helps prospects and companies review what others have posted about software solutions. Capterra is only used for review purposes, rather than a marketplace. With Capterra, people have the ability to read real user reviews, check out various products, compare products, and find what would work best for their organization.
One of the best ways for companies to obtain customer feedback is through the use of customer success. Customer success can reach out directly to accounts they feel might in trouble with adoption, adjusting or understanding new products, and overall help with any issues that might arise. In the software industry, a customer success team can help an organization work more efficiently by changing software, adjusting certain UI layouts, or altering overall features that might need to be added or removed. An example of this is the Task Assignment feature in LinkPoint Connect. The Task Assignment feature was created out of customer feedback and a growing need for users to have the ability to assign tasks to others in Salesforce. Initially, without this feedback, LinkPoint360 would not have known that this functionality was desperately needed by our users. This feature now adds value to our product, helps LinkPoint360 stand out from the competition, and drives new business.
In addition to customer success, gathering feedback through email or direct calls can help organizations capture the appropriate information needed to make improvements in product development. One example is LinkPoint360's Connect Comments. Connect Comments is a form sent to prospects and customers asking how they feel about their experience with LinkPoint Connect. Basic questions are asked to gauge which LinkPoint Connect features they find most useful and what could added or done differently to improve their experience. We're also sure to leave room for general comments and confirm whether they would like us to contact them for more details. These types of questions can help us better understand what might be lacking or what features might be the most beneficial to customers. Also, the need to keep in touch with customers is essential so they feel they can reach out for help. This maintains a consistent relationship where the customer is happy and the company learns what aspects of their software work well and what might need to be changed or improved.
Customer feedback is essential and always changing based on organization need. If a company feels the products they are using are not working for them, they can easily move on to something new. Keeping track of accounts that are struggling and need help with adoption or other issues with implementation is essential. Therefore, a customer success team is vital to an organizations maintenance and retention for accounts. Customer success is also helpful for companies who are using products and having a good experience. Overall, both prospects and organizations evaluating products have the ability to learn more through the use of customer reviews. Companies can then track and learn more about what they can change or improve in order to keep their customers happy and bring in more business.