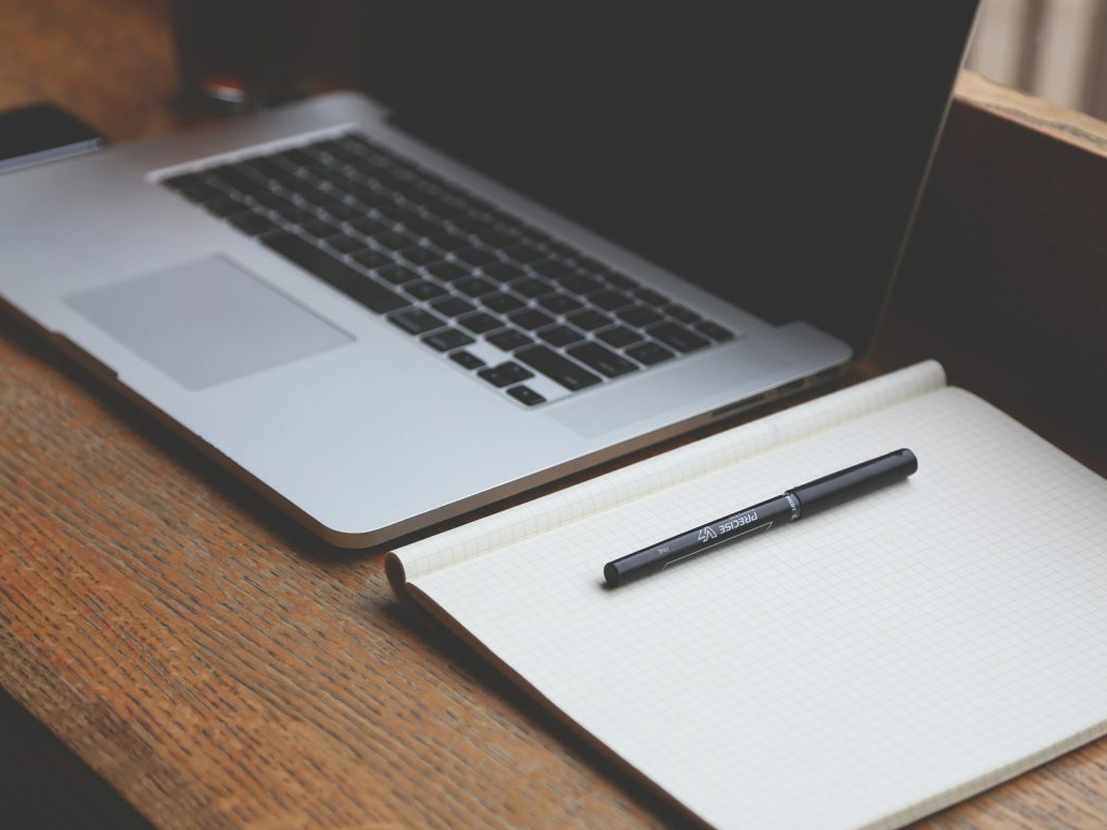 Posted in: Business Success, Efficiency, Productivity
With the holiday season officially underway, it's time to prepare and plan for the festivities. So much to do with so little time. Each year, we always say we are going to start shopping early or make those family trips. And it seems that before we know it, the New Year is here and we're going through a list of resolutions.
Everything we do in life comes down to two things: planning and preparation. Like most things in life, you can't complete something without the necessary materials, ideas, vision, and plan to get where you want to go. Sometimes planning comes quick and easy with immediate results. Other times, planning doesn't work out immediately, and it takes time to turn your vision into something concrete.
It's the same working in software industry, which has so many layers and levels of work. First there is an idea, which is executed to each member of the company. Second, the framework has to be tweaked a few times before you have a finished product. Once these steps are completed, testing can begin. After testing, the team must implement any changes and ensure that the product is final and suitable for end users. After all is completed, which can take weeks or months, a core product is ready to be released.
Planning is not easy, and most of the time there are a number of hurdles that need to be addressed before you can move ahead. Sometimes it feels easier to give up, cease all planning, and stop working toward your goal. Then there are times when you give yourself an extra push and believe that your idea can become a reality. There are different types of planning based on what your expected outcome might be. For development and software, planning is the backbone of any great software.
Here at LinkPoint360, we are excited to announce the Winter '17 release of LinkPoint Connect: Desktop Edition. Users now have additional features and enhancements to further their CRM adoption while remaining primarily in their email application. Each release entails months of planning, gathering of customer feedback, thorough development across the organization, and robust testing. And as a result, we are proud to offer the latest version of our software and to continue providing new release features for our customers. (You can read more about the Winter '17 Release Summary.)
This is why planning is the most important piece of any project. Planning guides the roadmap for the future and gives direction to create whatever you are trying to achieve. With each release of LinkPoint Connect, we always keep in mind that every single aspect of our software relies on planning in order to be a success and to provide value to our users. We are excited to see what 2018 brings and how we can help customers and prospects be more efficient with even more innovation on our roadmap to come.