Posted in: Integration, Microsoft Outlook + Salesforce
Salesforce has completely revolutionized the way organizations do business, making firms more effective at customer relationship management and after-sales support. And when paired with other software, Salesforce is even more of a powerhouse. Unfortunately, using multiple software packages often wastes time and increases the risk of data-entry errors. Salesforce integration solves this problem by giving your staff access to the features of multiple software packages without having to enter the same data more than once.
LinkPoint Connect integrates Salesforce with Microsoft Outlook or IBM Notes to increase your firm's return on investment and make your workflows more efficient. Here are seven reasons to consider LinkPoint Connect for your firm.
1. Secure Integration Options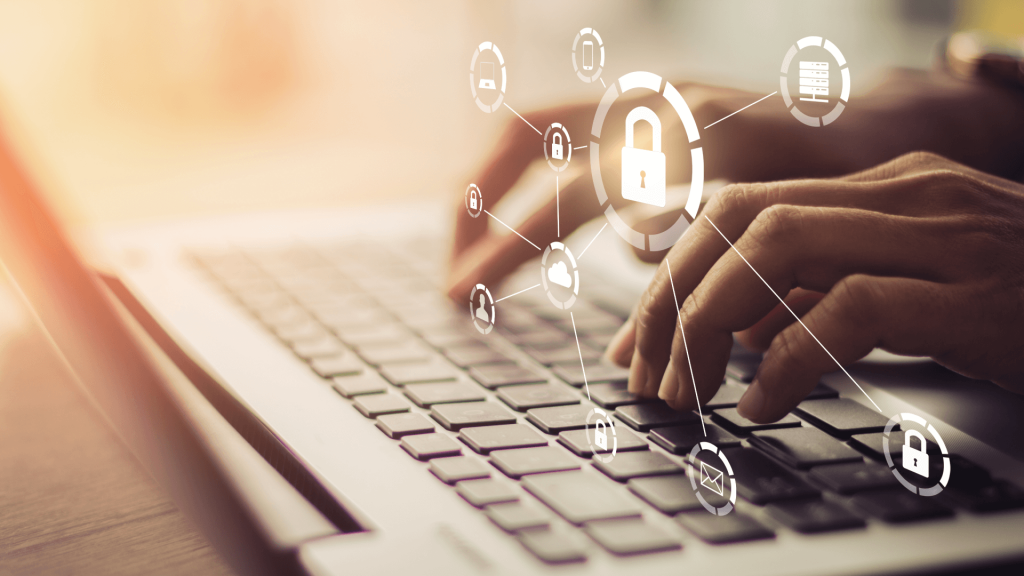 Security is one of the top concerns when integrating Salesforce with other tools. Your Salesforce database contains customer names, physical addresses, telephone numbers and other confidential data, making it essential to look for an integration solution with the most advanced security features. LinkPoint Connect uses the Salesforce API, which means it doesn't store any information from the Salesforce database in other applications. Our servers simply transmit the information, making it easy to take advantage of integration without putting your data at risk.
LinkPoint Connect uses the same permissions you set up in Salesforce, meaning employees with limited credentials can't access administrator data. You can also choose from multiple deployment methods, ensuring your installation complies with all relevant security policies.
2. Smooth Onboarding Process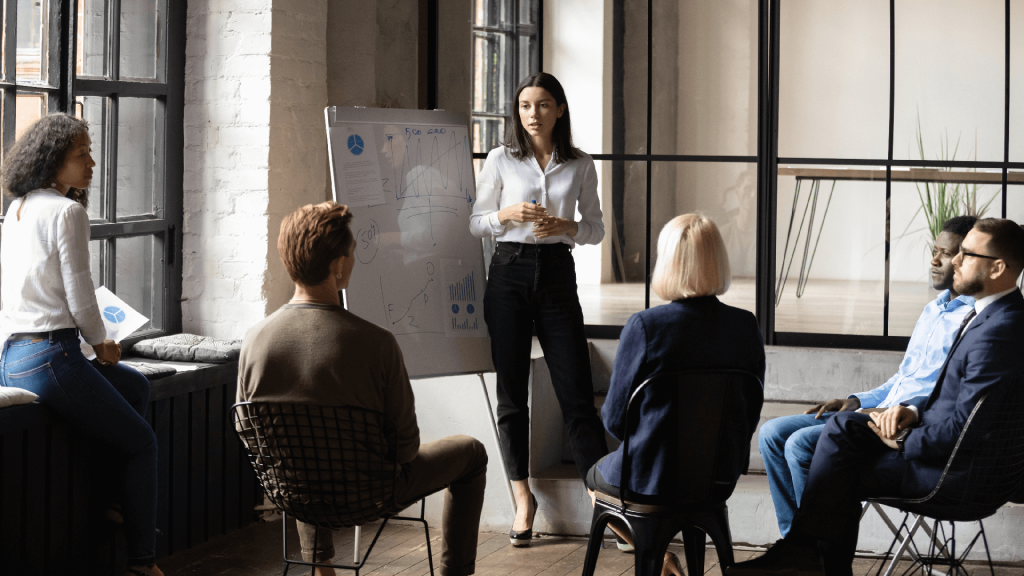 LinkPoint360 is known for providing a high level of support before, during and after implementation. The initial discovery process gives you an opportunity to learn more about our solutions and determine which one is most likely to suit your needs. Once you make a decision, we offer a smooth onboarding process, ensuring you know exactly what's happening and how long it will take. Your Customer Success Manager will be available throughout the implementation process to make sure your stakeholders have the information they need to make a successful transition.
3. Improved Insights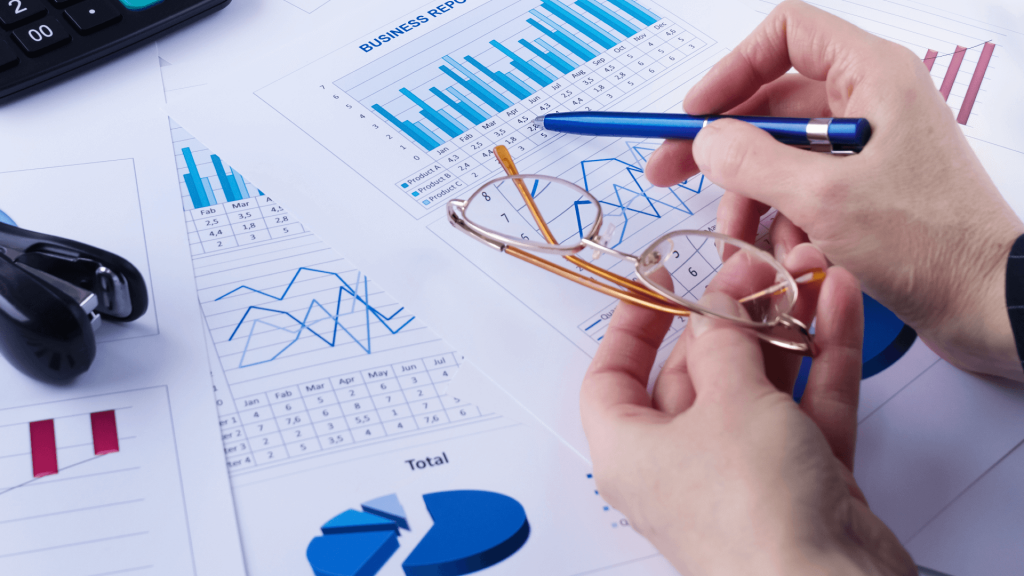 Integrating Salesforce with Outlook or IBM Notes makes it easier to identify trends and gain insight into what's happening with your customers. Employees can easily track important emails to customers, giving them the information they need to launch new campaigns and monitor the results. When customer service representatives review a customer's email history, they can use the information to tailor their outreach efforts based on past purchases or recent contacts with your company. LinkPoint Connect can even help you develop more detailed reports, ensuring that key stakeholders understand the current state of your business.
4. Salesforce Syncing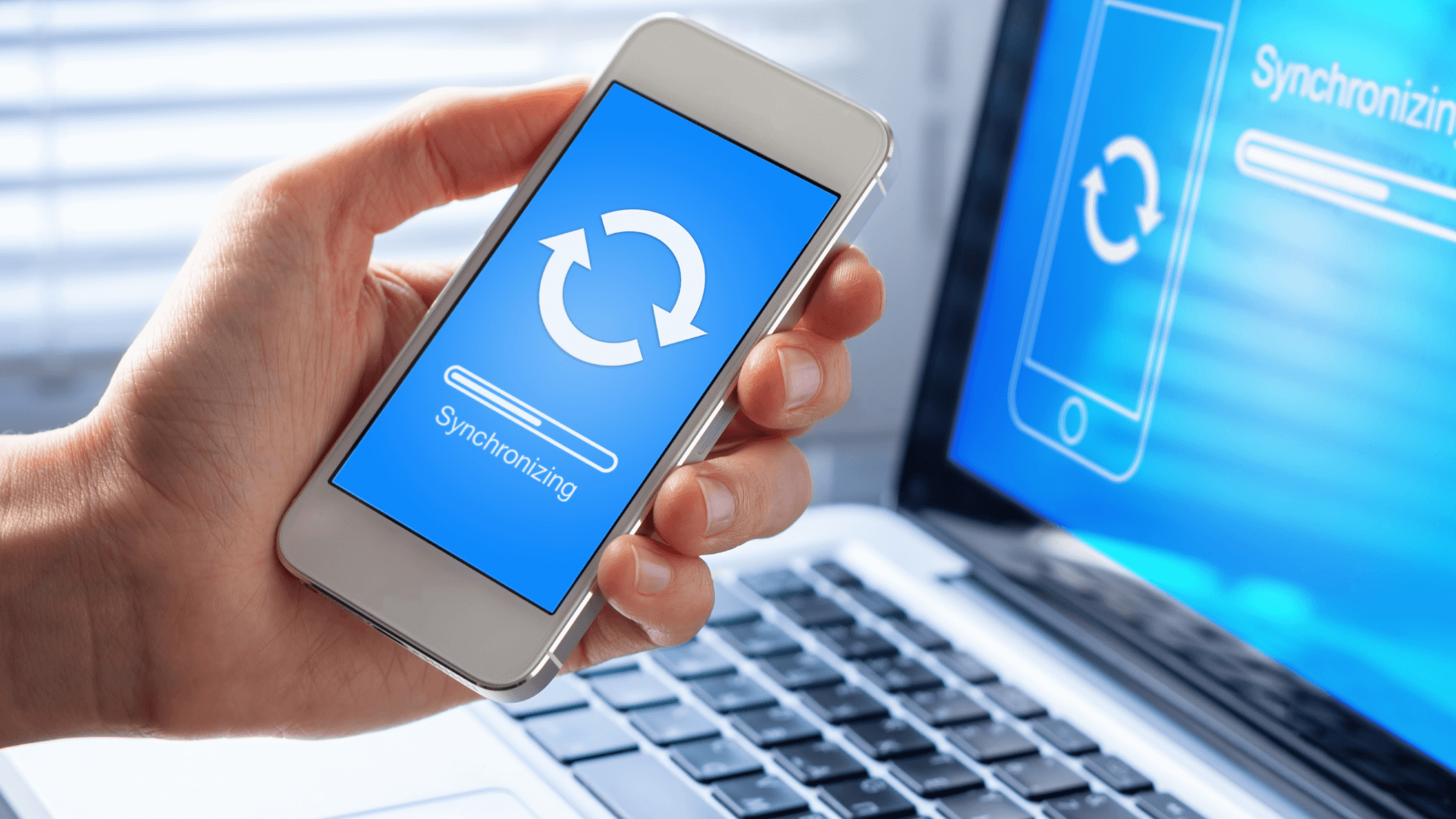 When you partner with LinkPoint360, you have complete control over Salesforce syncing, ensuring that employees don't sync Salesforce data in a way that violates your company's policies. You can even use manual syncing to determine exactly how and when tasks, contacts and calendar events are synced between Salesforce and Outlook. When you use manual syncing, you'll be prompted to include or exclude each item, ensuring that only certain items are updated each time.
5. Time-Saving Features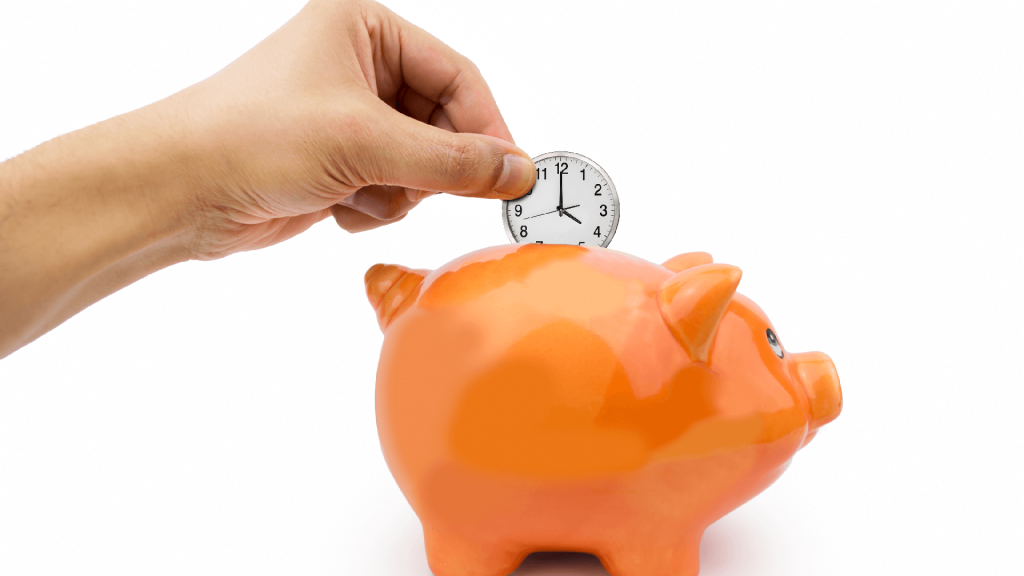 LinkPoint Connect has many time-saving features to help businesses of any size be more productive. One-click recording eliminates the need for employees to spend extra time writing notes in Salesforce about emails they sent in Outlook. The software also allows employees to work with attachments, use email templates and add follow-up tasks, increasing efficiency and ensuring your employees spend as much time as possible on revenue-generating activities.
Once you integrate Salesforce with Outlook, your employees will have access to a LinkPoint side panel right in their email accounts, completely eliminating the need to toggle between your email software and your CRM. The side panel shows employees important contextual information about each contact, which can help them write more effective emails and improve the service they deliver to customers via the telephone.
LinkPoint Connect also makes it possible to create new contacts with a minimal amount of data entry. The software captures data from email signatures and creates Salesforce contacts and leads automatically, reducing the amount of data entry your employees have to do each day. Employees can even edit existing Salesforce records from within their email accounts, saving valuable time that can be used to sell more products and services or maintain positive relationships with loyal customers.
6. Simplified Scheduling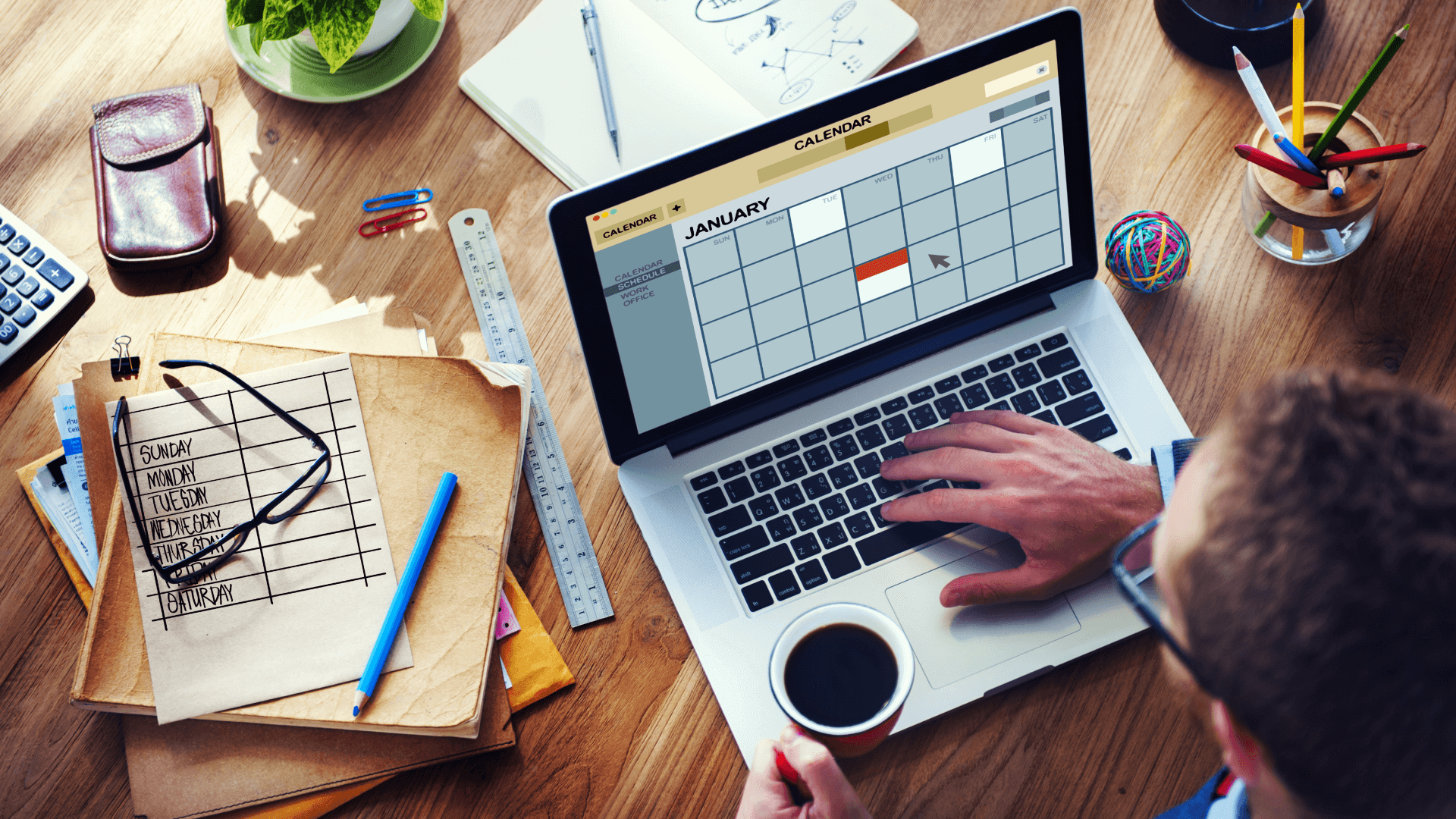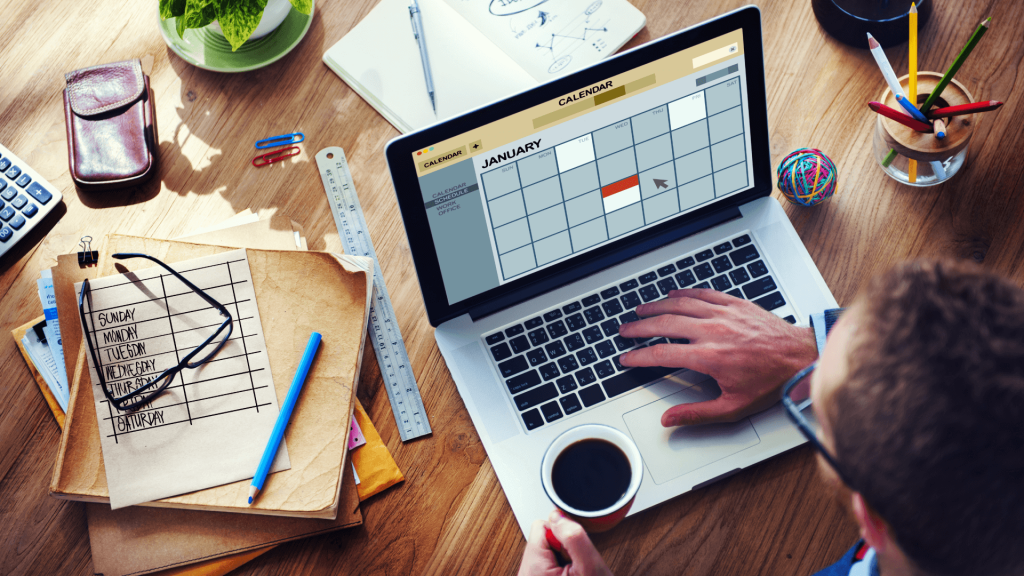 One of the most difficult aspects of running a sales organization is scheduling telephone calls and meetings for sales staff. It's especially difficult if one of your representatives needs to meet with multiple people, all of whom have different schedules and needs. LinkPoint Connect has a tool called TimeScout to take the hassle out of scheduling by letting you share your availability with current and prospective customers. Instead of sending several emails only to learn one of you will be out of town for a week or that no one can meet on Wednesdays, you can allow other people to view your schedule and choose meeting times that are also convenient for them. New meetings are added to your Outlook calendar and updated immediately if a client or prospect makes a change.
7. Ongoing Support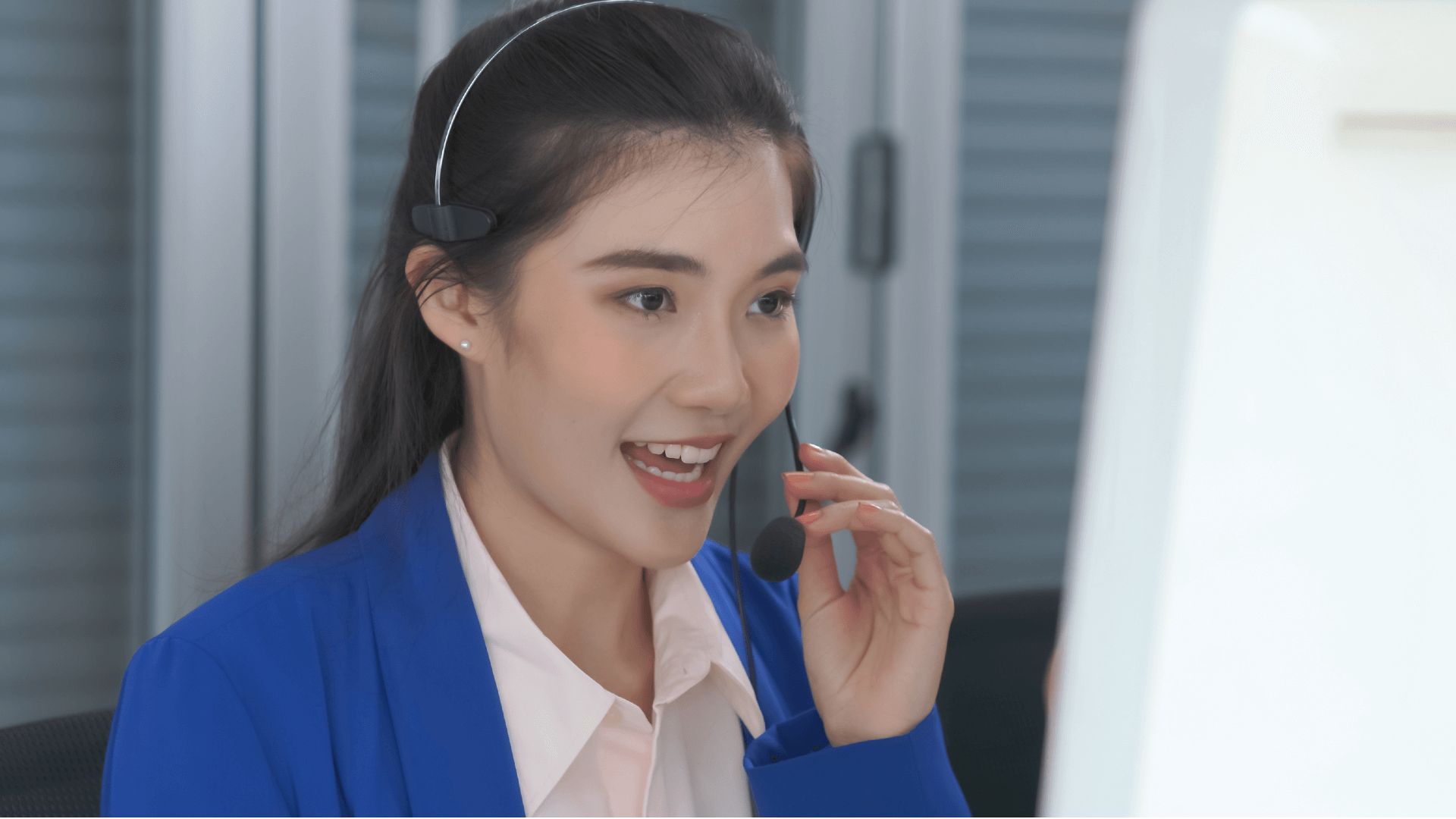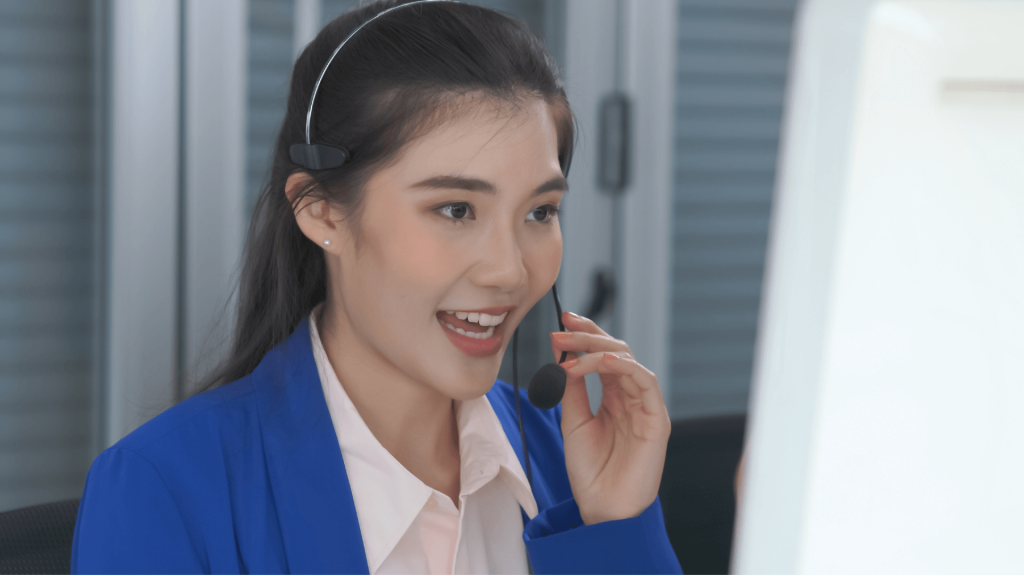 Implementing new software is a challenging process, one that requires a high level of support from the software provider. Unfortunately, some vendors aren't as quick to respond during the implementation process as they are when they're trying to make a sale. With LinkPoint Connect, you never have to worry that you'll be left to figure things out on your own. Your Customer Success Manager is ready to answer your questions and help you with any concerns related to the implementation process. If a question is too technical for your CSM, they'll consult our internal experts and get you an answer as quickly as possible. LinkPoint360 also has a robust knowledge base filled with resources to help you through the implementation process and ensure you get the greatest possible return on your investment.
LinkPoint Connect integrates Salesforce with Outlook or IBM Notes, giving you instant access to dozens of time-saving features. To learn more about how Salesforce integration can benefit your firm, contact LinkPoint360 at 732-212-8401 or visit our website to set up a free trial.