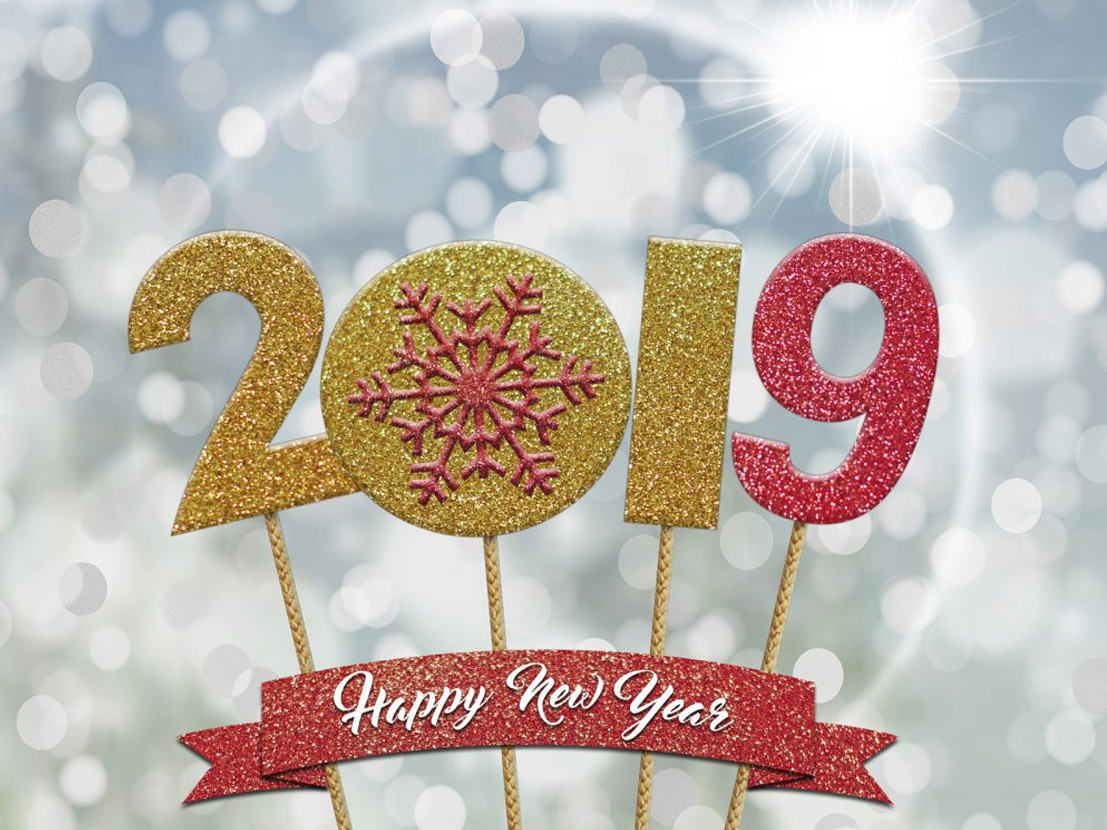 Posted in: Business Success, Efficiency, Productivity
Another year in the books. What is on your agenda for 2019? Do you have personal, career, or business goals you want to achieve this year? Each year, we find something new or exciting we want to pursue or achieve. In my blog last year, Positive Mindset and a List of Lists, I discussed the importance of honing in on personal development and planning by creating a small list of goals, achieving them, and moving forward by creating more.
The same applies this year. Except instead of making a list, maybe there is one area of your life you would like to grow. For example, LinkPoint360 is always looking for ways to grow business by creating new products and resources for customers and prospects. We continually strive to provide the best support and resources available to our customers. The same can apply to you regarding growth in whichever route you decide to go this New Year. Here are a few things to remember.
Start small with one area you feel you want to change or expand in your life.
Don't stop after finishing one goal. Keep going: persistence is key!
Never lose sight of what makes you happy and what you want to achieve.
This year, LinkPoint360 is working to assist customers and prospects with their needs by offering enhanced trainings, resources, and ongoing support to make sure users are getting the most out of their subscription. We're utilizing creative video tips and unique social media postings on Twitter, Facebook, and LinkedIn regarding our Desktop, Desktop Plus, and Cloud Editions. Our Customer Success page is continually updated to reflect the latest news and updates.
Similarly, in your quest to starting off your New Year right, find ways to work on something you can achieve while also assisting your coworkers, customers, friends, or even family. Once that goal is set, stick to it and maximize it to the fullest. As you work through your list, stop at a certain goal and take a break to reflect and then move forward and set your path for 2020!