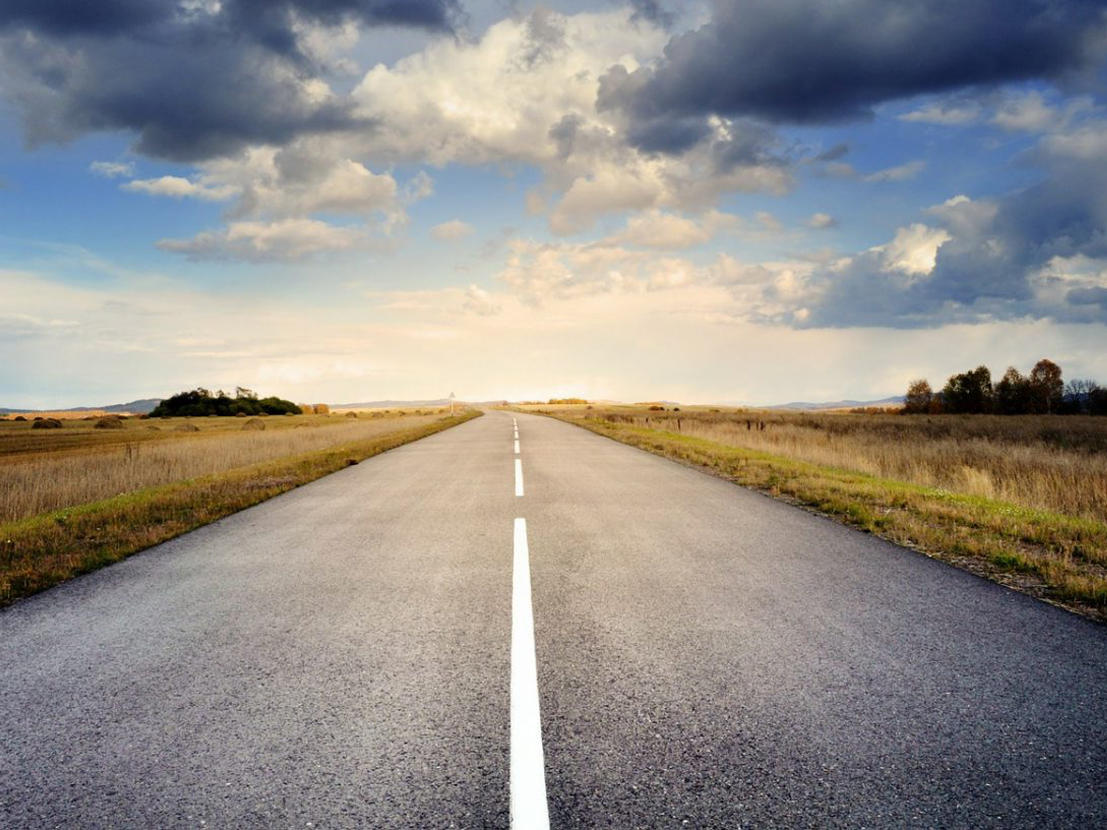 Posted in: Business Success, Efficiency, Events, News, Productivity, Releases
LinkPoint360 has come a long way this year, and with summer coming to an end, we have put behind us nine events and are looking forward to Dreamforce '17 this upcoming November 6-9 in San Francisco. It has been a busy year for us with the expansion of event sponsorships and the release of new features in our LinkPoint Connect Desktop and Desktop Plus Editions.
If you haven't noticed, our website underwent a massive makeover to pave the way to showcase our new Editions. With easier navigation, we make it simple for visitors to find the software that best fits their needs. The website now includes a dedicated Customer Success page for existing customers. With this addition, customers have the ability to work closely with a dedicated customer success manager regarding account, adoption, and training issues. We also launched a new and improved knowledge base. The knowledge base highlights new features with easy step by step processes to help troubleshoot any issues that might arise. As always, we offer a dedicated Support team that is available by email, chat, and phone to answer questions and address issues customers and prospects come across. Our Professional Services team helps customers with various customizations for their instance of LinkPoint Connect.  Don't forget to check out our webinar page and register for the September 6 webinar, Introducing LinkPoint Connect for Salesforce. Lastly, we debuted a new edition, Desktop Plus, which adds the capability to log meeting notes that map directly to Salesforce fields. By simply choosing questions that are important to your organization's workflow, your team can seamlessly input their meeting feedback. Desktop Plus comes with a mobile app that syncs the data automatically to the fields of your choosing in Salesforce.
We also made a big change to our free trial offering. Prospects can now test drive LinkPoint Connect for free for 14 days instead of 7. We decided to make this change to give prospects the ability to evaluate the software for an additional week. This change is helpful for organizations that need more time to work with the software and communicate with internal teams in order to make a final decision. The free trial is available for download on the Salesforce AppExchange.
Now that fall is approaching, we are looking ahead to a new path of features and our final event to close up the year: Dreamforce '17. Dreamforce is the biggest event of the year for LinkPoint360, and we are a proud Bronze exhibitor sponsor. Our sales team will be attending the event and they are looking forward to demoing and debuting new features and editions. We are always looking ahead to make even more changes and improvements across our Editions. Stay tuned for additional news in the coming weeks.