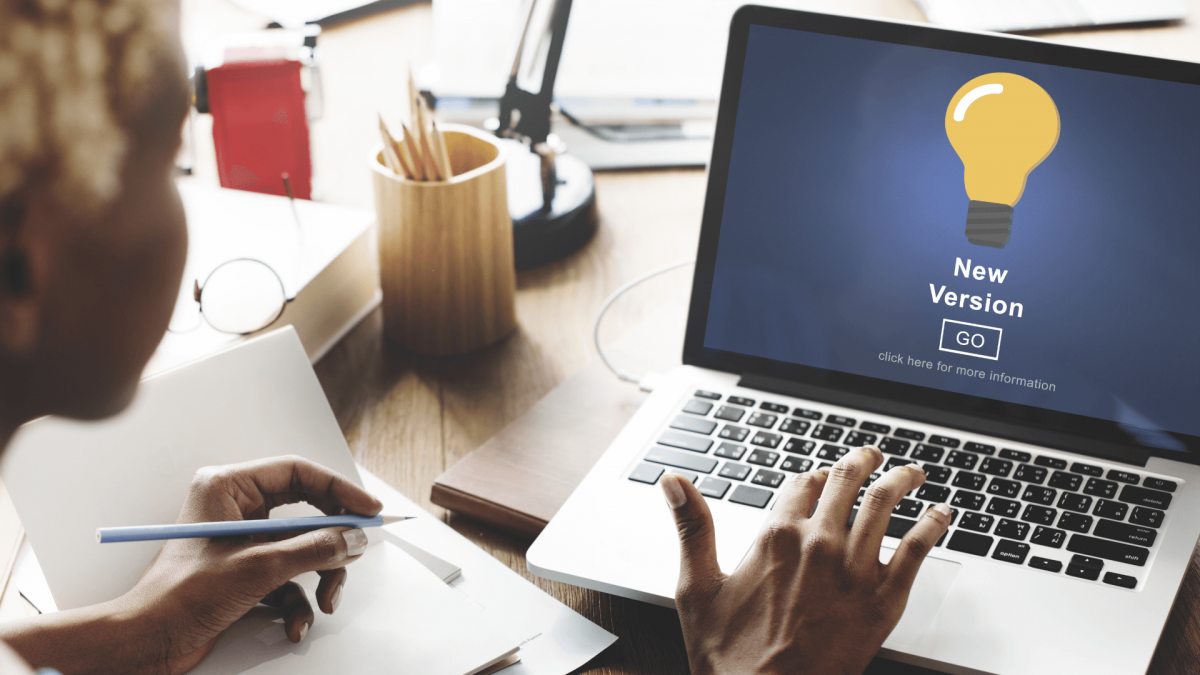 Posted in: CRM Success, Efficiency
One of the greatest challenges of using new software is getting through the implementation process. Because employees need to get up to speed with the new software, productivity temporarily declines as everyone adjusts to a new way of doing things. Inadequate training, poor after-sales support and concerns about data integrity are just a few of the other challenges that can occur during implementation.
LinkPoint360's GoLive implementation services completely eliminate these challenges, ensuring you can reap all the benefits of new software without the hassle of struggling to make sure the implementation process goes smoothly. Here are nine reasons to consider LinkPoint GoLive for your business.
1. Ongoing Support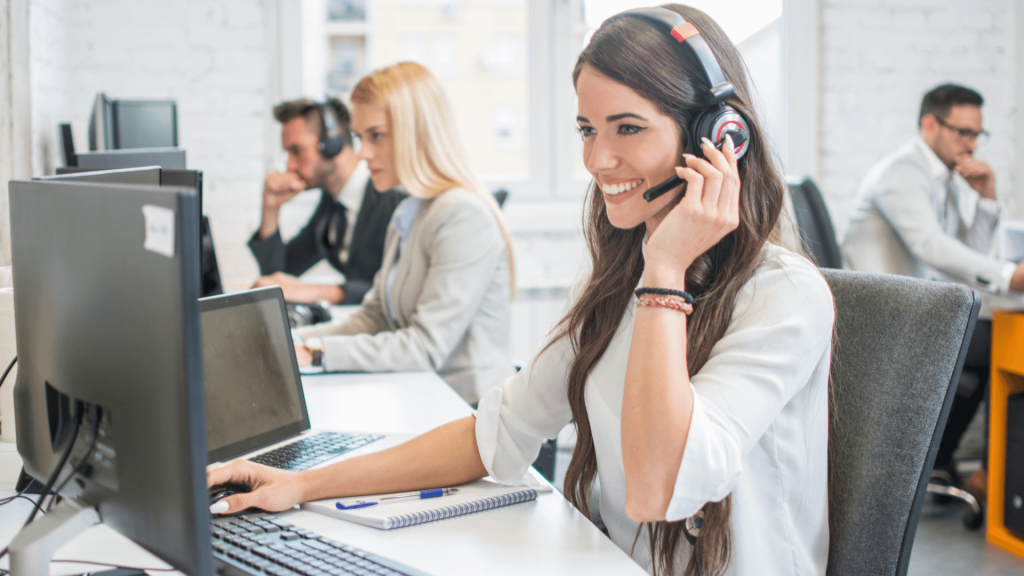 LinkPoint360 offers some of the best support in the business. Before you implement your new software, you'll be able to ask questions and find out exactly what to expect at every step of the process. During the implementation process, our professional services team will be on hand to customize the software to meet the needs of your organization. We can help you use custom objects and installers to completely change the look of the software or adapt built-in workflows to manage your existing processes.
Once the implementation is complete, you don't have to worry about trying to figure out how to use new features on your own. Our support team is available via live chat, email and telephone, ensuring that someone is always available to help you with your new software.
2. Seamless Implementation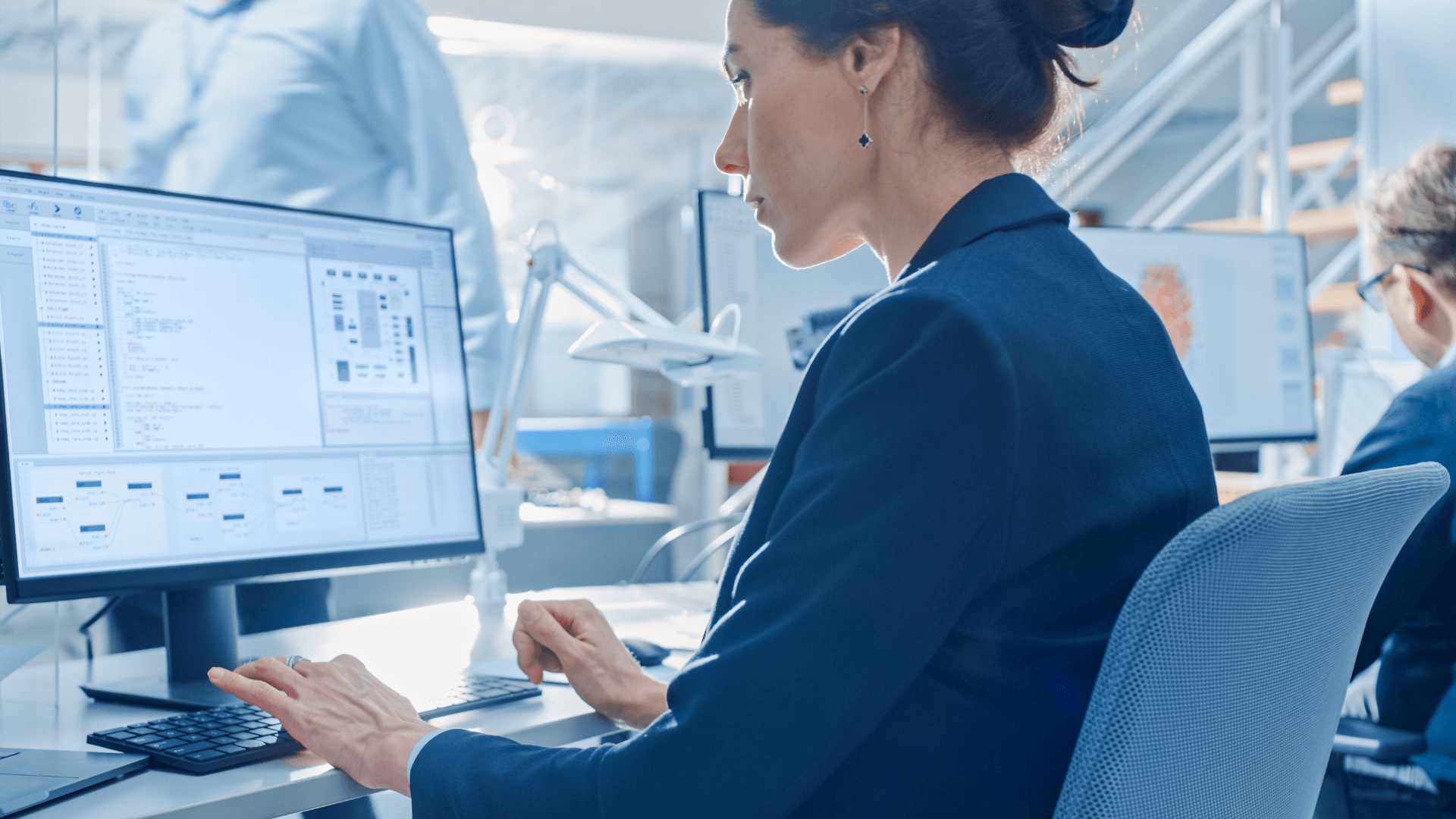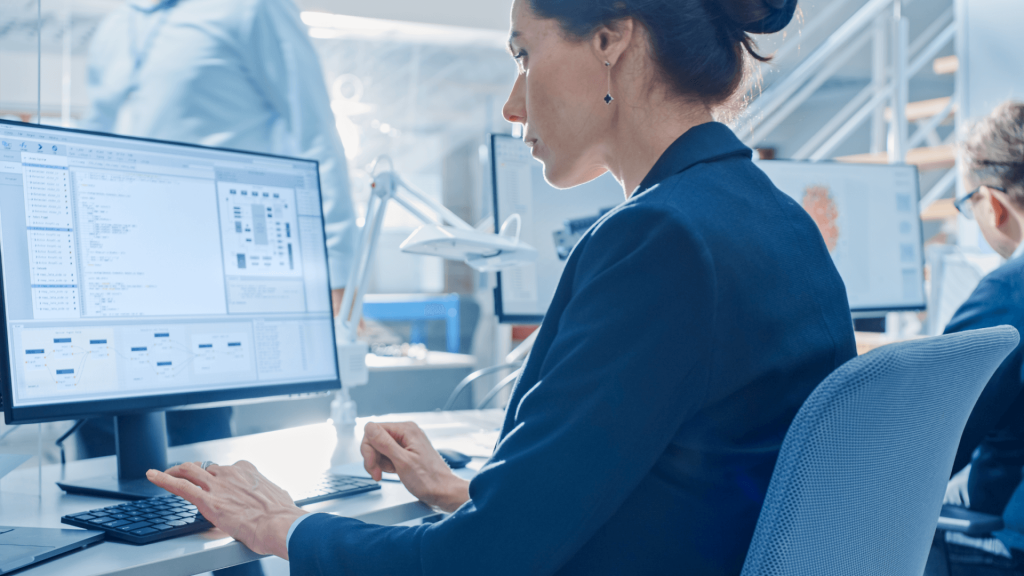 LinkPoint360 offers out-of-the-box and custom integrations, resulting in a seamless implementation process that helps you start using your new software to its full advantage as soon as possible. One of the most common problems associated with software implementation is a lack of alignment between the vendor's expectations and the client's expectations. We deliver a seamless implementation experience by making sure everyone is on the same page before we make any changes to your system. When expectations are well-aligned, the implementation process can proceed without any delays.
3. Enhanced Security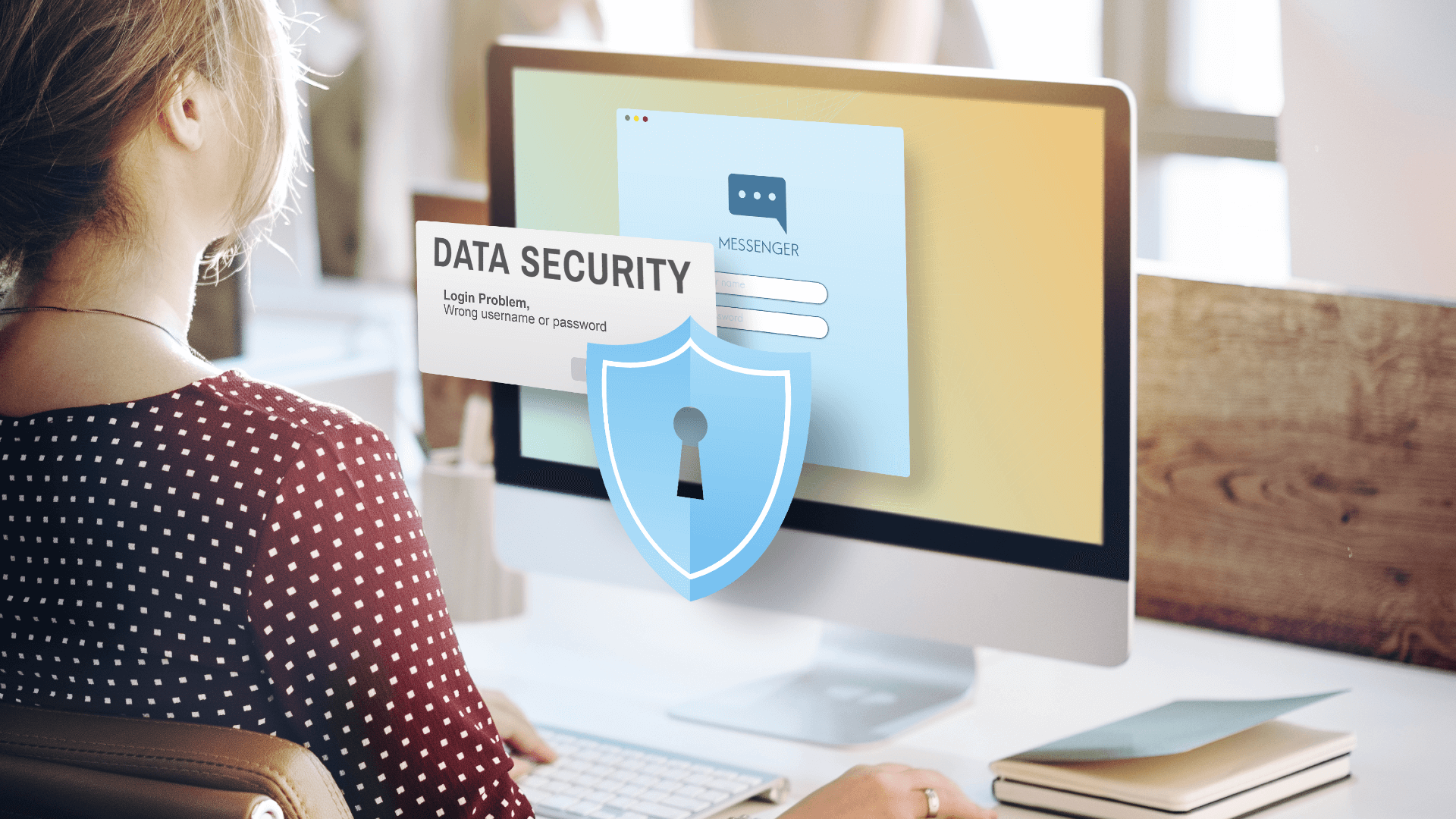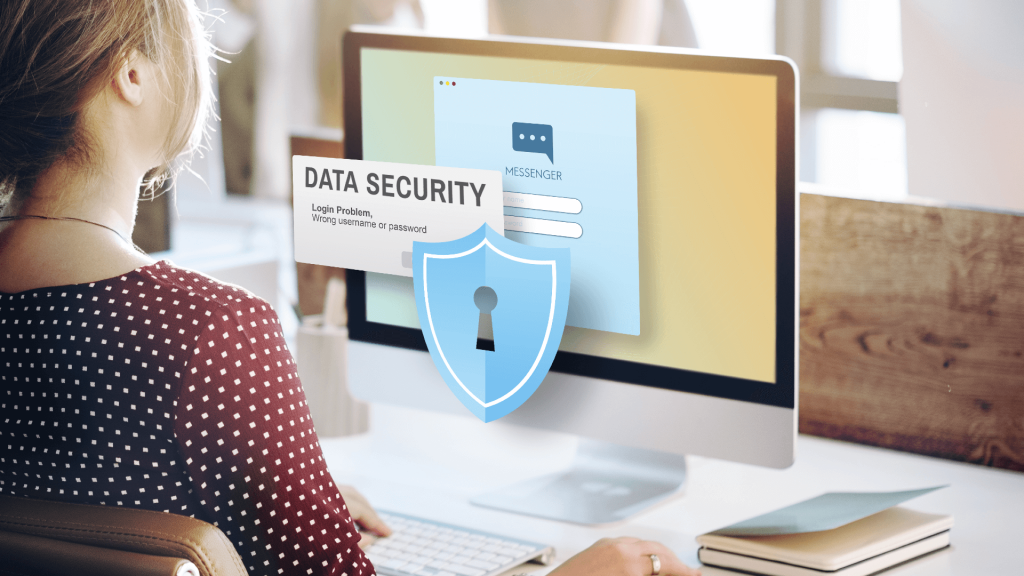 At LinkPoint360, we're dedicated to protecting your data throughout the implementation process. Our team follows best practices in data security to prevent unauthorized access to email accounts, customer databases and other data sources. When you use our software to integrate Salesforce with Microsoft Outlook, we use the Salesforce API to transmit data, which means we don't store any of your data on our servers.
4. Customization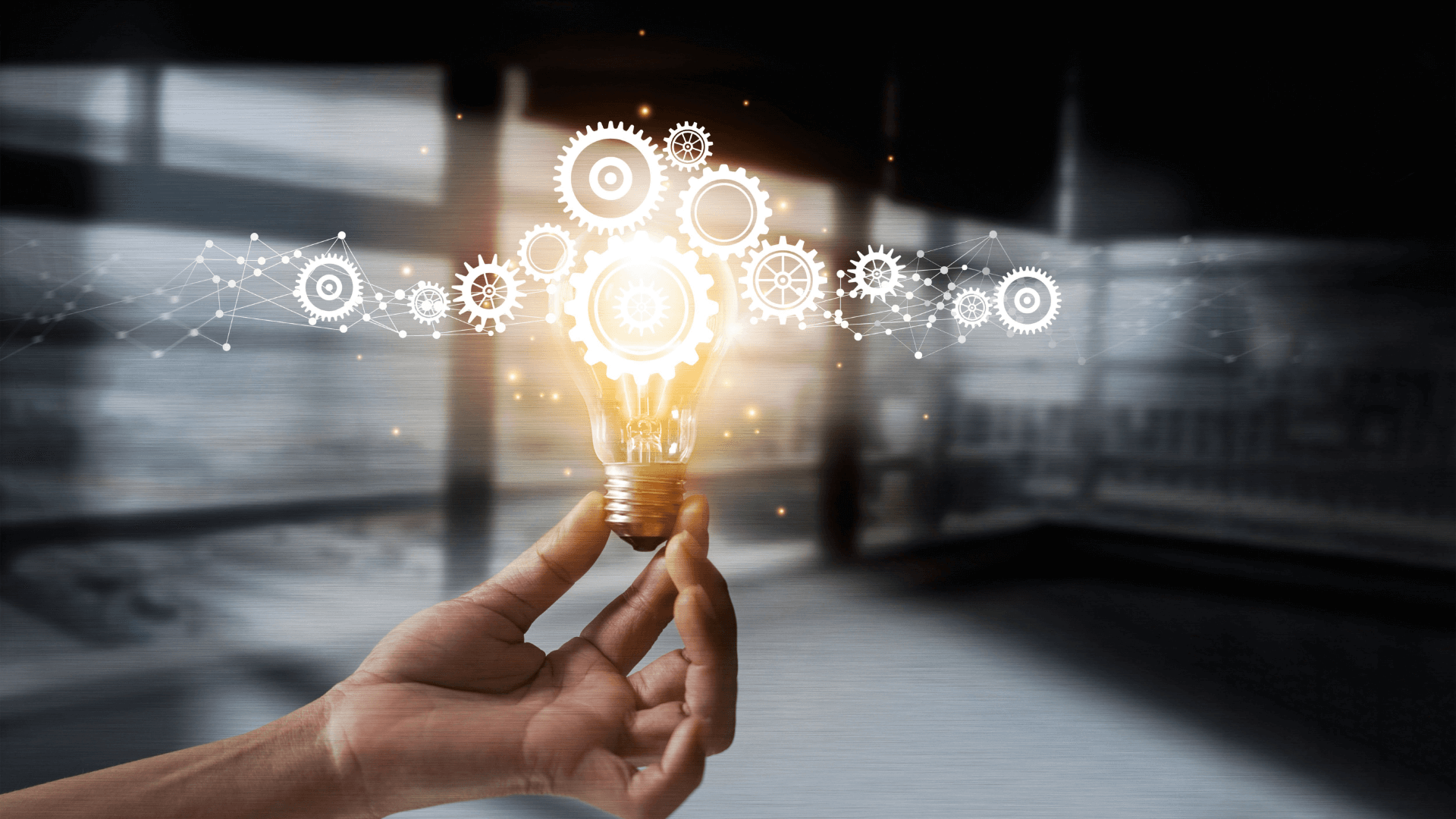 With LinkPoint GoLive implementation services, it's possible to customize our software to meet your unique business needs. If you're thinking about working with LinkPoint360, you'll have the opportunity to discuss your needs with one of our knowledgeable team members. Customization options include enabling and disabling features, tailoring default settings to match workflows and software deployment methods.
For example, LinkPoint360 offers multiple deployment options, including local installation on individual machines and the use of Virtual Desktop Environments. These customization options give you complete control over the implementation process.
5. Training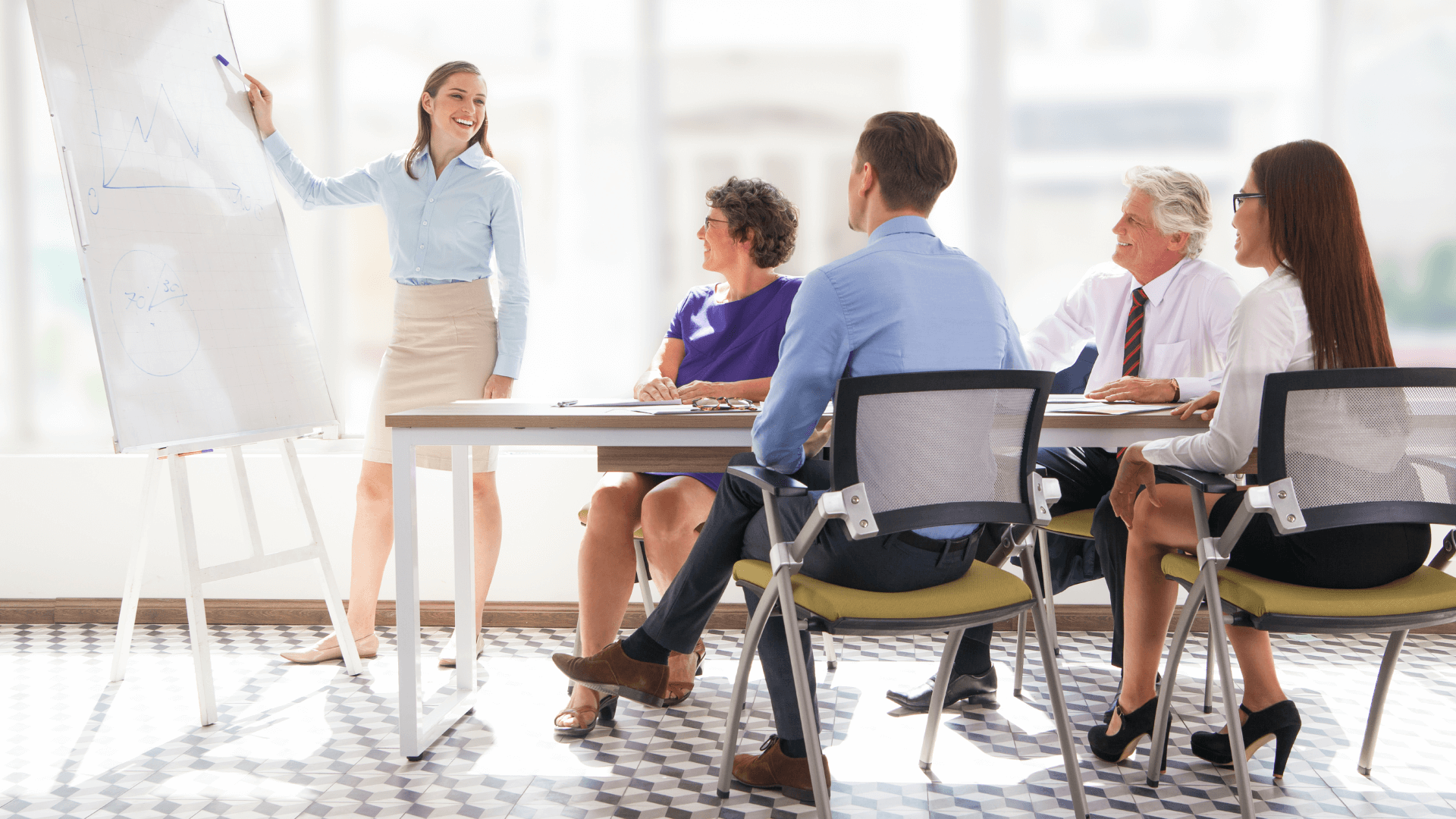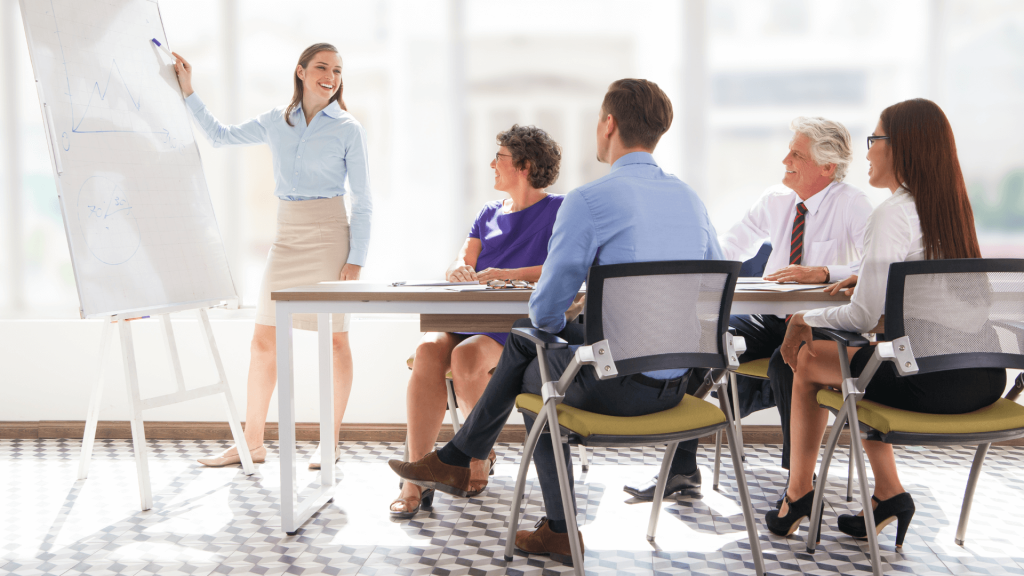 No matter how good a software package is, you'll have difficulty using it to its full advantage if you don't get the right training. In addition to the ongoing support provided by LinkPoint360, you'll have access to comprehensive documentation designed to help your team use as many features as possible without wasting time. These materials include webinars and an online knowledge base, plus ongoing access to a support representative who can answer questions about your integration.
6. Multiple Integration Options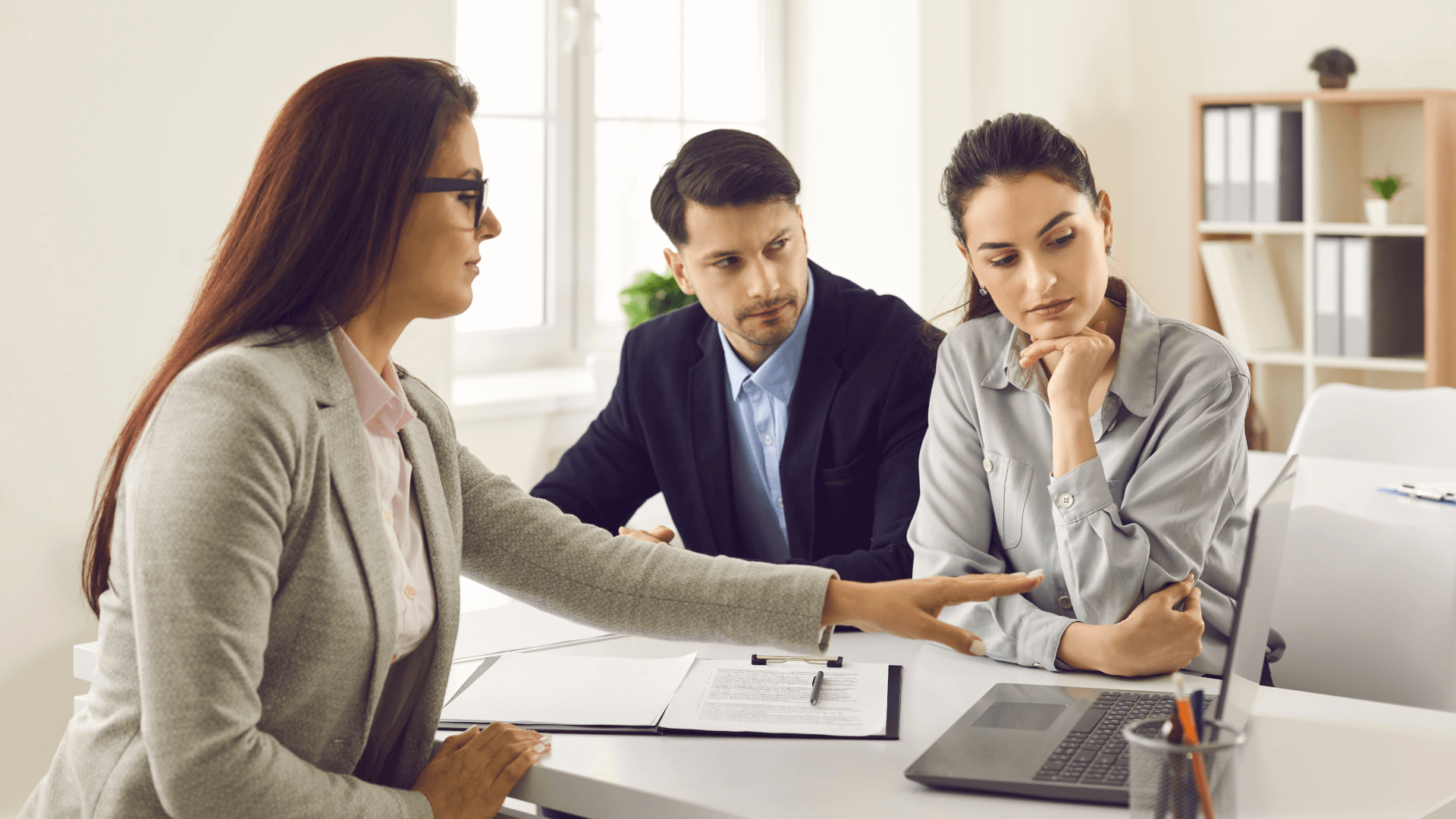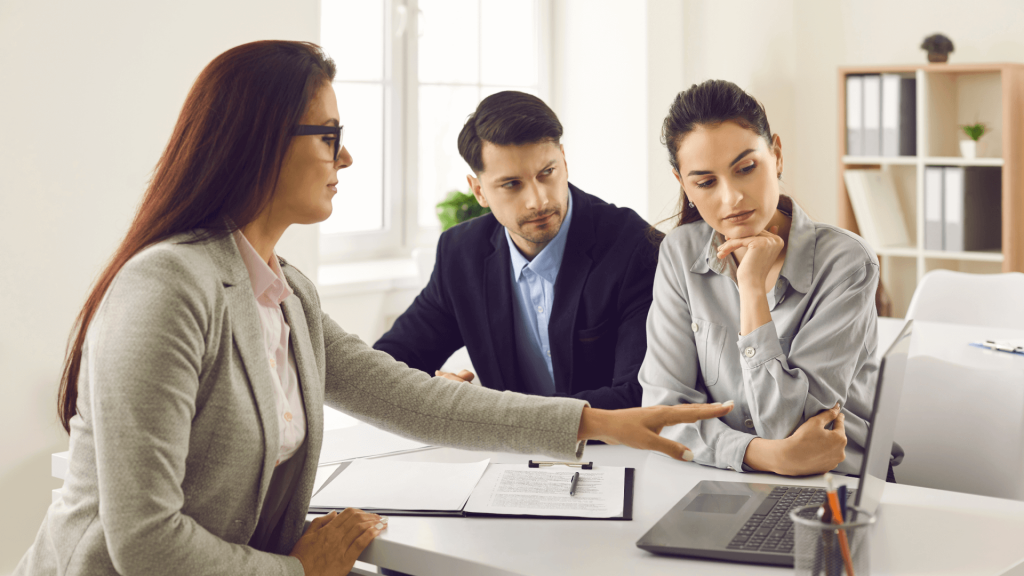 LinkPoint360 offers multiple solutions to common business challenges. If you're looking for a way to maximize productivity when using the Salesforce CRM, LinkPoint Connect for Salesforce can help. The software integrates Salesforce with Outlook or IBM Notes, eliminating redundancies and giving your team members more time to spend on revenue-generating activities. LinkPoint360 also offers LinkPoint Connect for Microsoft Dynamics, which syncs your email with Microsoft Dynamics CRM. No matter which solution you choose, you'll have access to high-level training and support, which are hallmarks of the GoLive experience.
7. Industry Expertise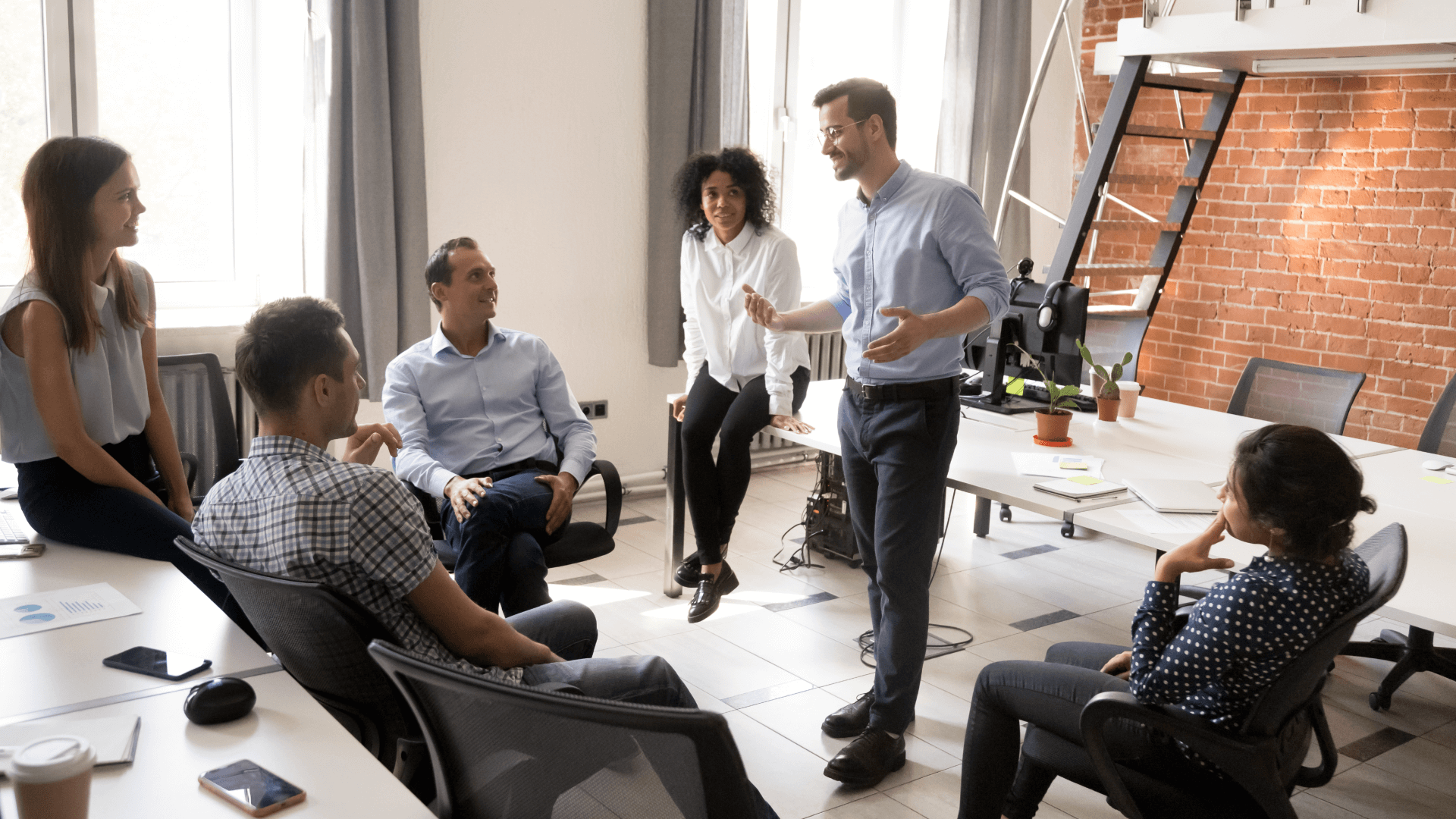 The experts at LinkPoint360 have experience with software deployment across various industries, from finance to health care. Because LinkPoint360 supports more than 90,000 users around the globe, our team members have the high level of expertise necessary to assess your needs and determine which of our solutions is the best match for your business.
8. Annual Subscription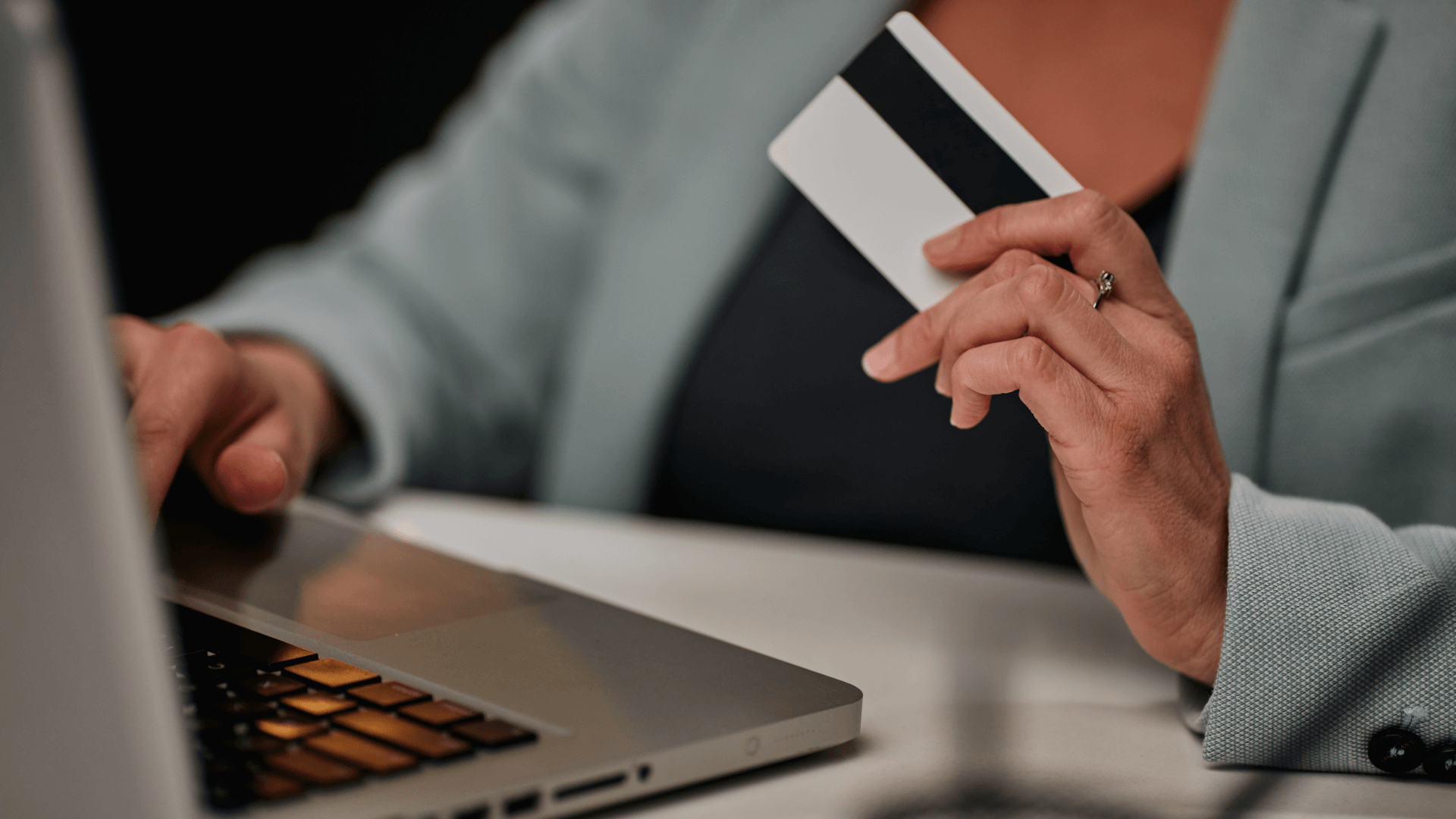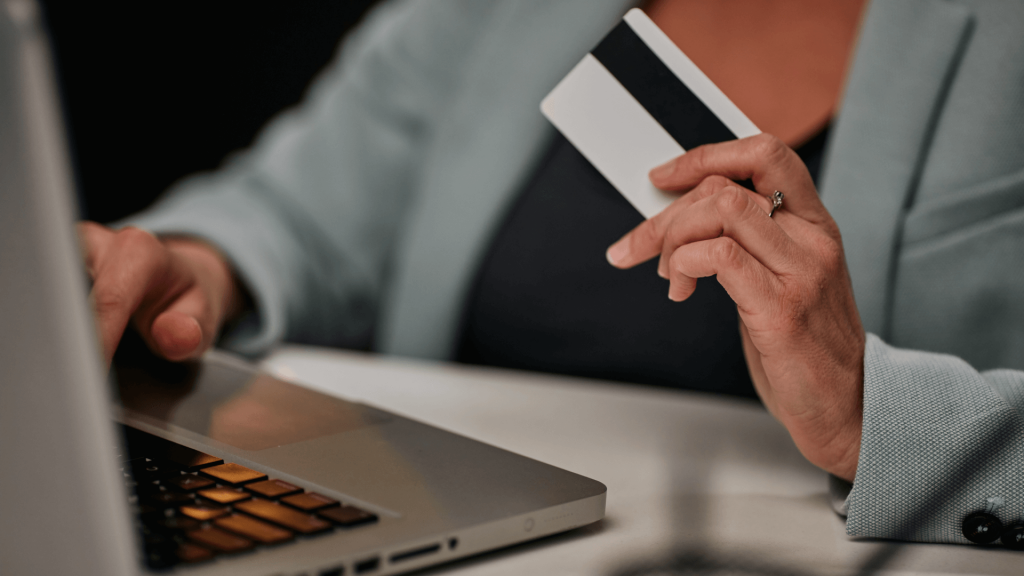 When you work with LinkPoint360, there's no need to purchase hard copies of software or worry about a user's license running out before you have a chance to renew it. We use an annual subscription model for our software, ensuring you can easily purchase licenses for hundreds or even thousands of users at one time. You may qualify for a discount if you're buying for a nonprofit organization or if you need to purchase five or more licenses at one time. Our friendly team members are standing by to provide a custom quote based on your company's needs.
9. Experience the LinkPoint360 Difference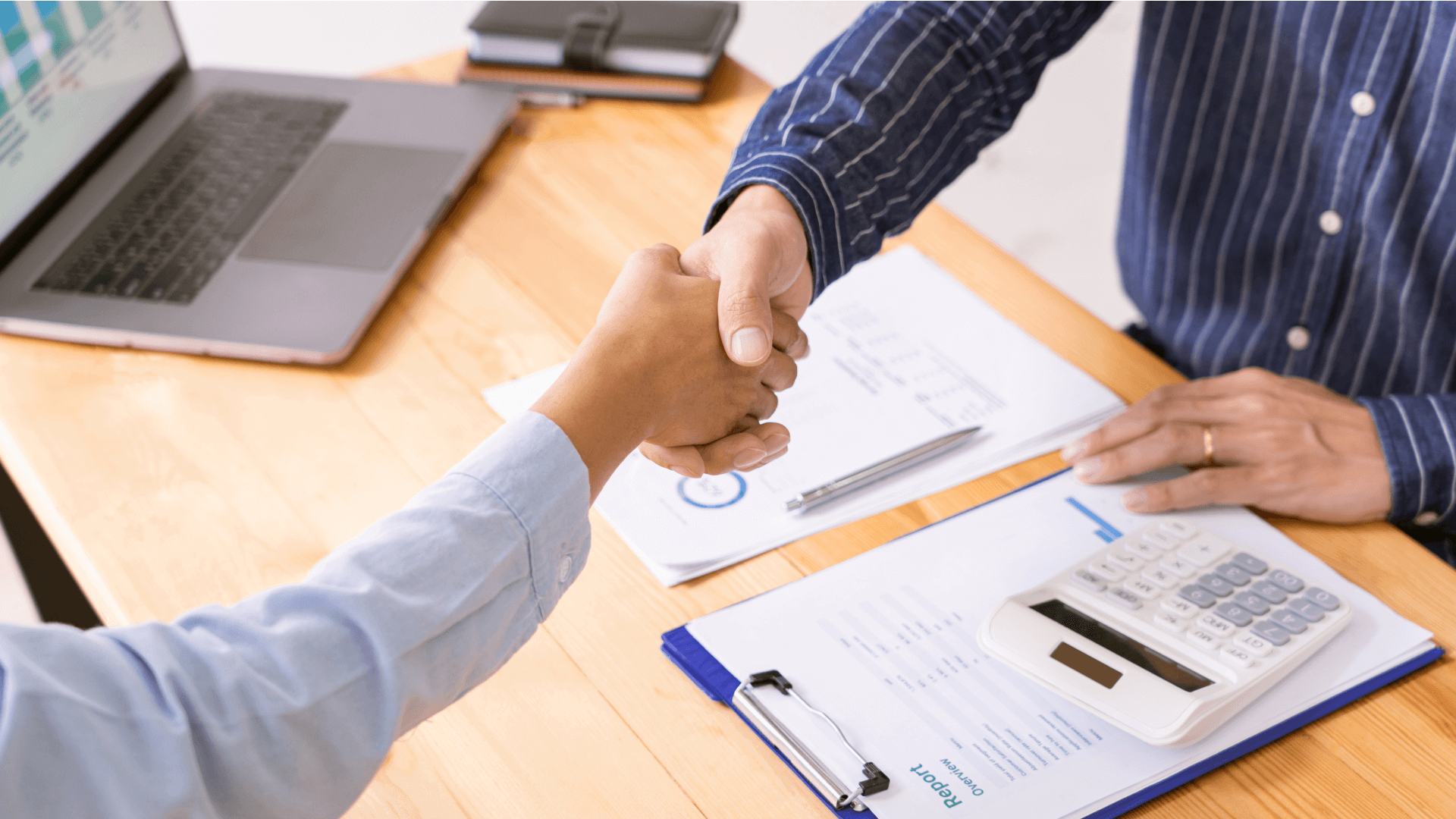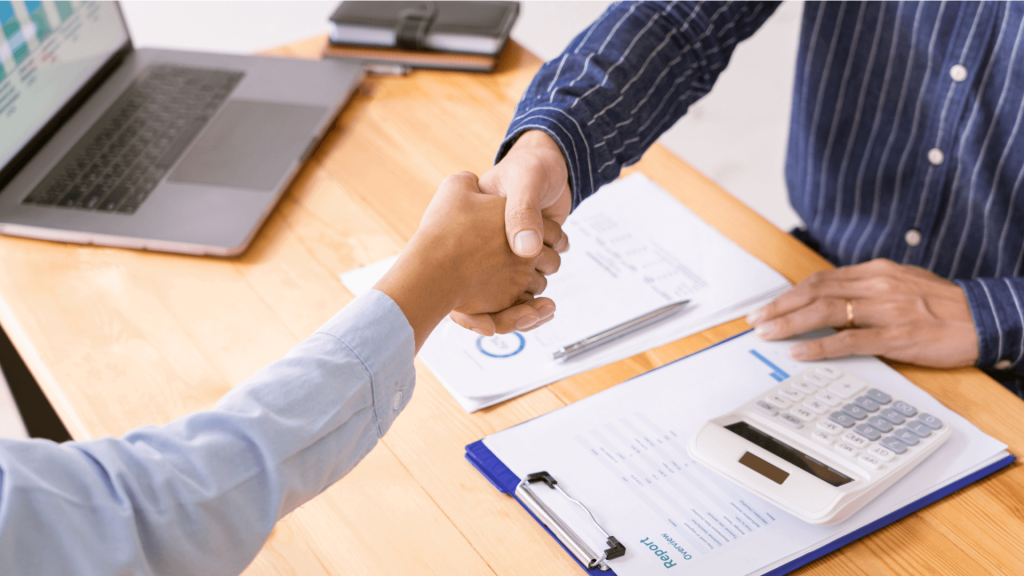 LinkPoint360 offers world-class support, a seamless implementation process, and the opportunity to customize your systems in a way that makes your team more efficient. We've partnered with over 100 integration leaders to solve complex use cases across industries and environments, and during our discovery process, we'll help you determine the best way to configure the software for your unique needs and end-goals. Customization is only useful when it truly meets your needs, and we work with you to make sure it does.
With our customer success team here to help you along the way, you'll be leveraging the benefits of our email integration solutions in no time, and with no friction. To learn more about our products and discuss how our GoLive implementation services can benefit your business, visit our website or contact us at 732-212-8401.