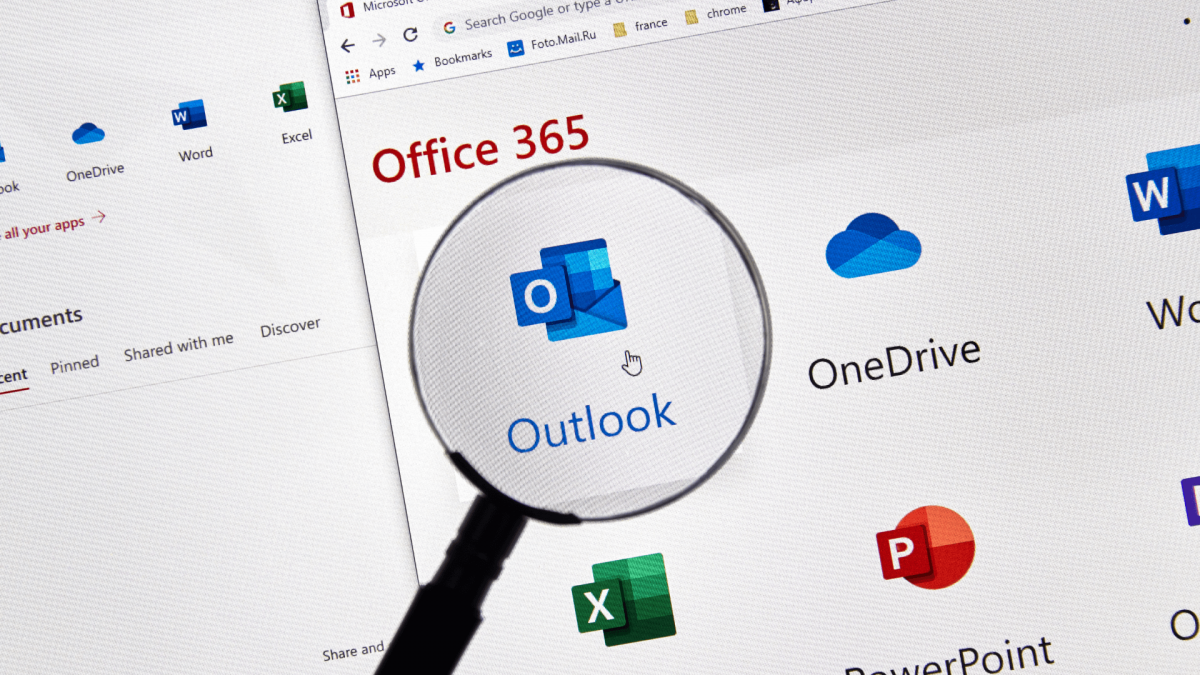 Posted in: CRM Success, Microsoft Outlook + Salesforce
As a business owner, you realize your salespeople send plenty of emails. For many, it's the primary communication medium used for drumming up new leads and communicating with prospects. And it's a big part of their day: salespeople average 13 hours per week working on email.
Of course, effective selling involves a lot more than simply sending emails. The best salespeople understand knowing their customers well is a big part of the process. They need to remember the conversations they had — in and outside of email — and be able to track and follow up on requests. They also need to know where a lead is in the sales pipeline so communication is in context and on point. The same goes for ongoing customers.
That's where a CRM comes in. It provides a way for salespeople to track everything that's crucial to their clients and customers so they can provide them with everything they need to be effective at their jobs.
Microsoft recognized this need. Back in 2016, they announced Outlook Customer Manager, or OCM. Microsoft OCM is an add-on for Outlook that allows for some fairly basic customer relationship management capabilities. While it isn't a full-fledged CRM like Salesforce or Microsoft Dynamics, it does offer small businesses quite a few of the benefits normally associated with a CRM:
It puts all of your customer information in one place: Outlook.
It offers integrated tasks and reminders that you can associate with a contact, company or sales deal.
It lets you share customer information across the organization.
It's relatively simple to use and available on mobile.
Microsoft's product provides a great way to manage customer relationships, keep track of deals and companies and even list sales according to where they're at in the pipeline. Sounds pretty great, right? Unfortunately, it's dead in the water. Microsoft dumped it to focus on their Dynamics CRM product instead.
Without an effective CRM solution within Outlook, businesses and salespeople are on the hunt for a product or method to easily access CRM information from their email. There are definitely ways to go about this, but first, let's take a look at some of the benefits of using a dedicated CRM solution.
The Benefits of Using a CRM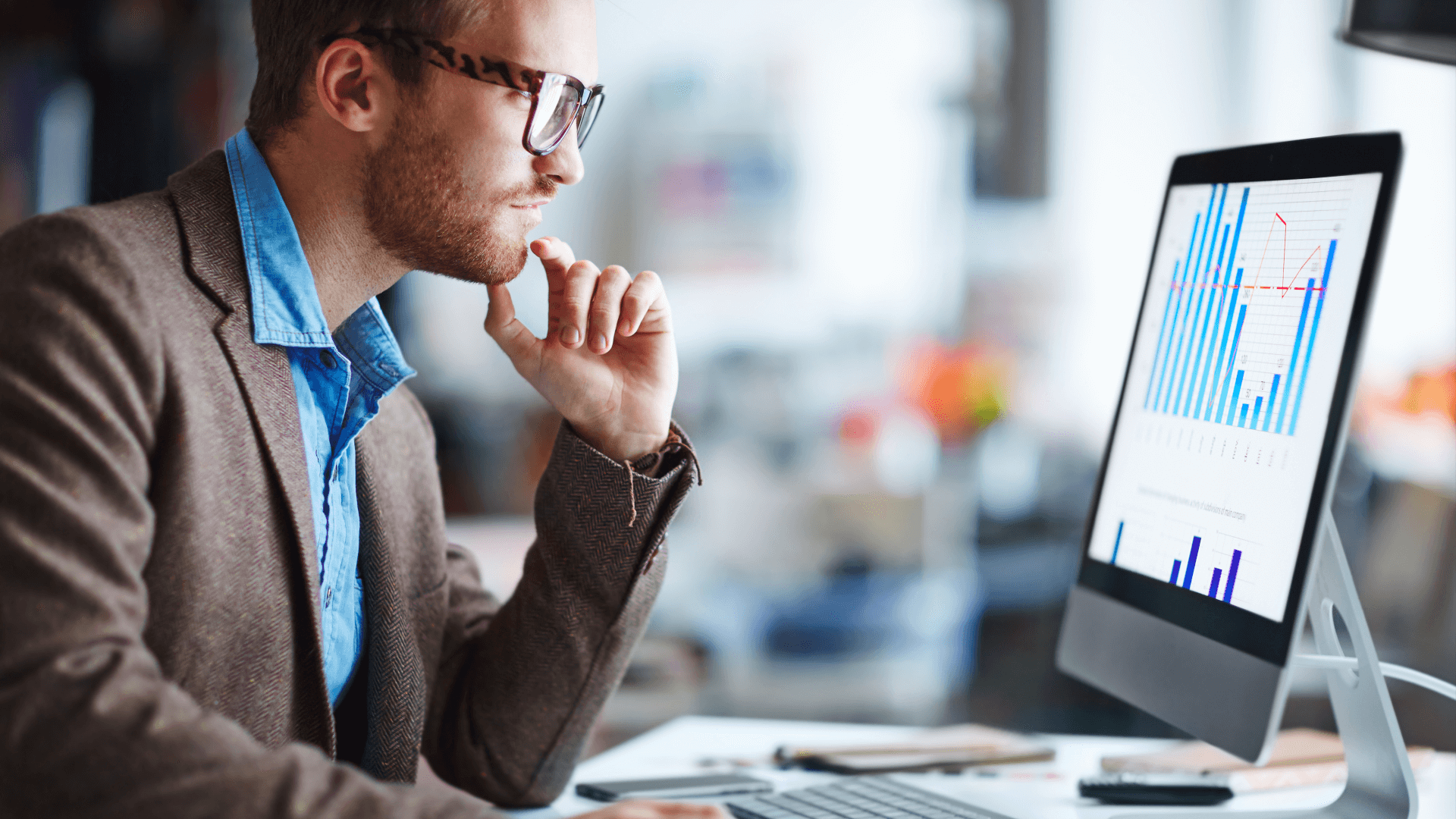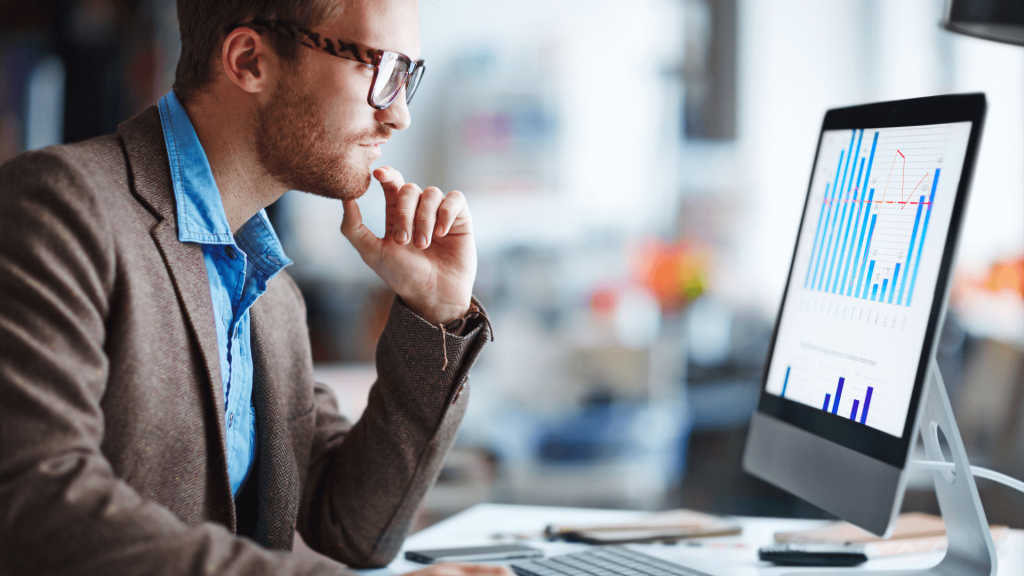 For organizations that have managed to implement a CRM and overcome the initial growing pains, it's difficult to imagine what business would be like without it. CRMs provide your teams a way to store all the data relative to your customers and the relationships with them all in one place.
This type of data collection and access gives your company the ability to do things such as set alerts on customer activity or collect target audience data to help refine and define future relationships. Best of all, this data can be used across your entire organization to benefit everyone in a customer-facing position to improve the overall customer experience.
This benefits your company and your customers in a number of ways:
It provides you with accurate and actionable reporting.
It improves communication between you and your customers.
It offers improved efficiency and automation.
It provides easier collaboration across departments.
The bottom line is that a CRM enhances the customer experience and improves your sales. But a tool is only as good as the people using it, and that brings us to the challenges of using a CRM.
The Challenges with CRMs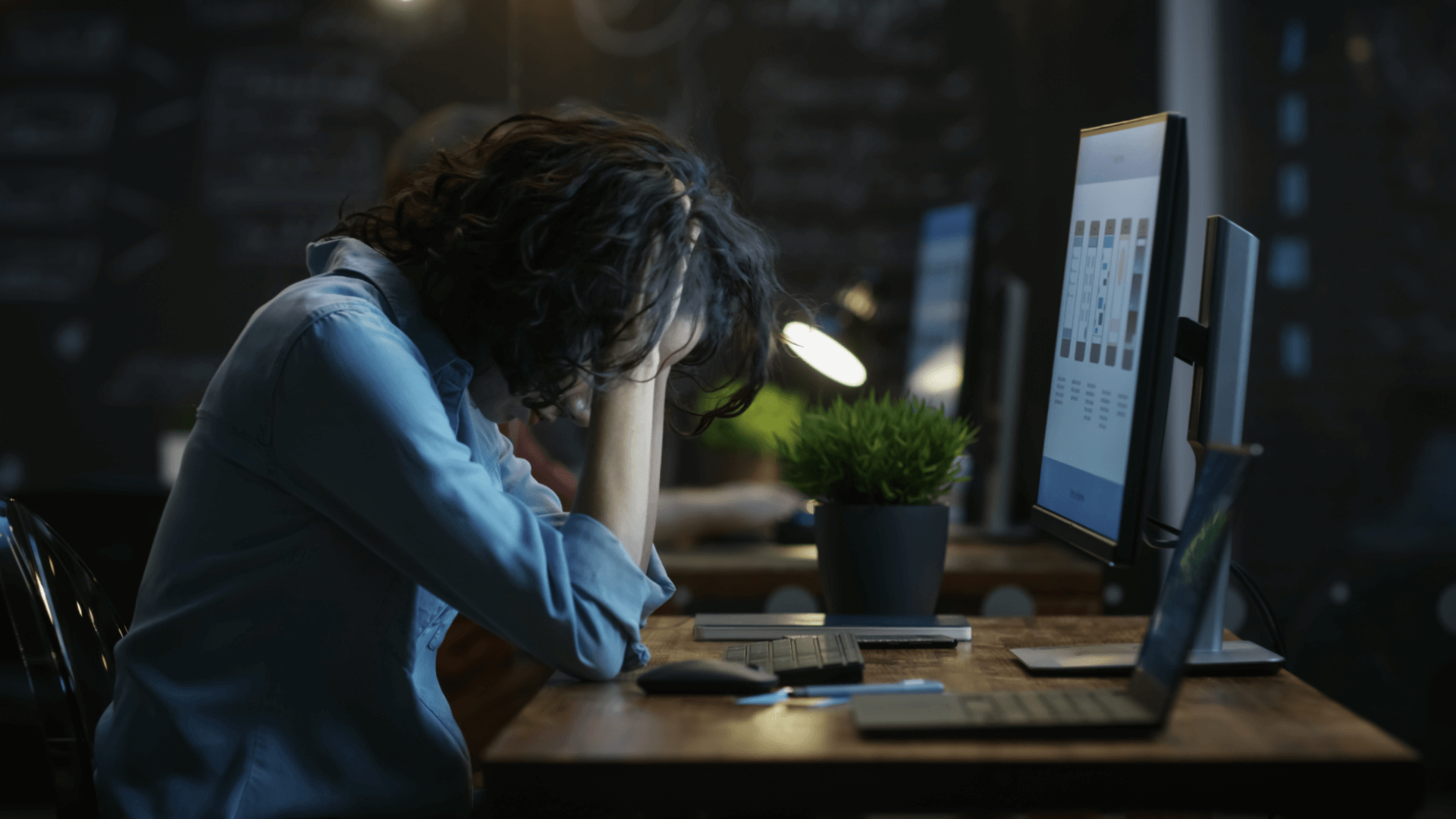 Despite their obvious benefits, there are some real challenges in using a CRM — more specifically, in getting your sales force to utilize a CRM to its full potential. CRM solutions are often complicated pieces of software with a dizzying array of features. Getting your staff up to speed on everything and then getting them to incorporate it into their daily routine is a real challenge for some organizations. But this also stems from another issue with CRMs.
Given the plethora of features present in CRM applications, they can be somewhat intimidating to use. Add that to the fact that, oftentimes, CRMs are implemented inconsistently across an organization and you have different departments needing different things from your CRM.
For example, where the sales team needs only the surface-level features to understand and interact with their prospects and customers, the marketing team needs much more in-depth information so they can profile those customers. And when a CRM is underutilized and ignored by one department, leading to incomplete customer information that's needed by another department, tensions rise.
Another consideration is that CRM implementations often put the system before the process. There's no doubt that email is a big part of everyone's daily workflow, but for salespeople, Outlook is their lifeblood. It's the program they live and die by. Getting them to juggle their processes between two complicated programs that oftentimes share the same information can be a headache.
Fortunately, there are solutions to these problems that help improve utilization and engagement while putting the process ahead of the system.
The Best of Both Worlds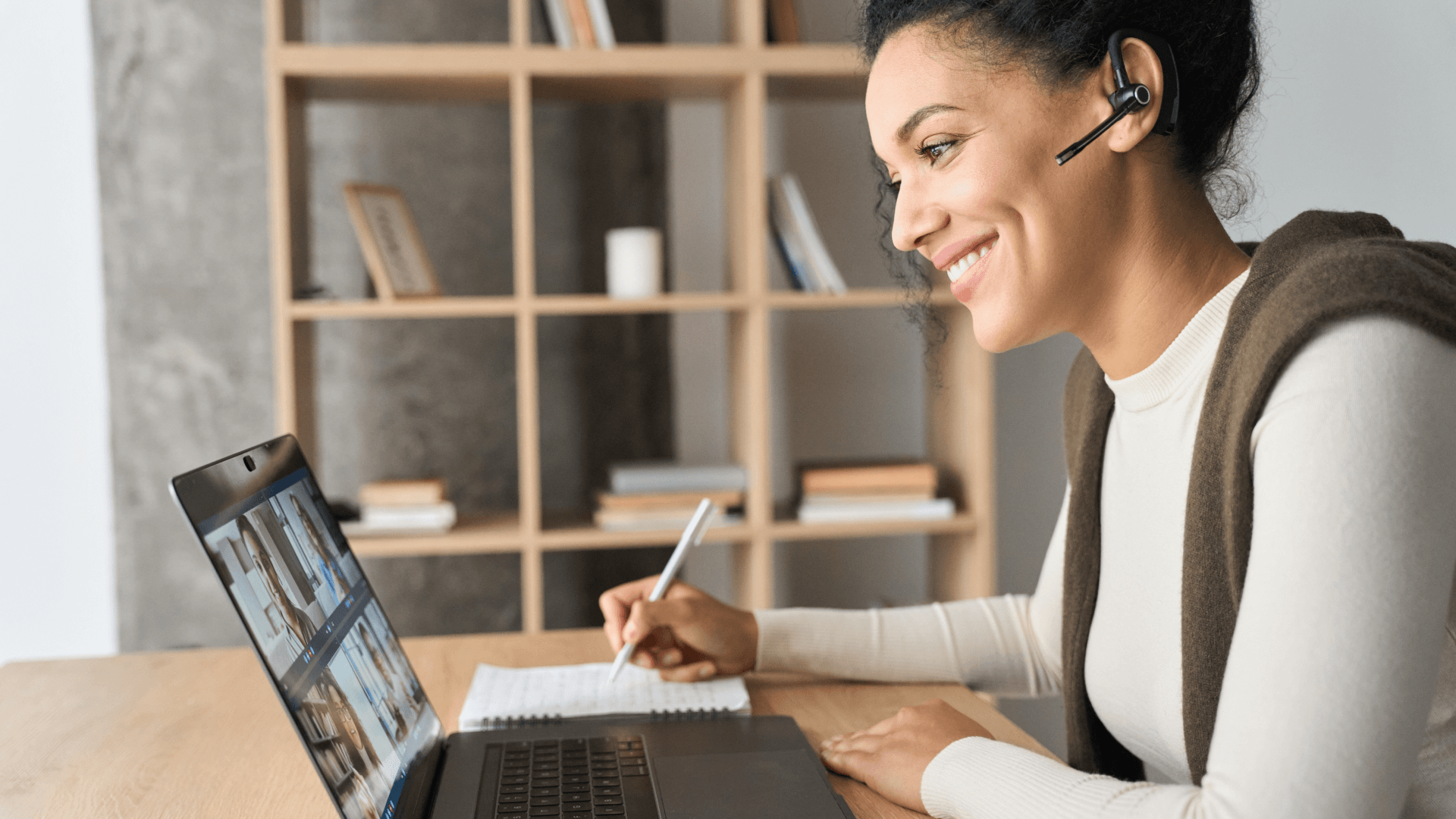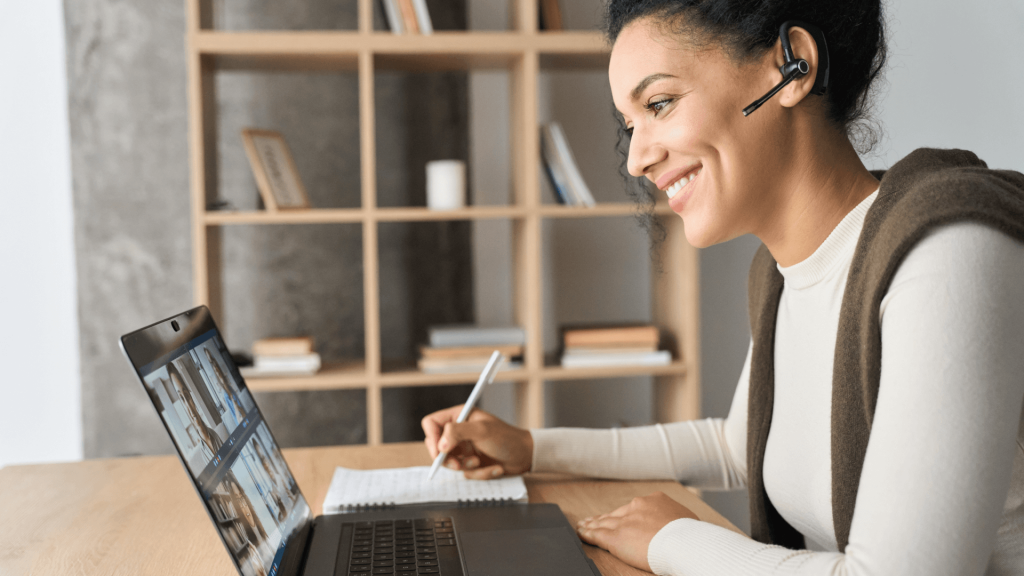 While these are real challenges, there are solutions. You can't simply get rid of your CRM —it's far too valuable to your organization.
Instead, consider our product: LinkPoint Connect. Our email solution simplifies CRM integration with an Enhanced Side Panel that puts everything your salesforce needs right at their fingertips. And all the information in the side panel is contextual. Your salespeople only see the information that's relevant to the client they're currently communicating with, so they can keep working how they normally do and get all the information they need without ever leaving the email chain.
Our solution offers single-click email recording to capture a complete picture of the picture along with the sales pipeline. It's easy for the salespeople to use, and it makes the marketing team happy — no more incomplete customer data for them to worry about.
It also offers an immense amount of flexibility with custom form fields and objects that integrate directly with Salesforce data. This helps improve your team's utilization by giving them access to the power of your CRM, without demanding they leave Outlook and break their sales processes.
And of course, LinkPoint360 has a solution for any use case or platform. You can access it on any device so it fits into everyone's processes, regardless of how and where they're doing their work.
Turn Outlook into a CRM with LinkPoint360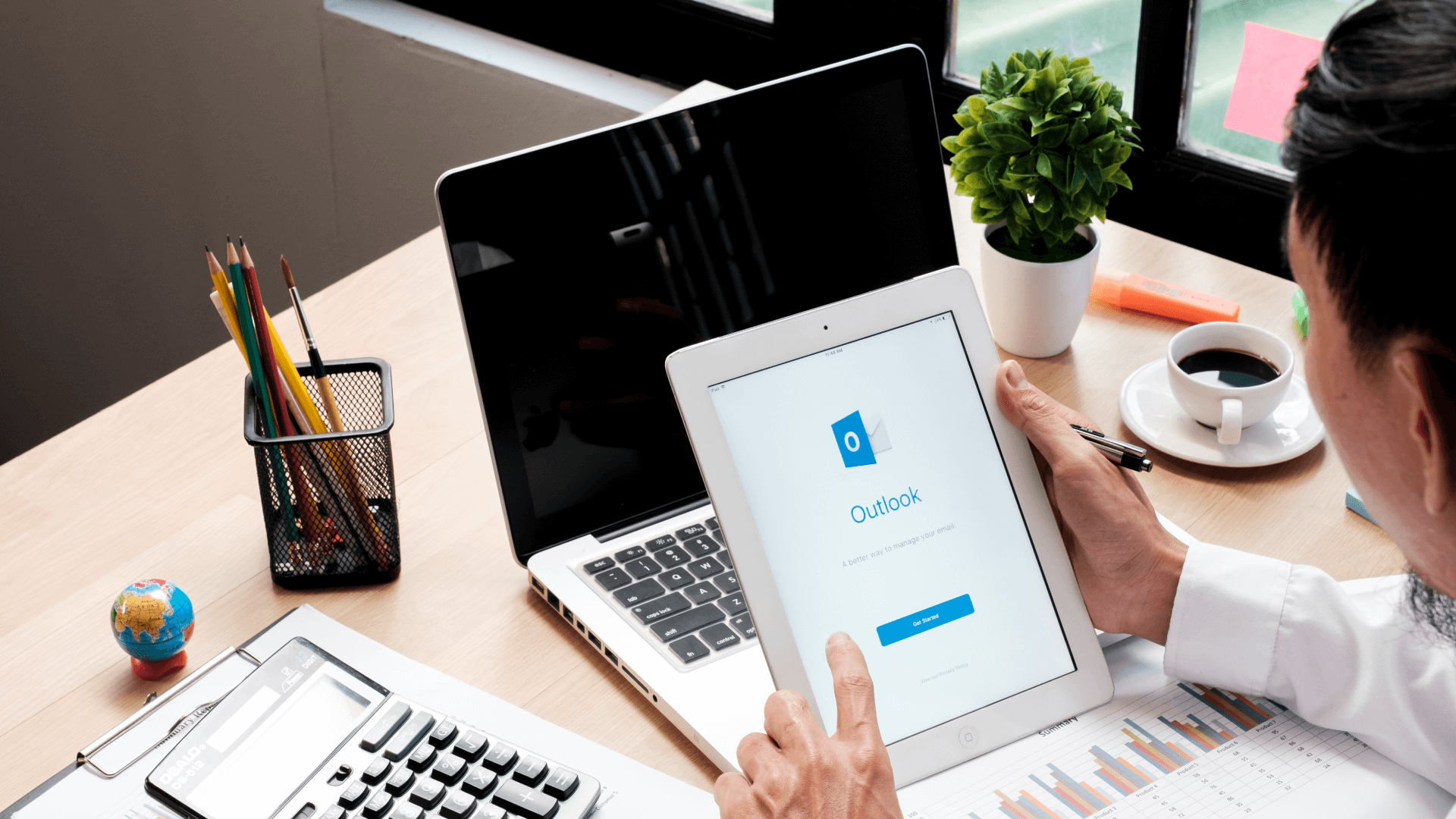 While Microsoft's Outlook Customer Manager has unfortunately gone the way of the dinosaur — something that happens often in this industry — it doesn't mean you can't turn Outlook into a CRM for your organization. It just takes a little magic on our part.
If you want to truly take advantage of your CRM, you need to put the process first. This means giving your sales team access to the enormous benefits of your CRM with an integrated solution like LinkPoint Connect. It's one of the easiest to use and flexible solutions on the market for turning Outlook into a CRM solution that satisfies the needs of your salespeople.
If you're ready to improve utilization across your company and start taking advantage of the benefits your CRM has to offer, get in touch with us today.