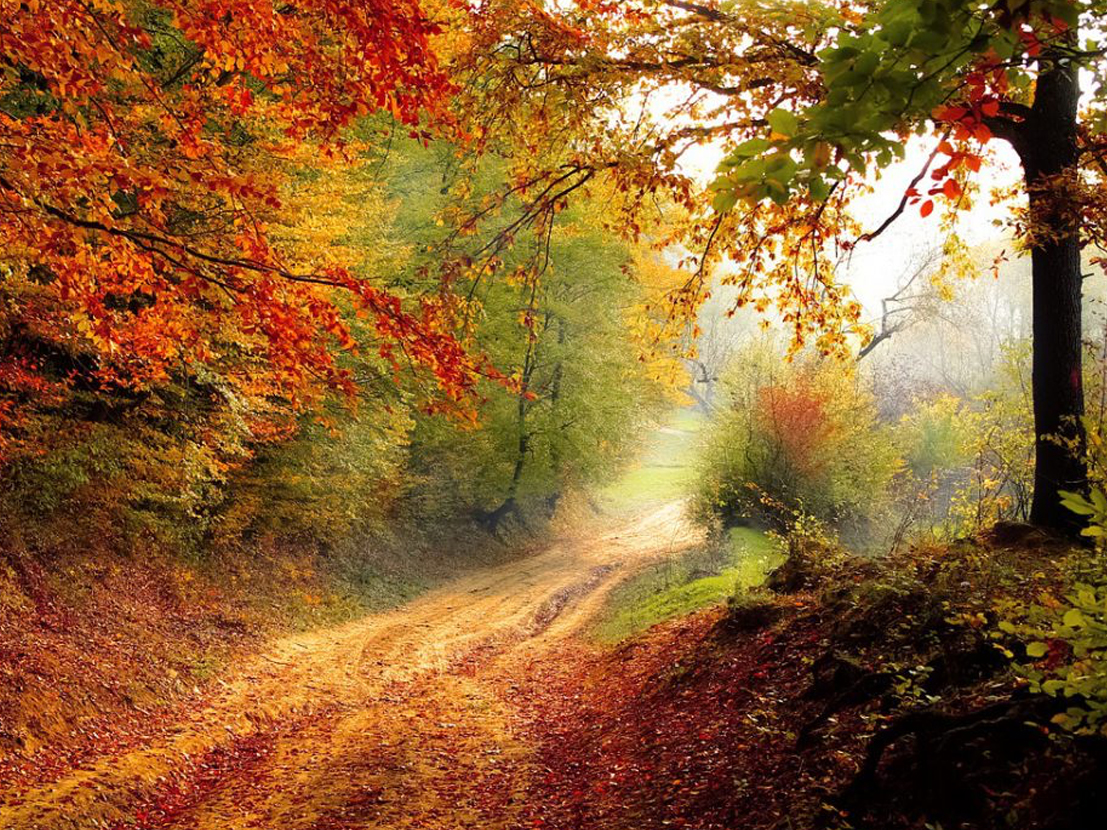 Posted in: Business Success, Efficiency, Productivity, Sales Success
Once the summer season winds down, and the hot, long summer days are over, we are catapulted into a new season. Just like that fall is here. While fall is one of the most popular seasons, there is a lot more to the season than just pumpkin picking, Halloween decorating, and harvest fests. It is a time to look back on the year while realizing that Q4 is upon us. This is a time professionally to reflect on what you have done for yourself professionally this year and what you can do for the remainder of the year to achieve more success.
Start by making a list of items that you can review from earlier in the year. Consider what your goals were when the year started, check old lists, or even explore some ideas from my previous blogs: What You Can Achieve in 2019 & How to Task Your Way To 2019. With an idea of where you had wanted to go, you can determine if you have arrived at a goal or are still on track to achieve it. What can you do to refocus on a goal? For sales, this can be as simple as checking your list of prospects that you haven't reached out to in a few months and see if you can reengage them. On the marketing side, you can evaluate your campaign performance and compare to projections and end goals. Lastly, don't forget to review any pending items you've been sitting on that you haven't completed or procrastinated on. The final quarter is your time to shine, to bring home that big deal, finalize a project, or review an item on your list that you know you need to complete. (And everyone has a list, whether handwritten, typed, or otherwise.)
Begin your fall with a list of the final items you want to achieve to by the end of the year. Start with one goal or a few goals that you want to have completed by the end of the year. Take some time, sit down and think about how you are going to establish your next set of goals and how you want to finish the year out strong. Quotas can still be met; achievements can still be achieved. Fall is a season of change, and we can use that energy to fuel a last push for reaching the milestones we set for ourselves at the beginning of the year.
You can fall into your end goal by taking stock of your situation and correct course as needed for the next few months. It's never too late to work toward a goal, whether it's one you set for yourself or one imposed on you by your job or employer. There is still plenty of time for you to start the goal, start the class, finish that prospect call, and most of all, make your final months the best they can be!