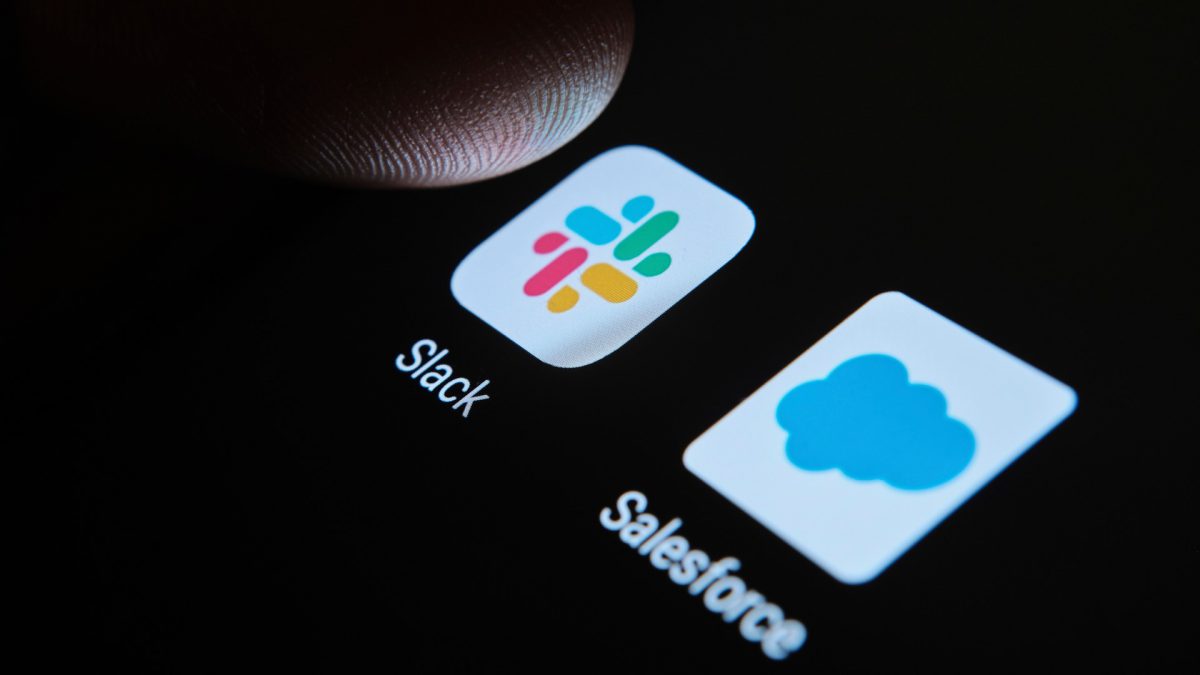 Posted in: Uncategorized
When Salesforce decided to sunset its Lightning Sync product last year, the writing was on the wall. Its longtime contact and event syncing solution was supplanted by Einstein Activity Capture, a component of the Salesforce Einstein platform. By moving the functionality from an independent solution to a feature of Einstein, Salesforce nudged you a little closer to its artificial intelligence initiative.
But for organizations that wanted more control over how and what data they synced with Salesforce, Activity Capture wasn't a good solution. While it does sync contacts and events well enough between your email and your Salesforce database, it's not designed for seamless integration across the two.
How Einstein Activity Capture Works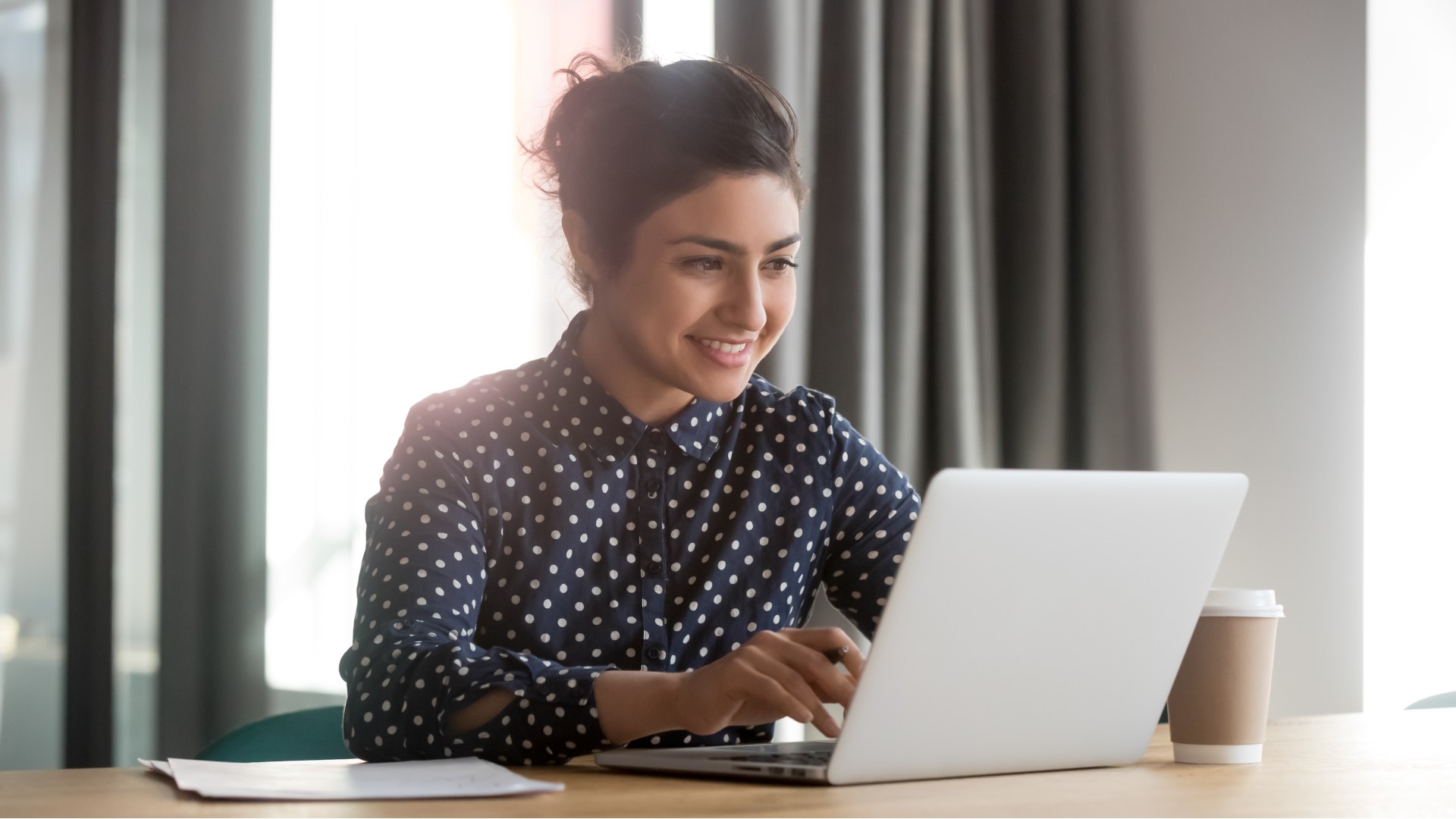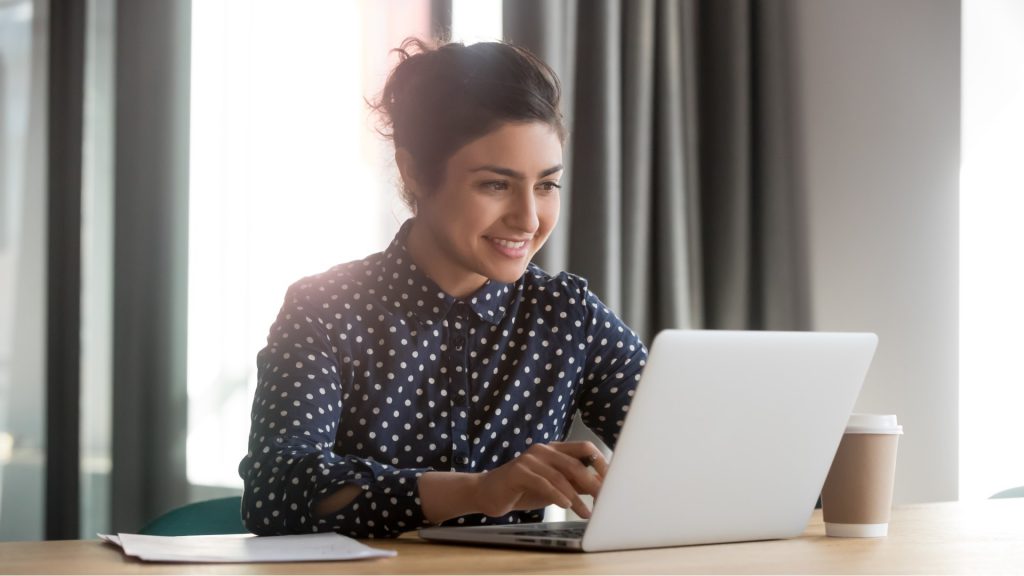 Einstein Activity Capture integrates with your Microsoft Office 365 or Gmail accounts. Once it's enabled, it begins logging incoming and outgoing emails and events. You can then view these interactions in your Salesforce Activity Timeline, enabling you to view customer interactions holistically.
More importantly, Activity Capture serves as the data collection method for Einstein. The platform analyzes email content, tasks, contacts and other inputs to generate analytics and business insights.
Therein lies the distinction: Activity Capture is a workhorse for Einstein, not a syncing solution. As such, it's important to understand its drawbacks and limitations when using it for synchronization.
5 Cons of Salesforce's Einstein Activity Capture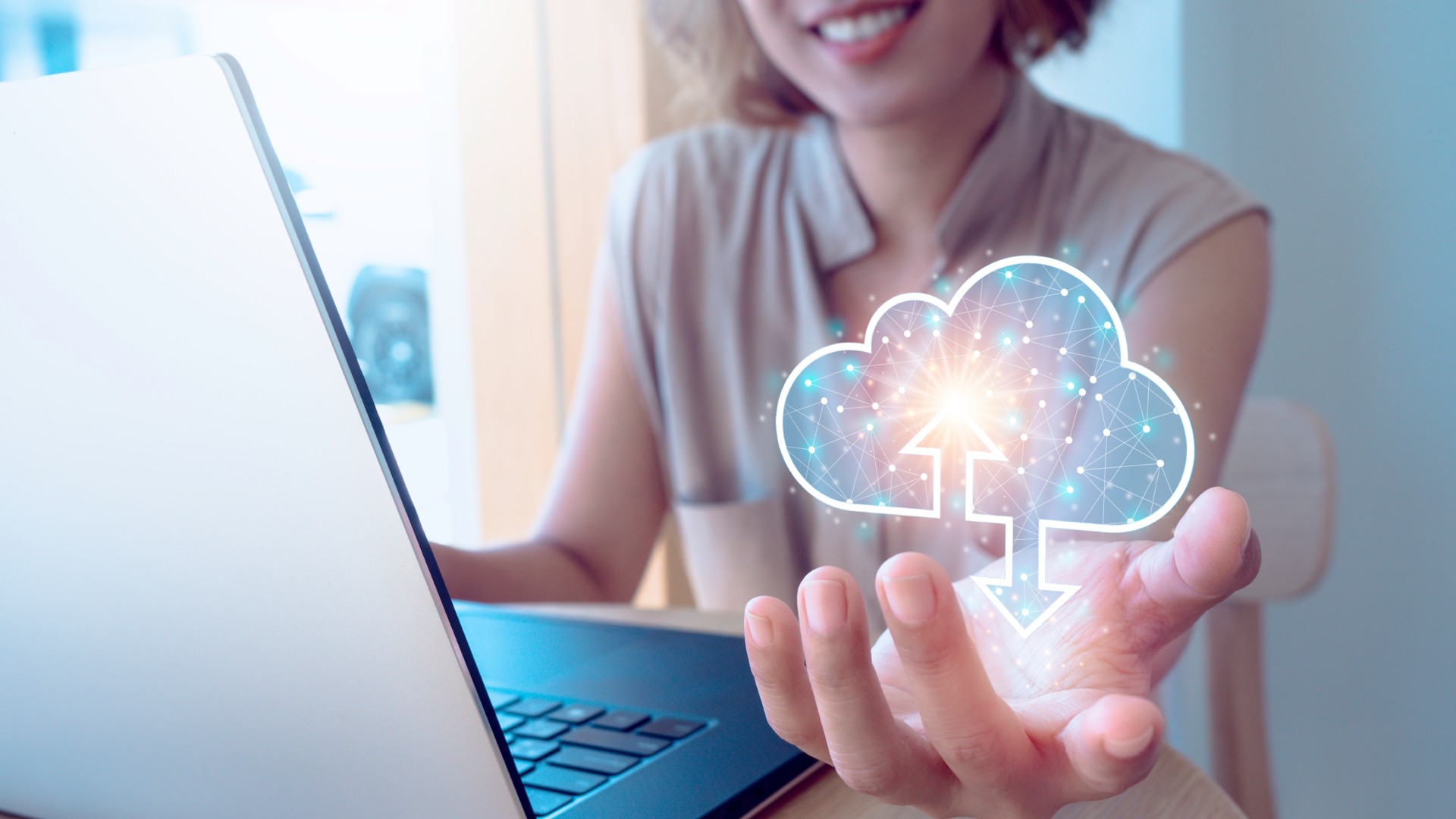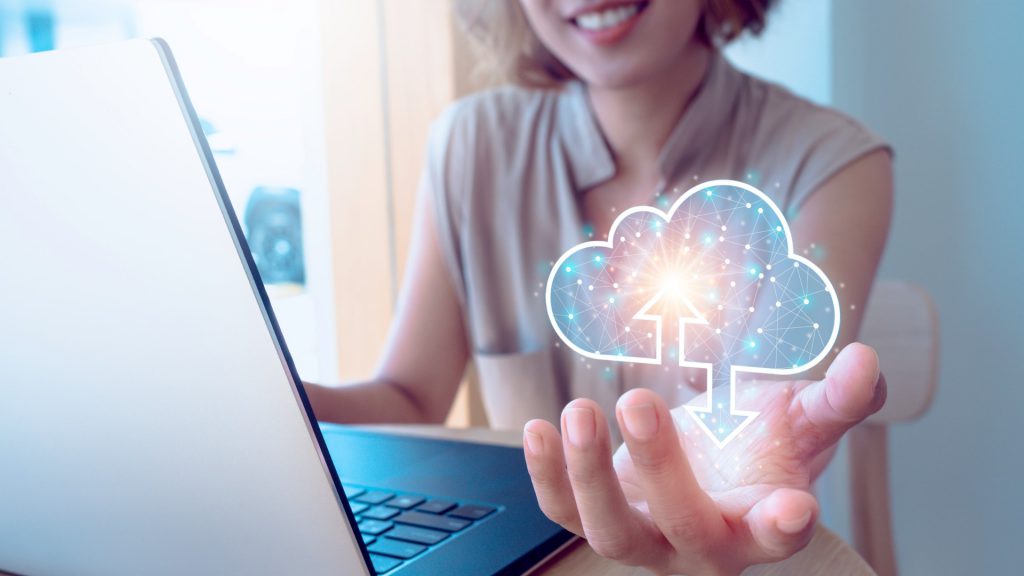 To be sure, Salesforce made an amazing CRM with real benefits. But while the company's Einstein platform has its advantages, if your business needs a solution to seamlessly integrate your emails, contacts and calendars between Salesforce and your email client, you need to understand the disadvantages of Activity Capture.
Here are just a few of the reasons why Activity Capture might not be the best option for your business — and how LinkPoint360 can provide a more seamless sync experience.
1. You Don't Control Your Data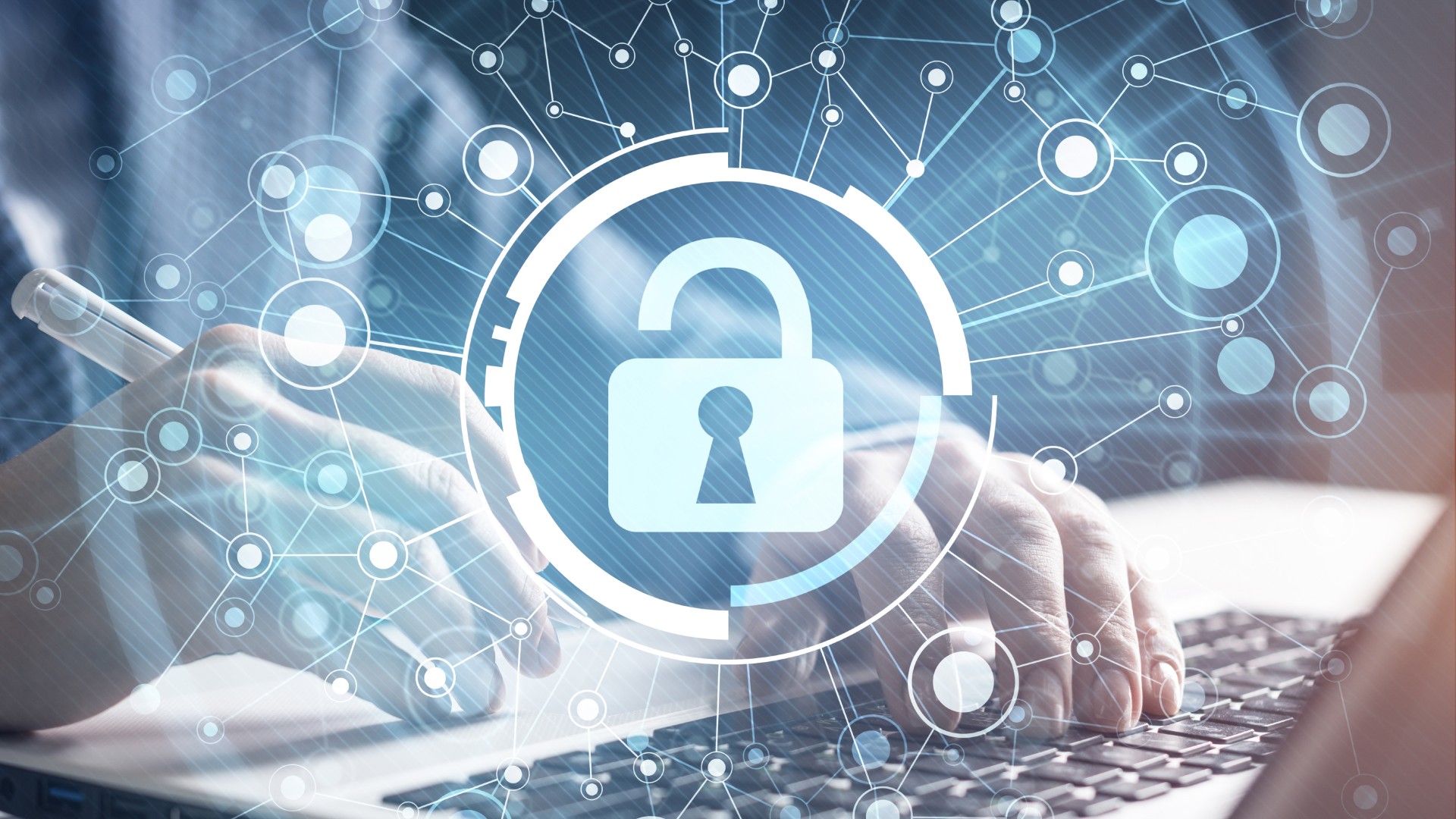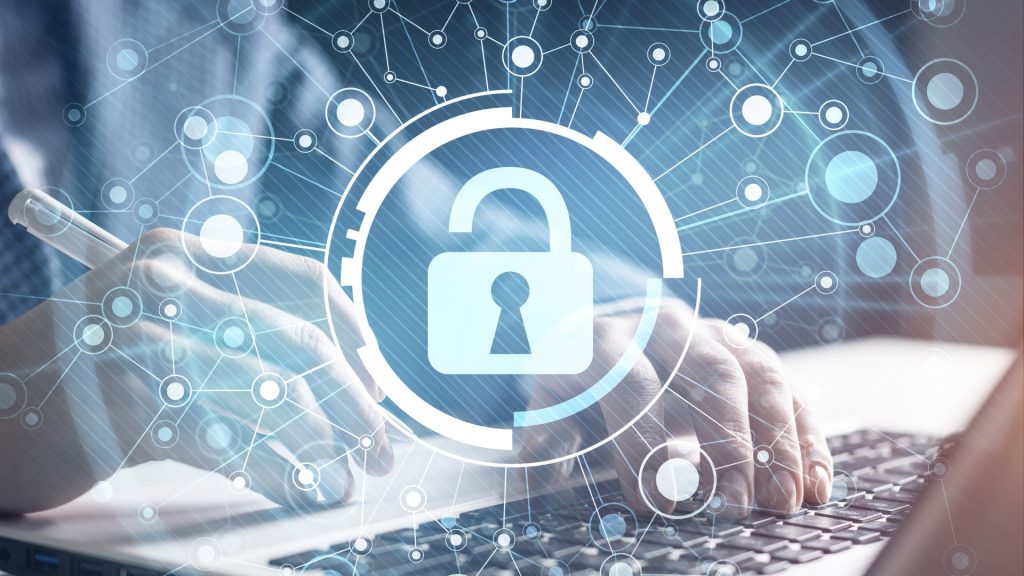 As a data collection method used for analytics, Activity Capture doesn't store in your Salesforce database. The artificial intelligence and analytics features of Einstein necessitate a separate database entirely, which it then leverages to build reports and dashboards within the Salesforce application. If you use Activity Capture to synchronize email messages, those messages aren't stored in your CRM — they're sitting on an AWS server.
Granted, you can view your messages within Salesforce in the Activity Stream, but it's never part of your actual records. To make matters worse, the data used to populate your Activity Stream only lives for two years max. After that, it's purged from AWS.
This is challenging for businesses attempting to accurately track customer activities and understand how those activities impact their operations. Since the email data isn't part of Salesforce, you can't run any standard reporting on it, nor can you access it through the Salesforce API.
LinkPoint Connect leverages that same API to integrate directly with Salesforce to transmit information seamlessly. And since LinkPoint Connect doesn't store anything, your data remains within Salesforce. The application adheres to Salesforce profiles and permissions for access, so you can ensure the security of your data across your organization.
And it goes without saying: LinkPoint Connect won't delete your data after two years. Or even two decades.
2. Lack of Customizations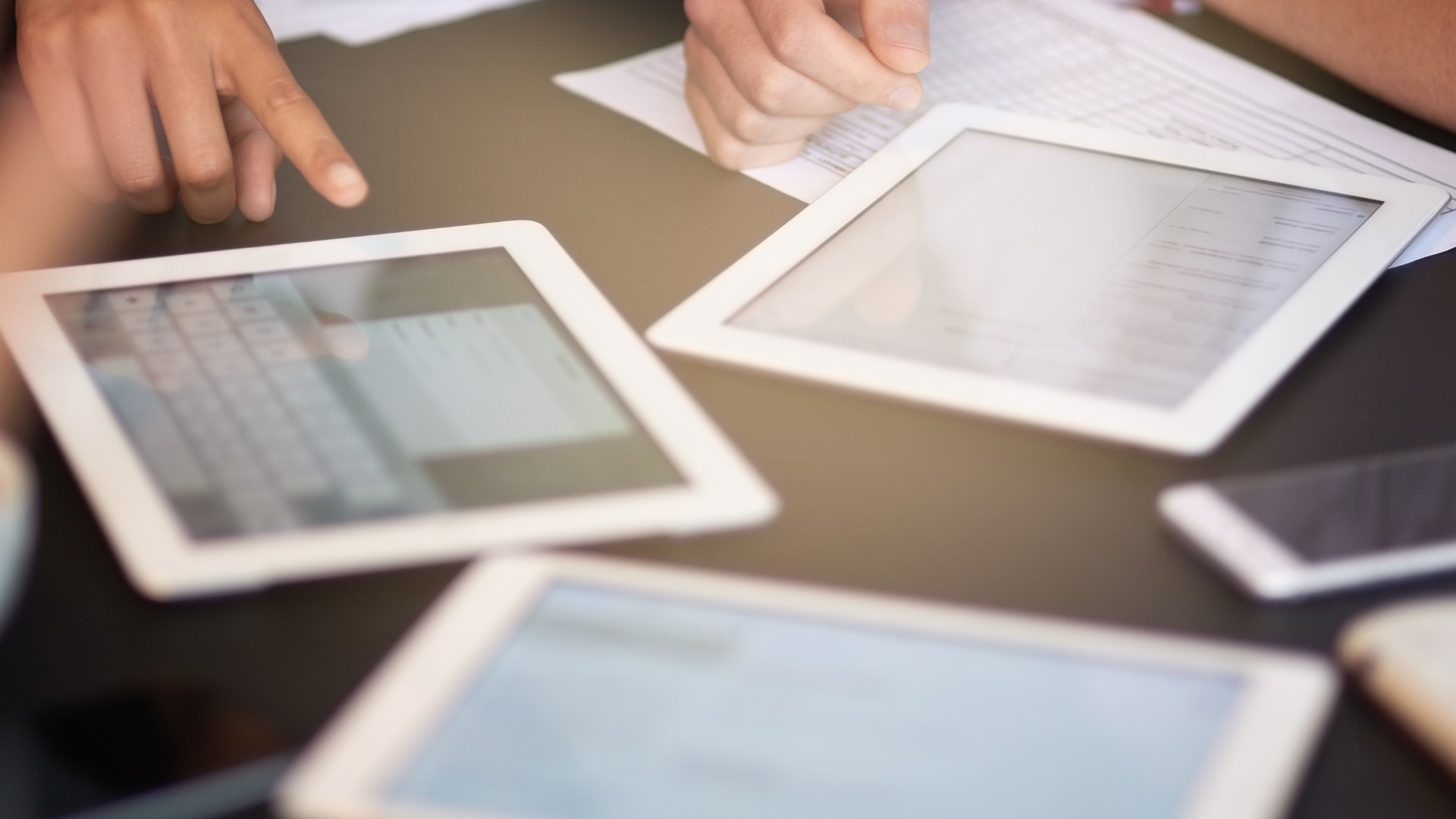 If your business has elaborate syncing needs, Einstein Activity Capture is problematic.
By default, it automatically syncs contacts and events, but there's little else you can change aside from disabling the feature completely. EAC's event capture feature synchronizes all events to Salesforce, automatically populating every field with with the same default information. This prevents you from capturing important event information you might normally collect, like the type of meeting. The same goes for email. If you have partners outside of the organization linked to Opportunities, any and all emails from those partners are synced automatically with no way to set rules or customize the behavior. It's all or none with Activity Capture.
Additionally, Activity Capture doesn't provide syncing for individual emails, email attachments, or custom objects within the Salesforce platform.
With LinkPoint Connect, you have options:
Automatic Activity Capture lets you sync everything automatically.
You can only sync things manually on a case-by-case basis.
You can set up highly customizable rules to automatically sync certain things.
3. It's a Feature, Not a Solution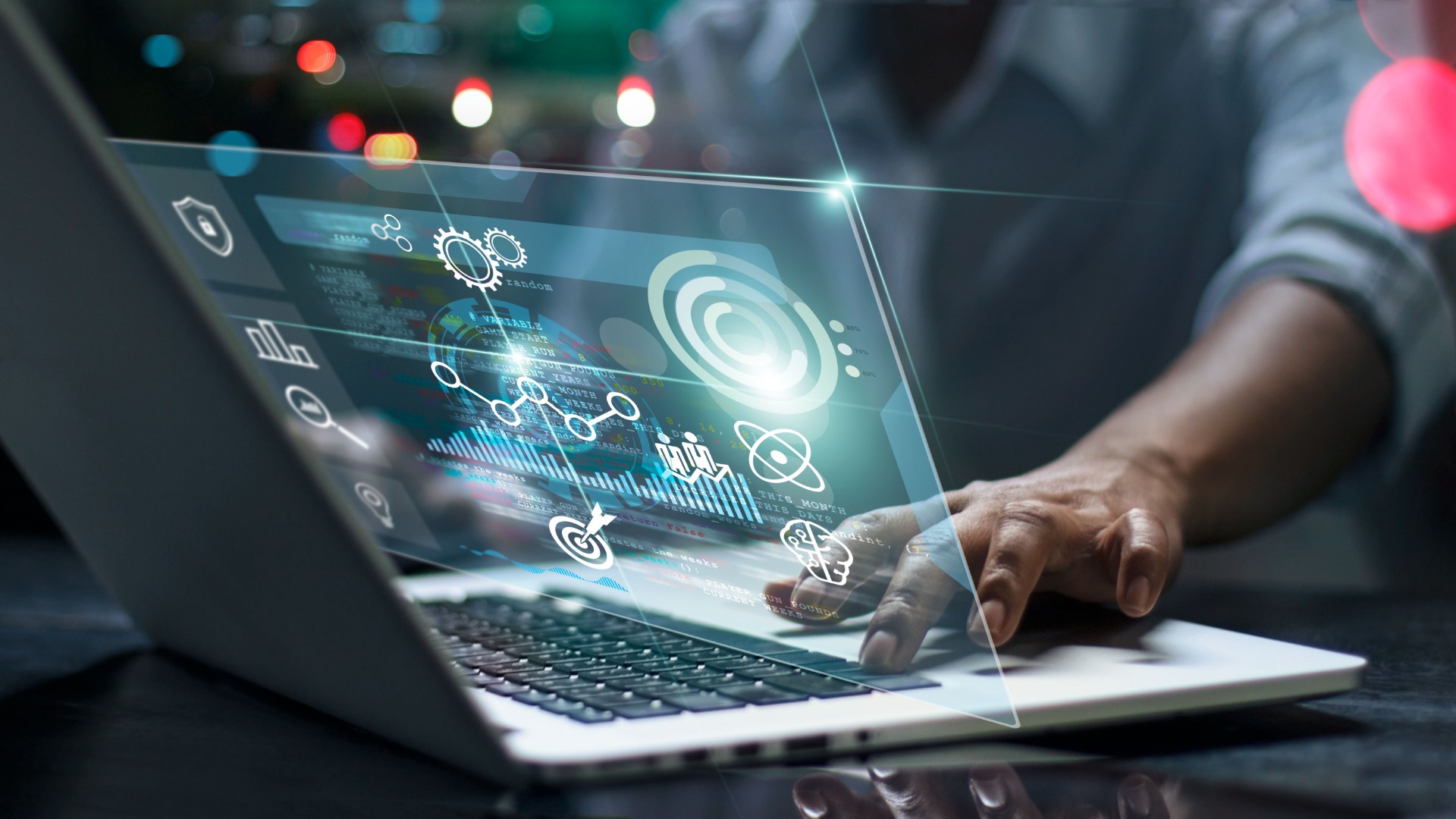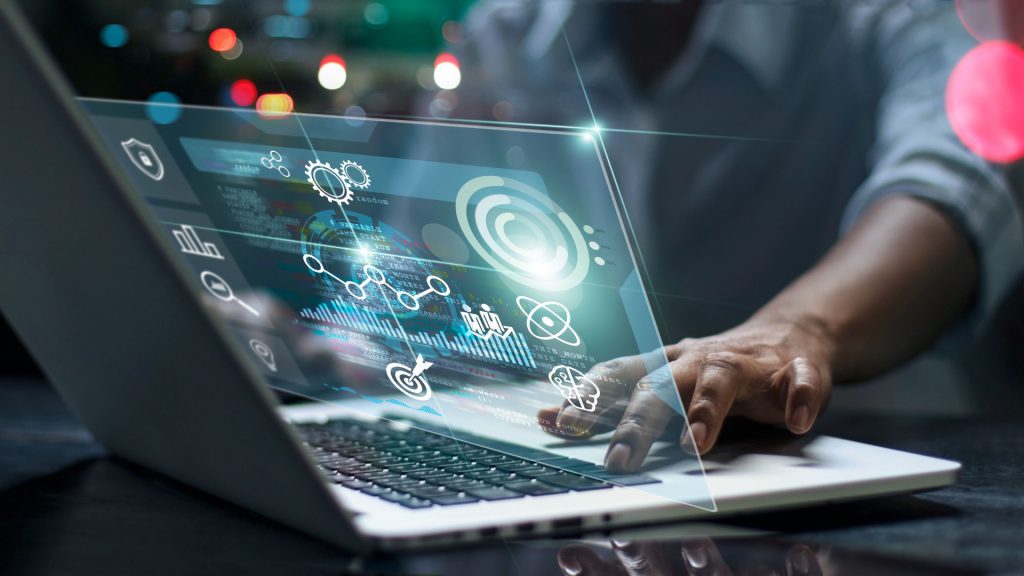 At its core, Activity Capture is a feature of Salesforce's broader Einstein suite. While it does provide barebones syncing between your email and Salesforce, it's not designed for data integration.
Activity Capture is the data collection feature of Salesforce's Einstein platform. As an artificial intelligence solution, Einstein captures and analyzes data to build dashboards and reports that provide business insights. In short, if you're looking for pure email integration with Salesforce, Activity Capture is not the way to do it.
LinkPoint Connect, on the other hand, is a solution and not a feature. It's designed from the ground up to seamlessly bridge Salesforce with your email by bringing Salesforce data — directly from Salesforce — into the email client while giving users the ability to modify or add new data.
4. Potential Organizational Impacts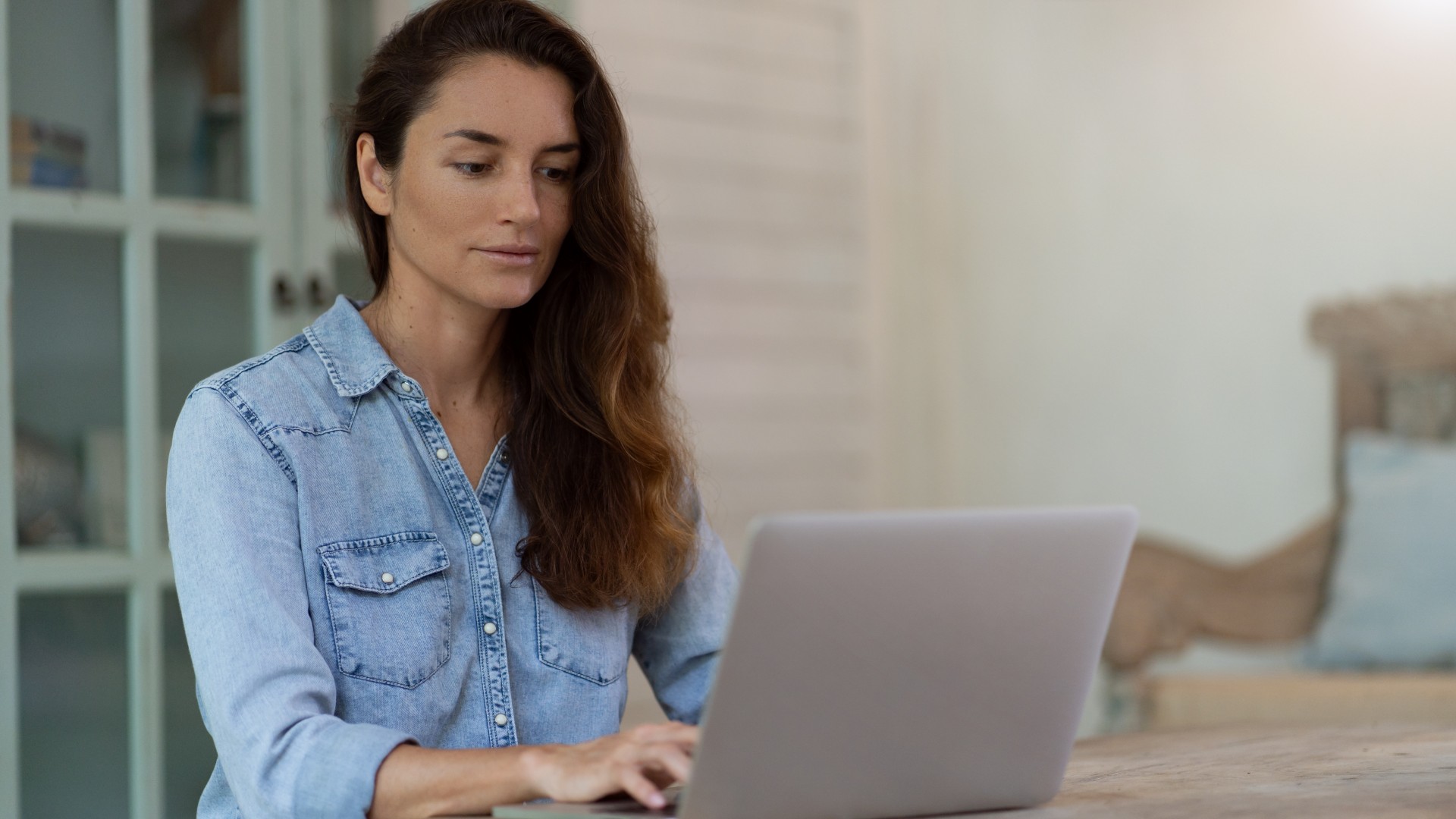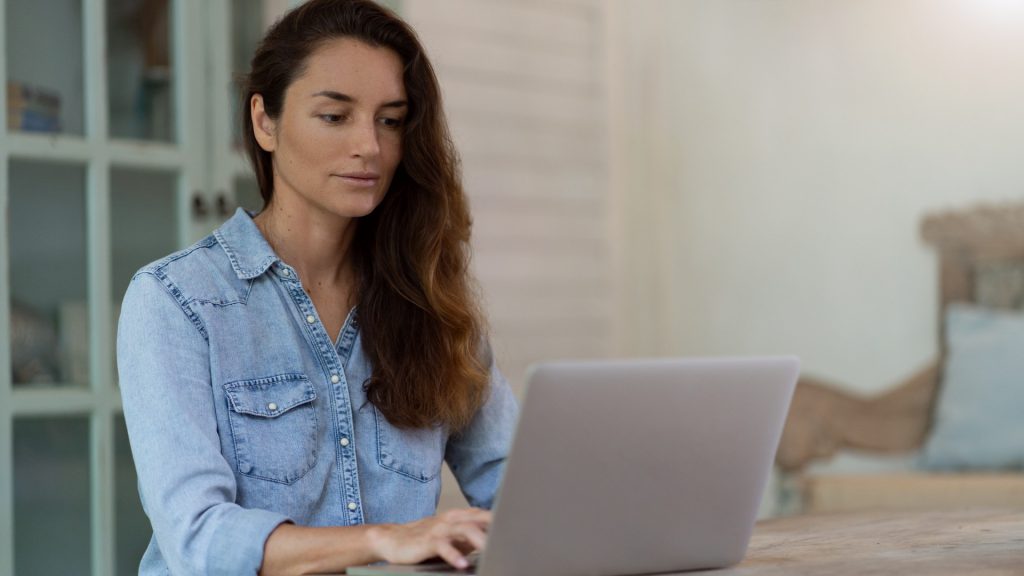 If your business has used Salesforce for a while, you likely have multiple reports, workflows and KPIs built off of activity objects. Einstein uses activity reports rather than objects in Salesforce. In other words, if you use Activity Capture for email syncing, all of your old workflows built on emails and tasks as objects are now useless.
Another potential impact is employee turnover. In Einstein, an individual's data is associated with their account. If someone leaves your business or switches departments, you'll have to keep paying their license fee if you want access to their data from within Salesforce.
LinkPoint360 takes a distinctly different approach:
Your data is yours
You choose how you work
LinkPoint Connect easily syncs directly to Salesforce using API calls, which means there isn't a separate source of truth for business information that expires after two years. Likewise, any reports or custom metrics your team members create are part of the Salesforce database.
When it comes to your workflow, LinkPoint Connect doesn't shake things up. All of your existing reports remain functional and any reports you rely on keep working the way they always have. Moreover, LinkPoint Connect doesn't try to force you to work directly in Salesforce. With its Enhanced Side Panel, you can work with valuable Salesforce data where you're most comfortable — directly in Outlook.
5. Security Concerns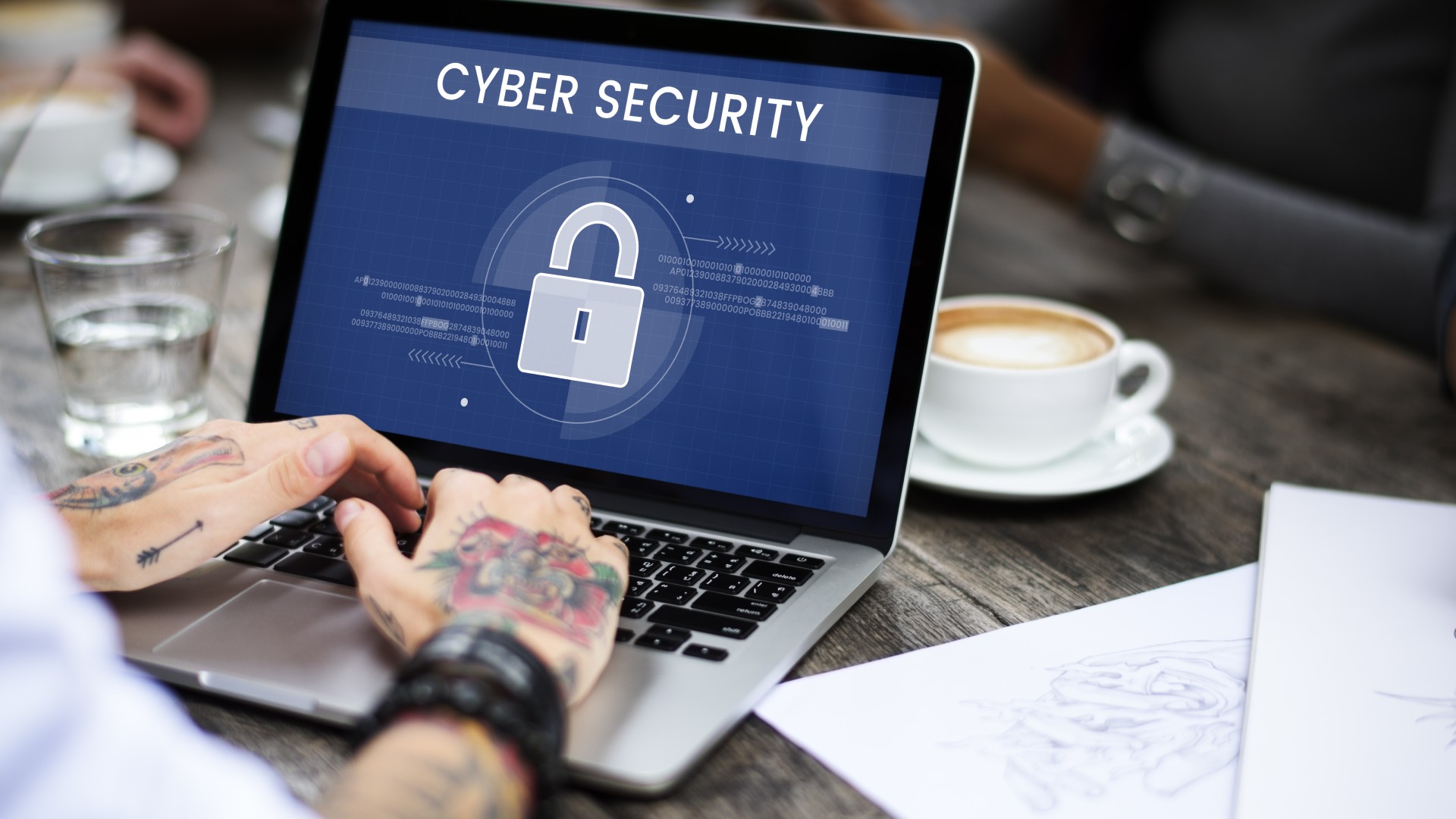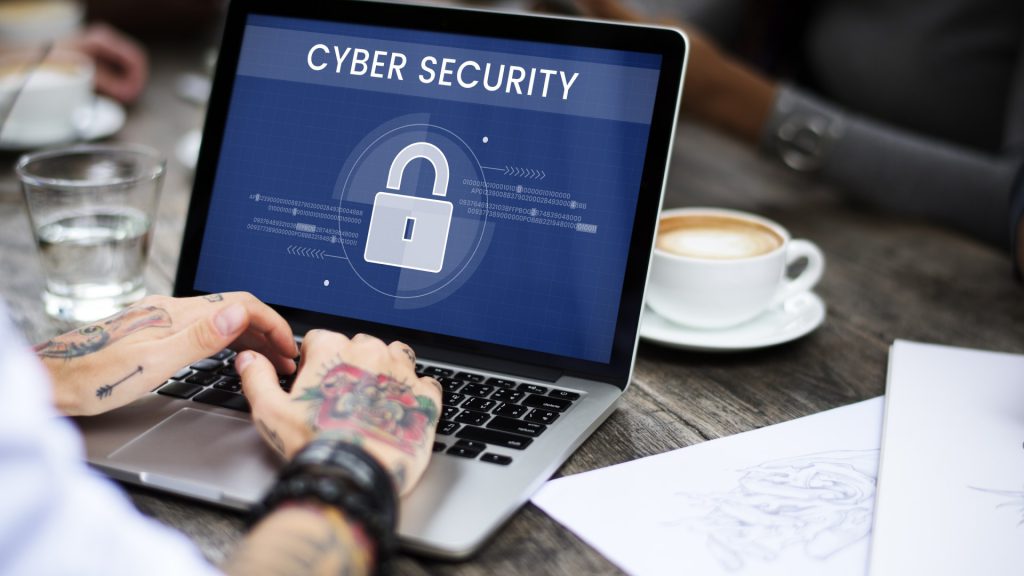 Some organizations prefer on-premises deployment of all of their software and data for security reasons. With Einstein Activity Capture, it's simply not an option. If you use the tool to sync your email, your data is uploaded to an AWS server in the cloud that you have zero access to, apart from the analytics within Salesforce.
With LinkPoint Connect, you're in control. You can deploy it on-premises or in a cloud of your choosing, and LinkPoint360 never modifies, accesses or stores any of your organization's data. It also doesn't require administrative access to Salesforce, and the application follows Salesforce access permissions. LinkPoint Connect also supports Salesforce Shield encryption.
Put simply, you're in control of your security with LinkPoint Connect.
Choosing Between Einstein Activity Capture or an Alternative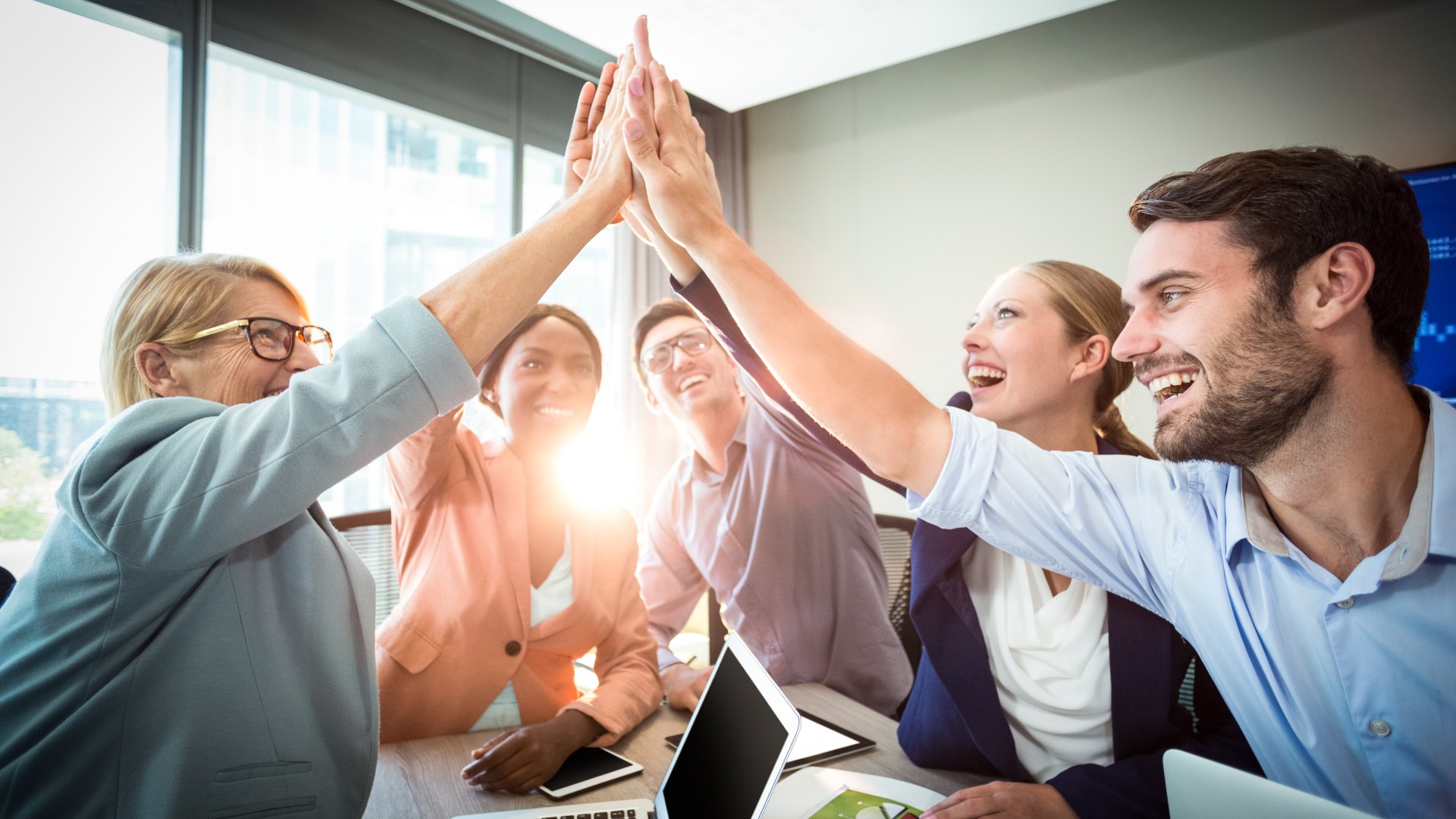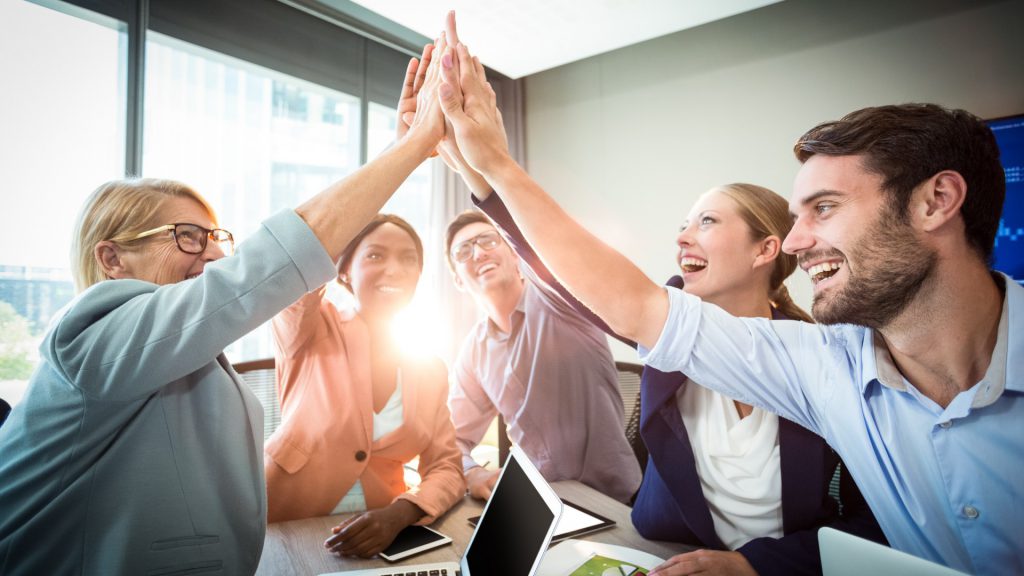 In most cases, Einstein Activity Capture is only worth using if you're already leveraging Salesforce's Einstein for analytics and business intelligence. The tool captures all of your inbound and outbound mail and displays it in the appropriate activity timeline.
You'll also have access to various dashboards that organize your data and provide you with filters and charts. It can even detect email content and suggest the next steps for leads.
Still, Activity Capture isn't an ideal tool for syncing across tools. The data it stores isn't permanent, and it's really only useful for the aforementioned reporting and dashboards. If you're looking for a solution that syncs email, tasks and other items between Salesforce and your mail platform, you'll need something better suited to the task.
This is where LinkPoint Connect comes in.
LinkPoint Connect is the missing link between Salesforce and your email. By seamlessly integrating your business's two most important tools, you boost productivity, improve security, take control of your data and give your team members a more sophisticated approach to interacting with CRM data.
Most importantly, LinkPoint Connect helps you work the way you're used to. With the app's seamless integration between email and CRM, you can follow the processes that work for you instead of working for someone else's process.
Streamline Your Salesforce Workflow With LinkPoint Connect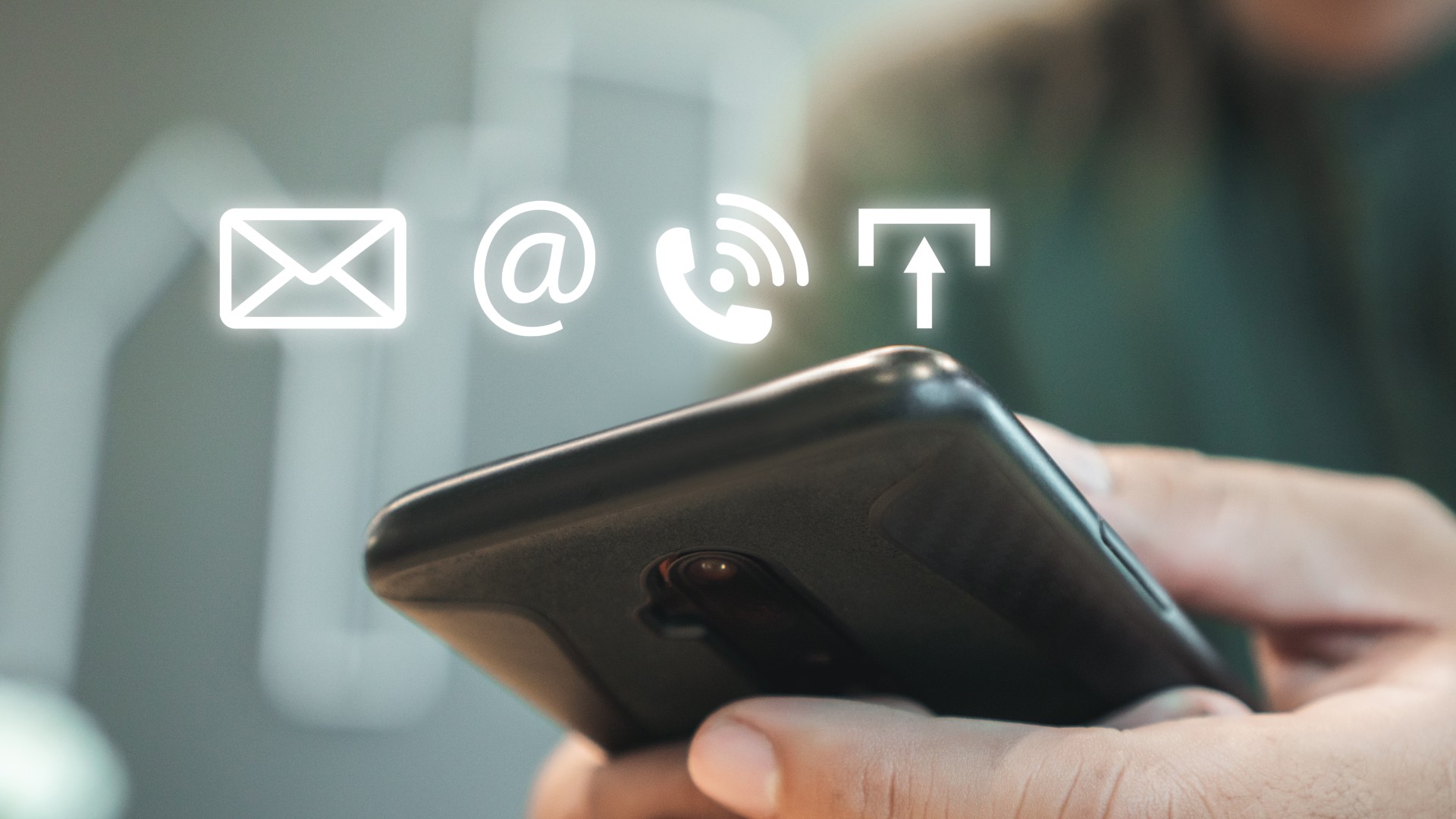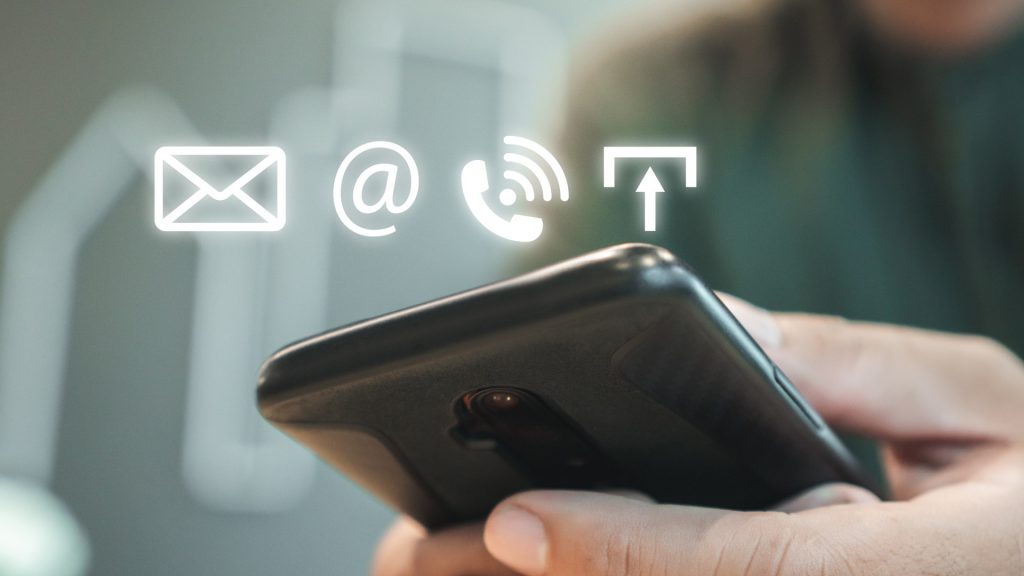 LinkPoint360 provides an alternative to time-consuming data entry, difficult team adoption and challenging integrations. With customization, security and control baked into its core, LinkPoint Connect is a tool that supports any kind of workflow or business process, making it a perfect solution for seamless email and CRM integration.If you're ready to see LinkPoint Connect in action, schedule a live demo today