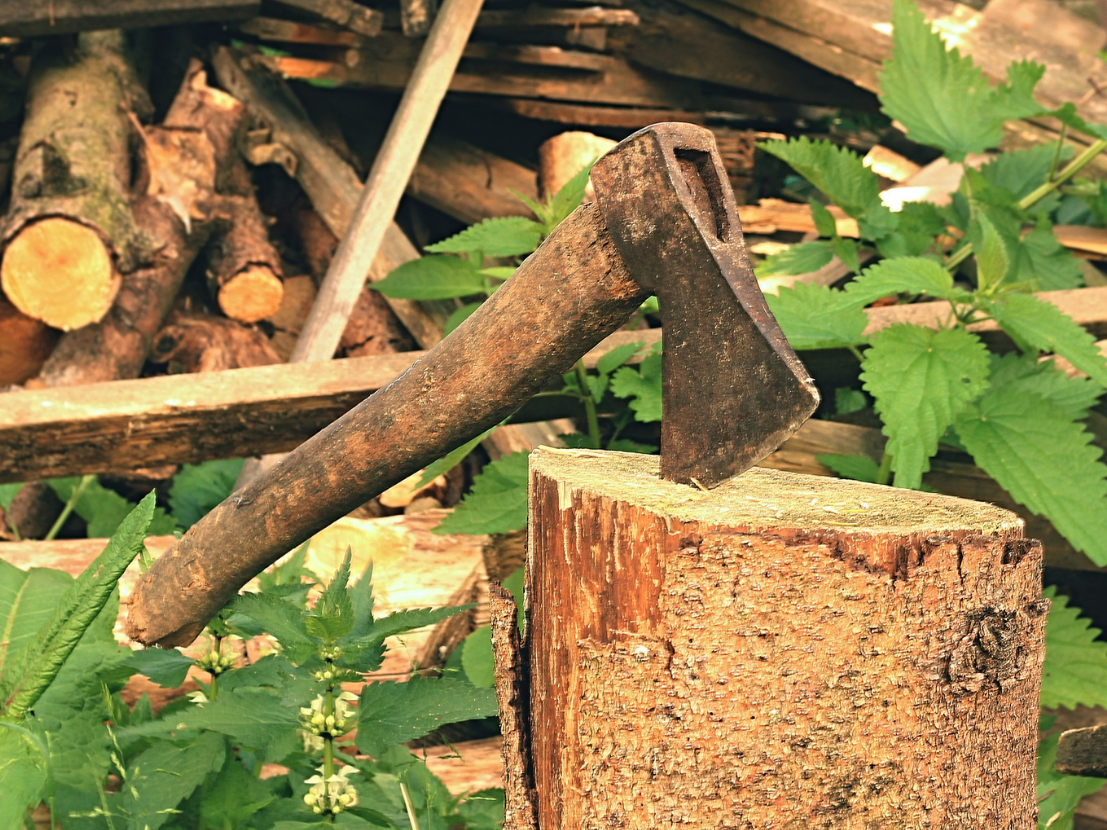 Posted in: LinkPoint Connect, Record
Salesforce recently announced that they are pushing back retirement for their native Salesforce for Outlook integration (SFO) until 2023.
But did you know that features and functionality will start disappearing this June?
That's right. While users can continue recording emails with SFO, they will start losing key features that are critical to their workflow.
The biggest impact is record creation. Starting June 1, 2021, you will no longer be able to create any new records – Accounts, Contacts, Leads, Custom Anything – with SFO.
Why is this important? Users can't record emails to records that do not exist in Salesforce.
So – SFO users will have to stop what they are doing in Outlook, jump to Salesforce, manually create new records, then go back to Outlook, and THEN record their email.
That sounds like a lot of steps and lost time.
LinkPoint Connect includes all of the integration options needed for efficient work between email and Salesforce. Create and edit records, record emails, manage calendars, and more. No tiered service levels, hidden fees, ineligible updates, or discontinued features. Just simple and seamless email integration.
Don't get stuck this summer with email integration that doesn't do everything it should. Contact us for more information and to learn how you can swap out SFO for LinkPoint Connect.