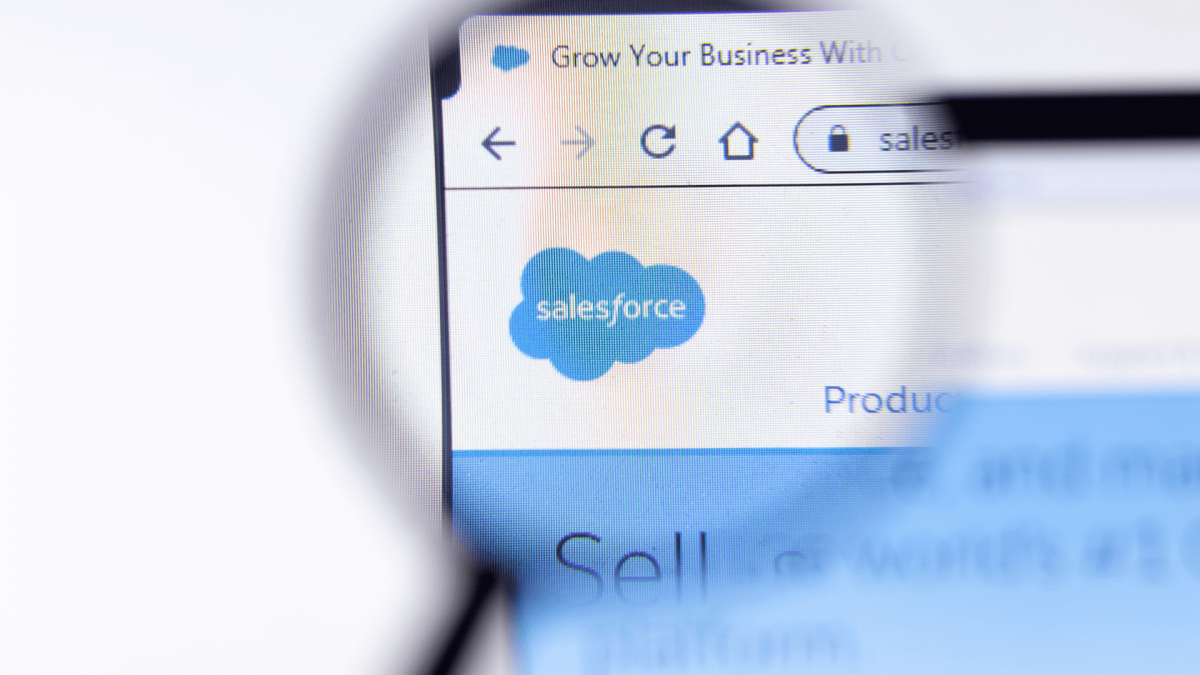 Posted in: LinkPoint Connect, Microsoft Outlook + Salesforce
Thousands of salespeople, marketers, IT specialists and other professionals use Salesforce to keep their contacts organized and accessible. Although Salesforce has many valuable features, switching back and forth between Salesforce and email takes up time that could be better spent selling or serving customers. LinkPoint Connect for Salesforce features one-click email recording and dozens of other features, making it easier to use Salesforce on the job. Here are seven benefits of using LinkPoint Connect with your Salesforce CRM.
1. Enhanced Security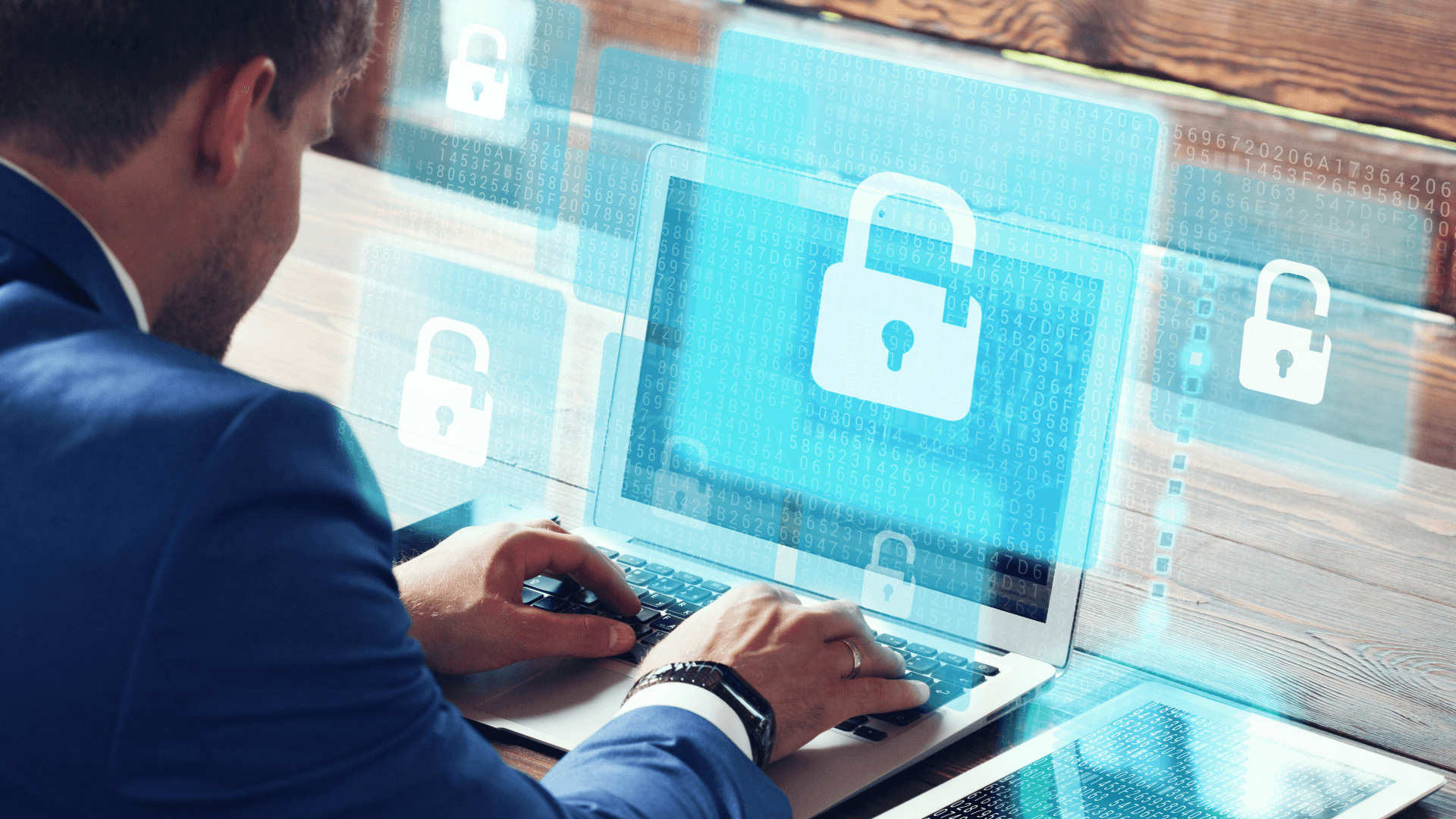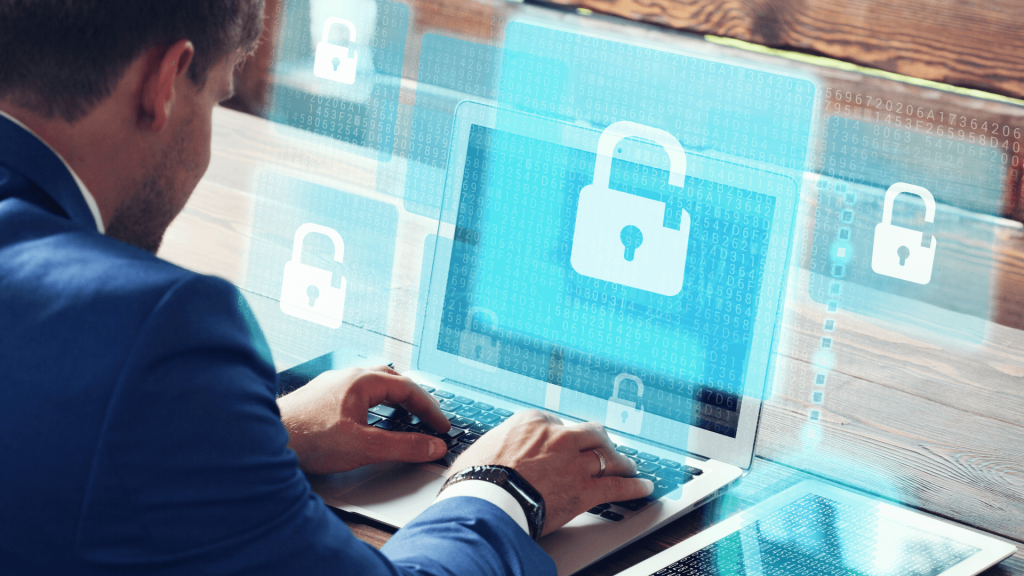 With LinkPoint Connect, there's no need to be concerned about integrating your email with a third-party tool. LinkPoint Connect increases productivity and efficiency without putting your users at risk. Because it uses the Salesforce API, LinkPoint Connect doesn't store any of your information. You can rest easy knowing that LinkPoint Connect simply transmits customer data to your email account.
LinkPoint Connect also honors the permissions you set up in Salesforce. If you have users with limited access to Salesforce data, they won't be able to use LinkPoint Connect to access additional features. LinkPoint Connect mirrors your Salesforce security settings, ensuring no one can use their email to access objects, fields or pages you don't want them to see.
For added security, LinkPoint Connect gives you several deployment options, giving you total control over your Salesforce integration. These options include software deployment or direct installation on local machines.
2. Cost Savings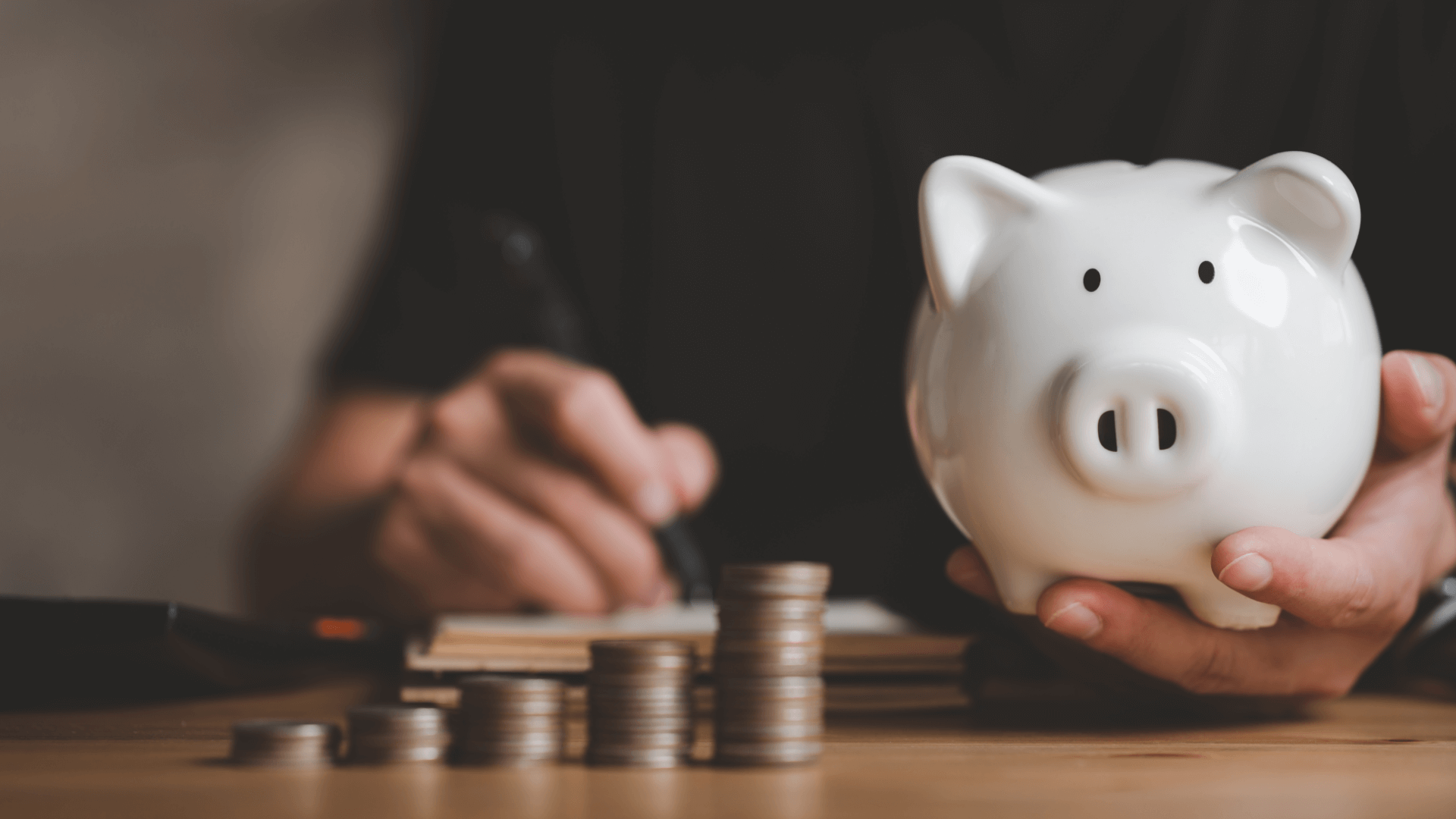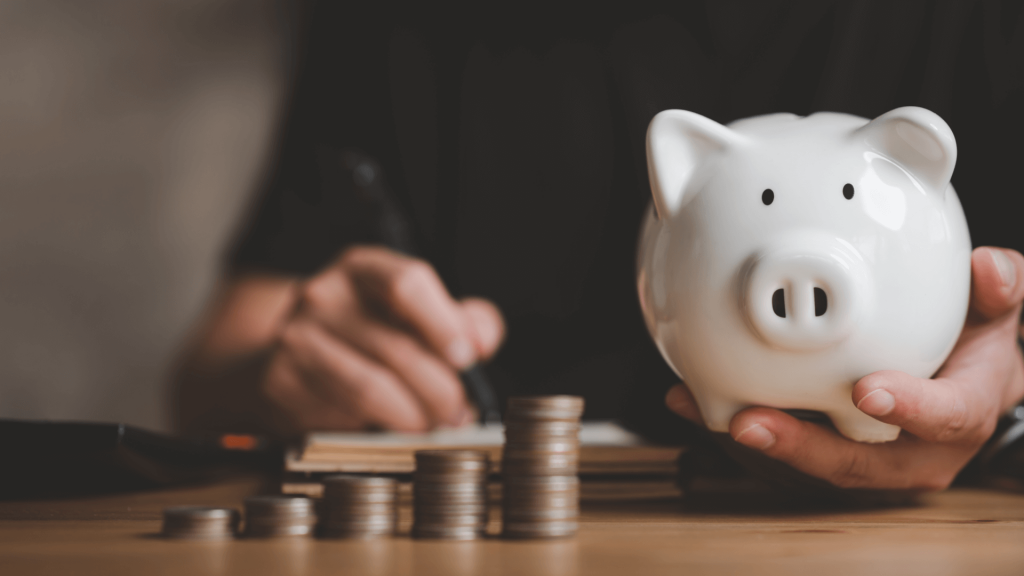 Integrating Salesforce with email can help you save money in several ways. If you pay people on an hourly basis, using LinkPoint Connect can help reduce your payroll expenses by limiting the number of hours spent switching between Salesforce and email.
The streamlined communication that LinkPoint Connect creates will also have your teams spending less time going back-and-forth with one another and more time capitalizing on leads. And with features like single-click email recording to record interactions for a complete customer picture in Salesforce, you can be sure none of that time is wasted on duplicate work. Best of all, you can update to a new version of LinkPoint Connect without paying any upgrade fees, saving you even more money.
3. Shortened Learning Curve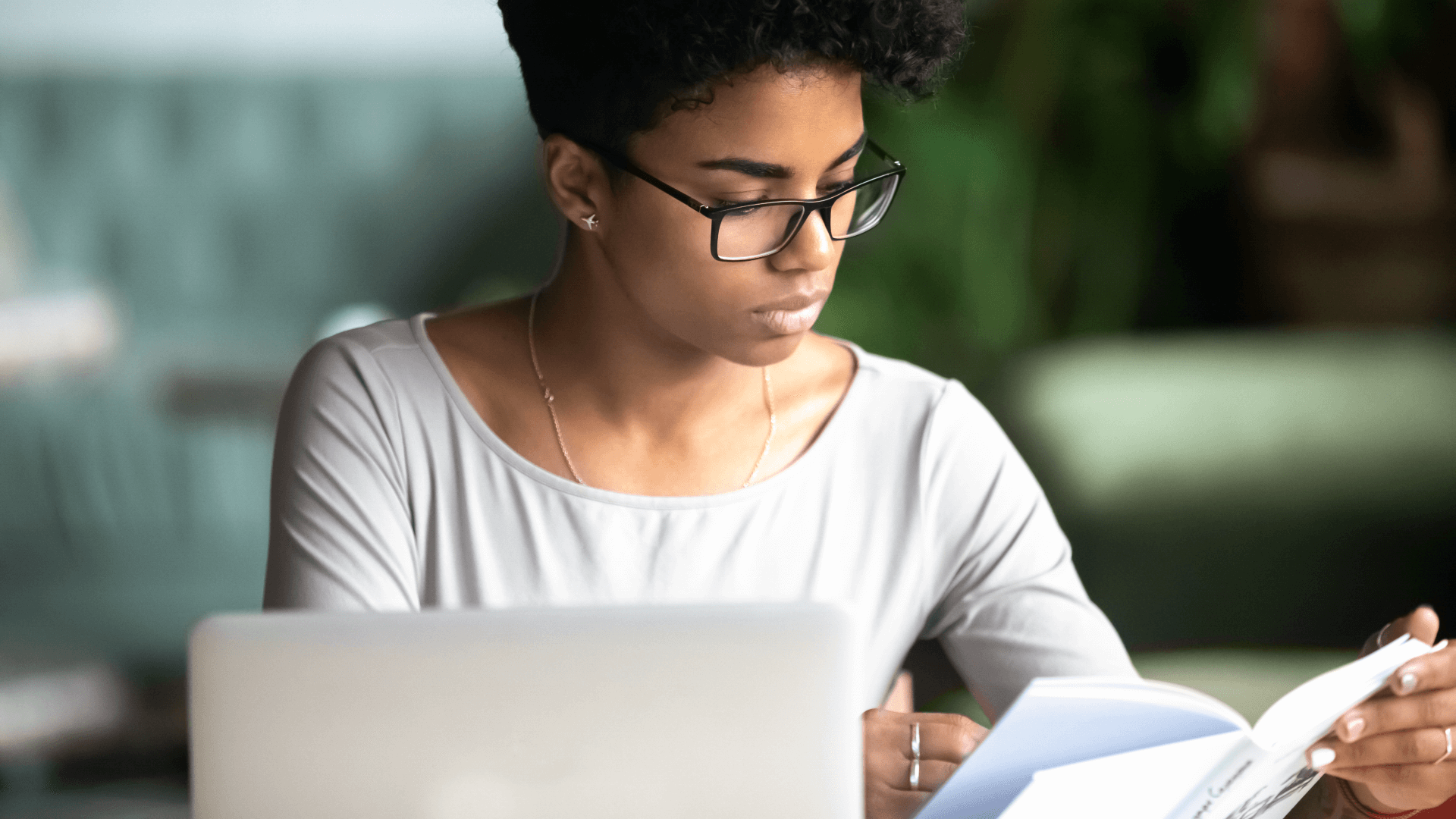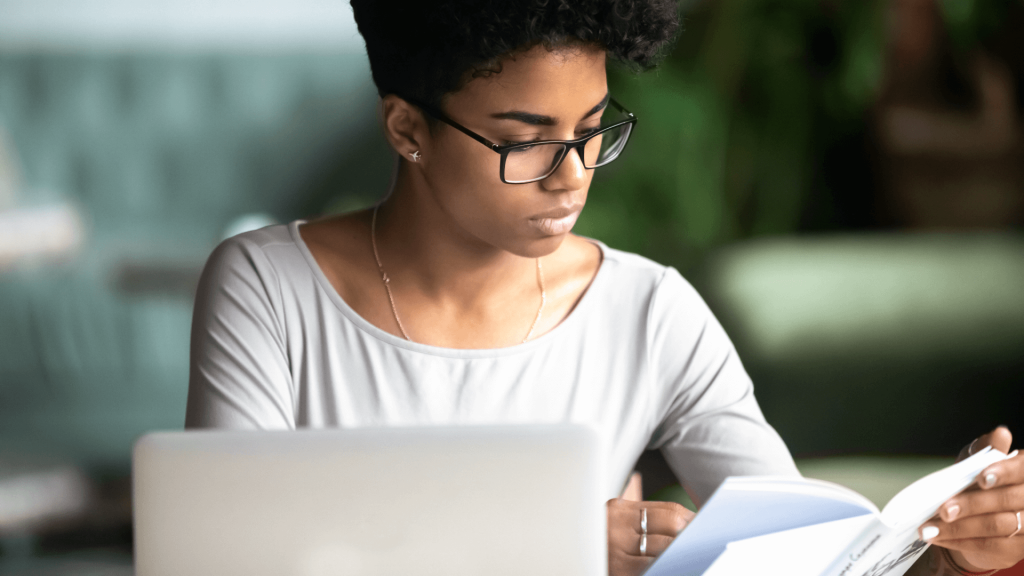 LinkPoint Connect isn't like other integration tools that take months to learn. When you're ready to install LinkPoint Connect, you'll receive introductory training materials and previews of what you can expect during the next stage of implementation. Once your system has LinkPoint Connect, you'll have access to a knowledge base filled with articles on setting your preferences, creating and editing records, syncing contacts and calendars, booking meetings, and configuring LinkPoint Connect to meet your needs.
4. Ease of Access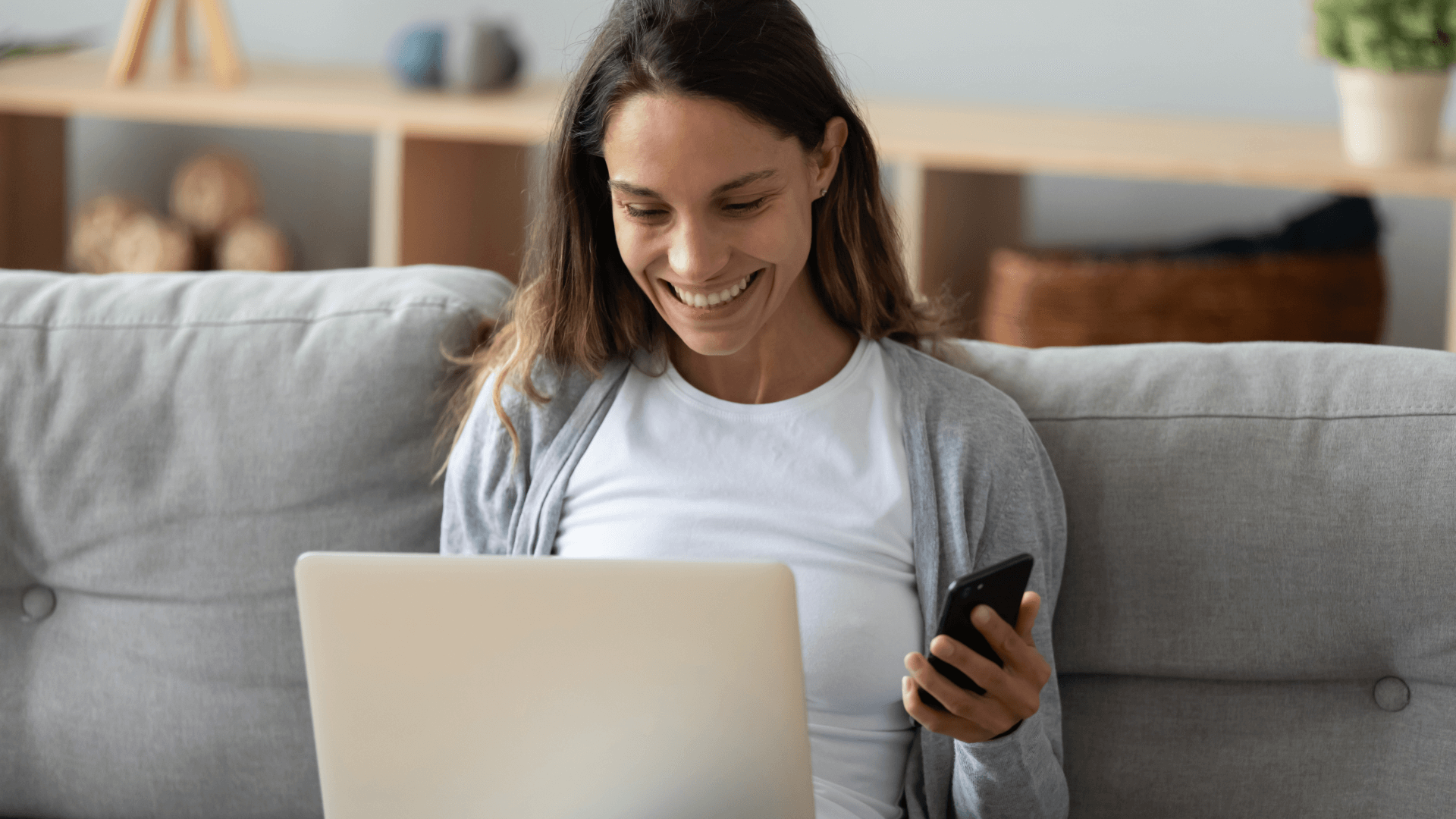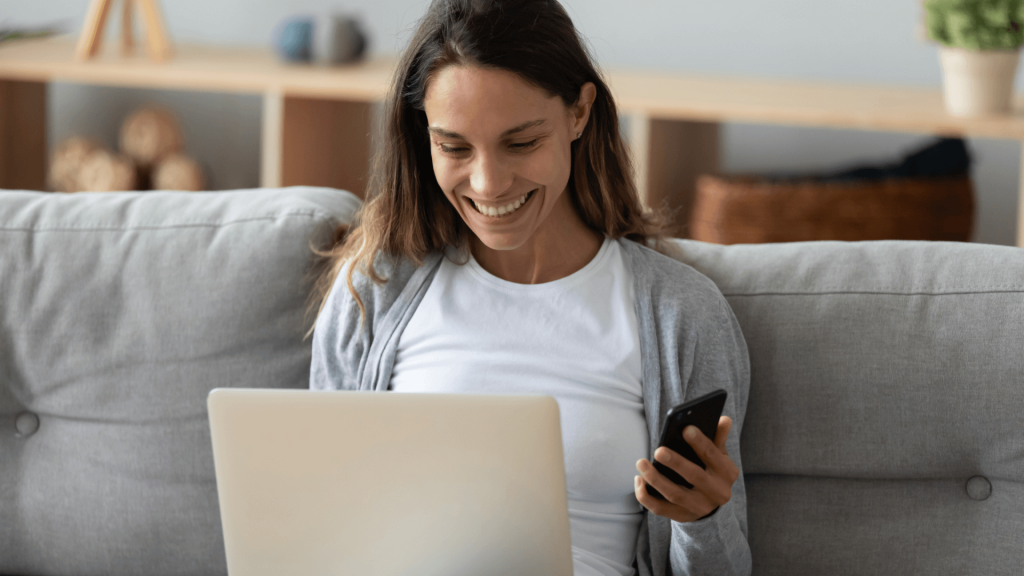 LinkPoint Connect is more than just another tool for using Salesforce more efficiently. Not only does LinkPoint Connect integrate Salesforce with your email, but it also gives you access to other products built on the Salesforce platform. If you decide to use LinkPoint Connect for Salesforce integration, it can work seamlessly with other products in the Salesforce ecosystem such as Navatar, Advologix, TaskRay, Pardot and Salesforce Shield.
5. Increased Efficiency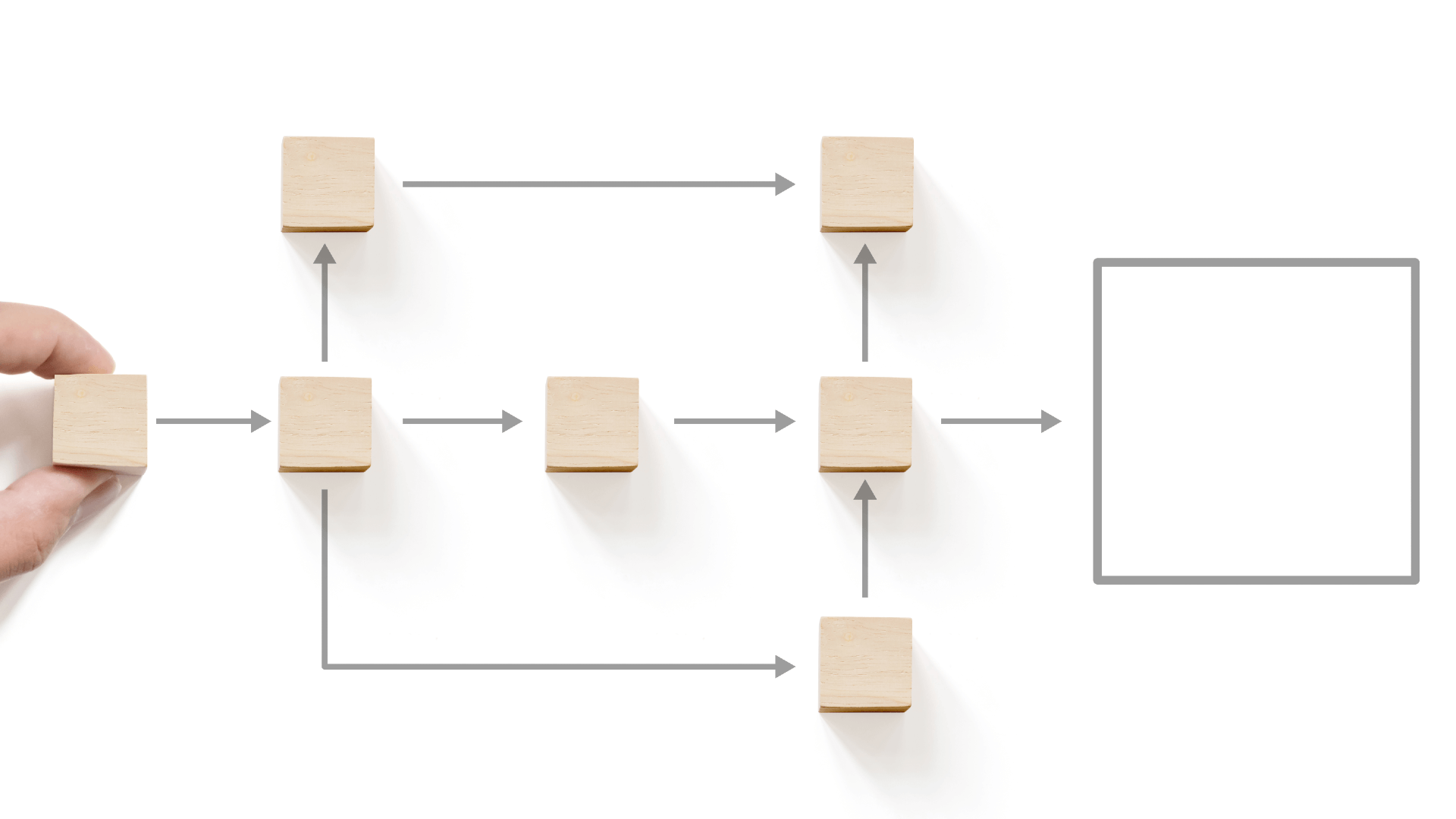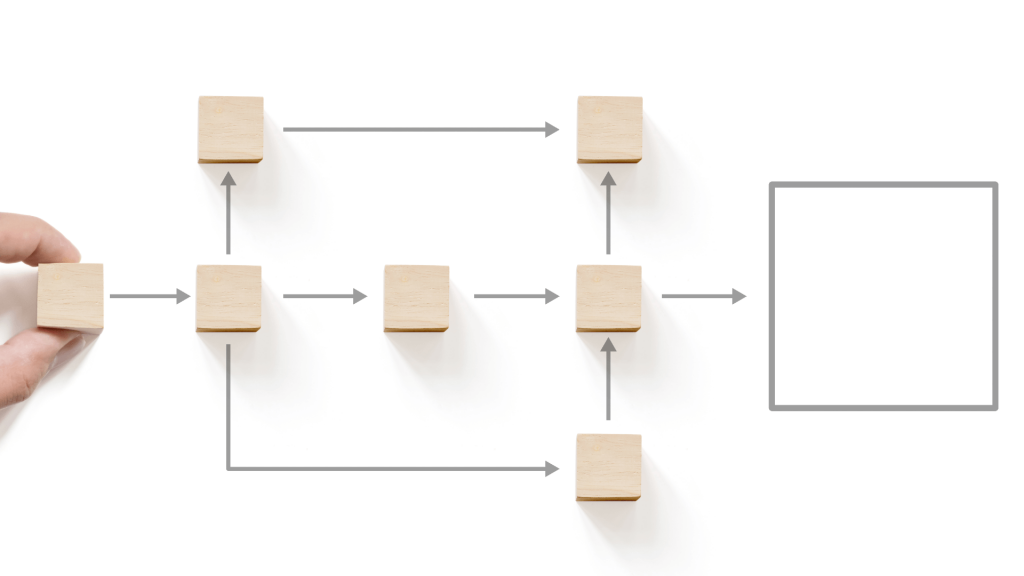 With LinkPoint Connect, it's possible to increase efficiency by eliminating time-consuming processes and streamlining the activities involved in using Salesforce. Compared to competing tools, LinkPoint Connect requires up to 50% fewer clicks, enabling users to get more done in less time. LinkPoint Connect also eliminates the need for users to leave their email to access data on Salesforce, eliminating inefficiencies associated with using email and CRM software separately.
6. Time Savings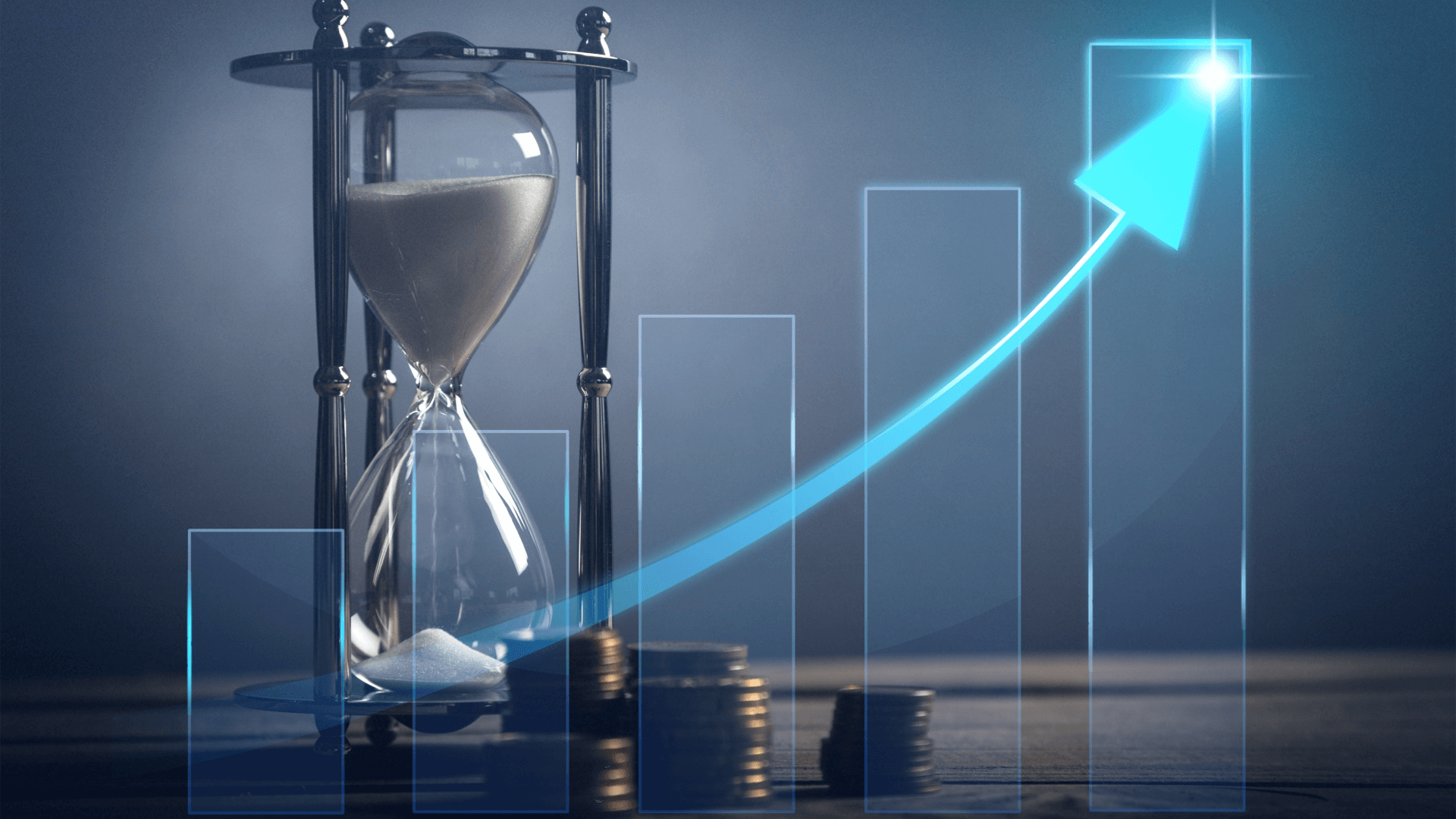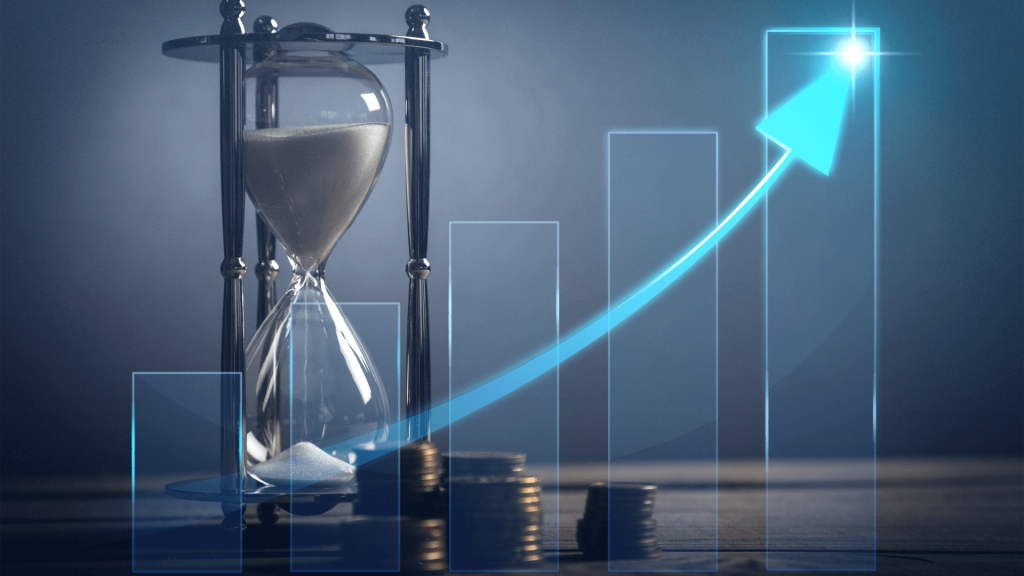 One of the greatest benefits of using LinkPoint Connect for Salesforce is the time savings. Not only can you record emails with just one click, but you can also add account records, create follow-up tasks, work with attachments and use email templates to reduce the amount of time spent composing messages to customers.
LinkPoint Connect makes it possible to view real-time Salesforce data without leaving your email. With this feature, employees can make faster, better decisions regarding how they should be spending their time. LinkPoint Connect for Salesforce also displays a side panel with data from previous customer interactions, making it easier to follow up on service issues or continue sales conversations without closing out the email window and searching Salesforce for the information.
Built-in features also help employees save time on contact entry and appointment booking. If you receive an email message with a signature in it, you can quickly save the signature as a new Salesforce contact, completely eliminating the need to type the customer's name, address, telephone number and other contact information. LinkPoint Connect for Salesforce also has a feature called TimeScout, which makes it easy to share your team's availability with customers and prospects. With TimeScout, you'll save time by eliminating back-and-forth emails about the days and times you're available for appointments.
7. Ongoing Support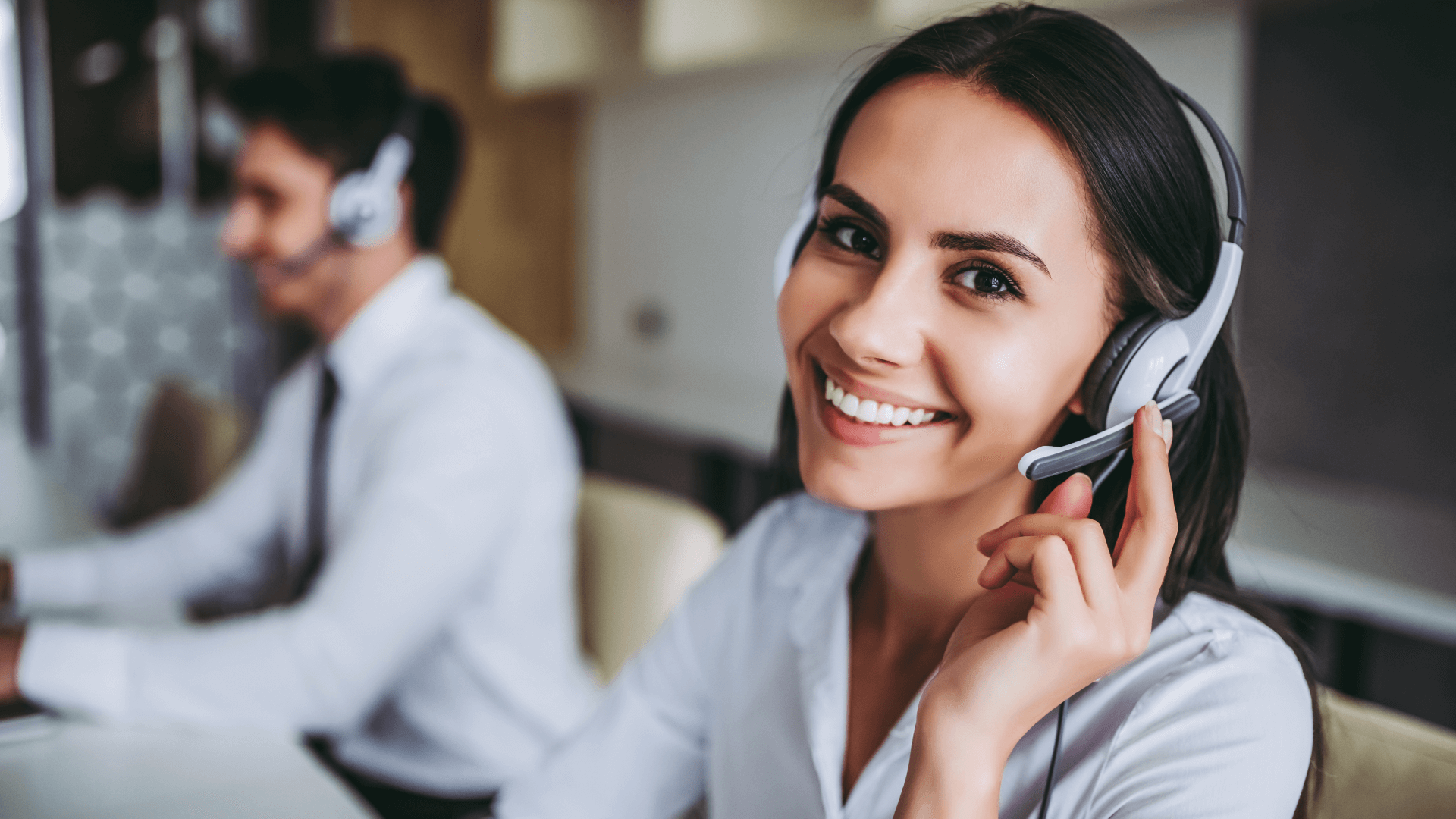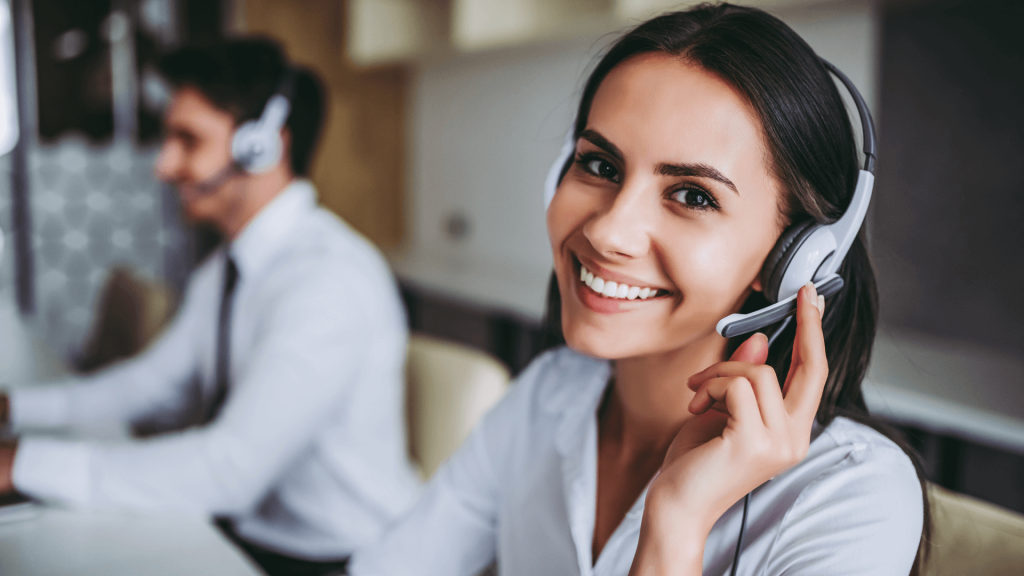 Even though LinkPoint360 has a much shorter learning curve than competing tools, it's still important to have professional support available when you need it. During the onboarding process, you'll have the opportunity to work with a dedicated customer success manager, ensuring efficient implementation of LinkPoint Connect. Your CSM remains with you once the implementation is complete, so you'll always have someone available to answer questions and let you know what to expect in the coming weeks.
To help you achieve your goals, your CSM will schedule regular check-ins with you to comfirm that everyone in your organization is benefitting from LinkPoint Connect for Salesforce. High-level support at every step of the process will make certain that your implementation goes smoothly and that your team can start increasing productivity with LinkPoint Connect as soon as possible.
Get Started