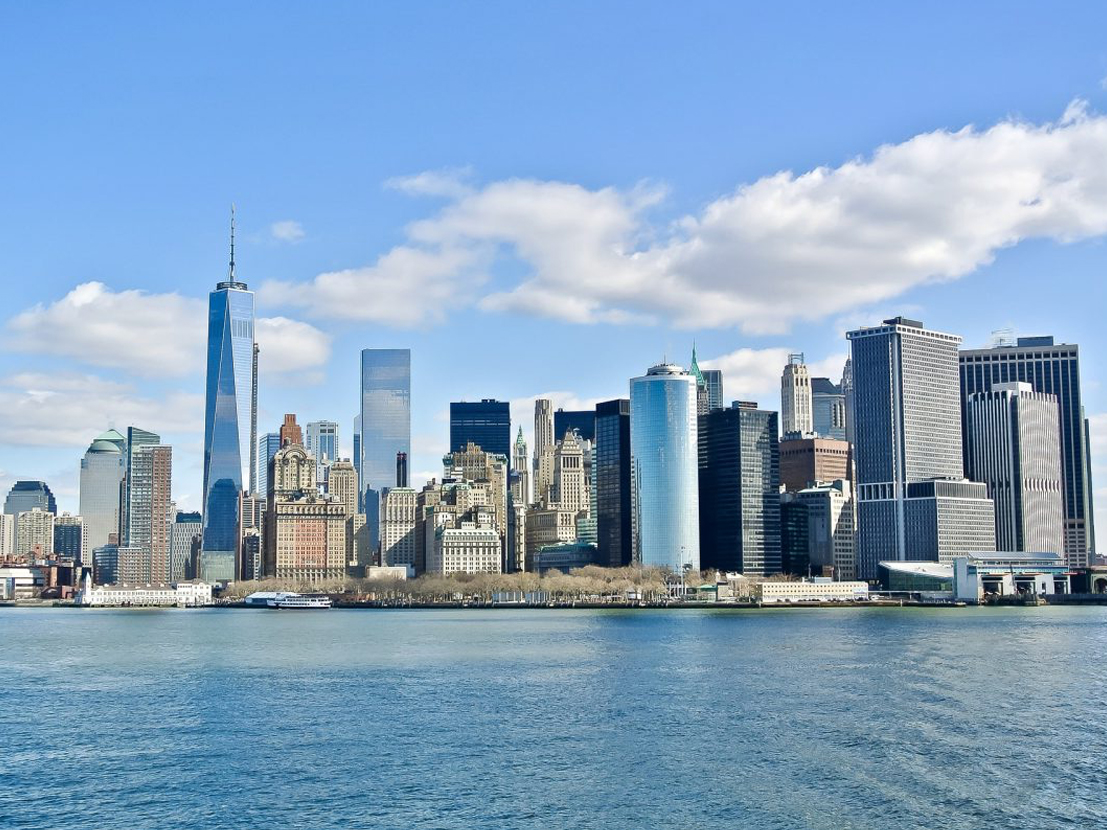 Posted in: Events, News, Solutions
The 2018 convention season is gearing up once more, and the LinkPoint360 team is ready for another round of events. We're a proud Salesforce Gold ISV partner and believe strongly in the power behind the Salesforce community.
As a continued show of support and participation, we are proud to be a Platinum Sponsor for the Salesforce World Tour: New York coming up on April 26 at the Javits Center. In anticipation of the show, I wanted to share with you what you can expect from LinkPoint360 at the upcoming event.
Where to Find Us 
We'll be part of the Customer Success Expo throughout the entire day, ready to show you the latest at LinkPoint360. Stop by on your way to the sessions or to the lunch line to meet the team. The show starts bright and early at 8:00am and closes out at 5:30pm after a Networking Reception (also in the Expo hall). Registration for the World Tour is free but does sell out quickly, so be sure to register well in advance.
What You'll See
Our team will be showcasing the full suite of LinkPoint Connect Editions. We specialize in integrating email applications with Salesforce to make it easier for Salesforce end users to work with CRM data without changing much of how they work throughout the day. Our expanded Editions support a variety of email applications and platforms (including Mac and mobile users!) and support Salesforce adoption with an eye to user productivity.
Stop by our booth for a live demo of any one of our Editions. We take a very consultative approach with everyone we meet – we want to learn about your unique situation, workflow, and goals for email integration. Using Platform Encryption? Decentralized staff? Deployed on Citrix? Using one of the many overlays for Salesforce? We support it all, and back it up with a team that is ready to walk you through each process and customize a solution to fit your needs.
What's New
New on view for the New York World Tour, we'll be sharing the latest upgrade to our Cloud Edition. Existing customers love being able to sync between Exchange and Salesforce from anywhere, with zero installation. Our new release includes a suite of admin reporting tools, including a dashboard, to give customers even more visibility into Cloud Edition usage and metrics.
How to Connect
Connect with us onsite by checking the Salesforce event app or program guide to locate us in the Expo. Tight schedule? No problem. Feel free to email us to schedule a meeting, onsite visit, or custom walk through with our team. And make sure to follow us on Twitter and Facebook for product and event news before, during, and after the show.
Don't miss out on a day full of sessions and speakers designed to enhance your Salesforce experience. Whether an admin, end user, partner, or consultant, the Salesforce World Tours unite us for learning, networking, and giving back. I hope to see you in New York!