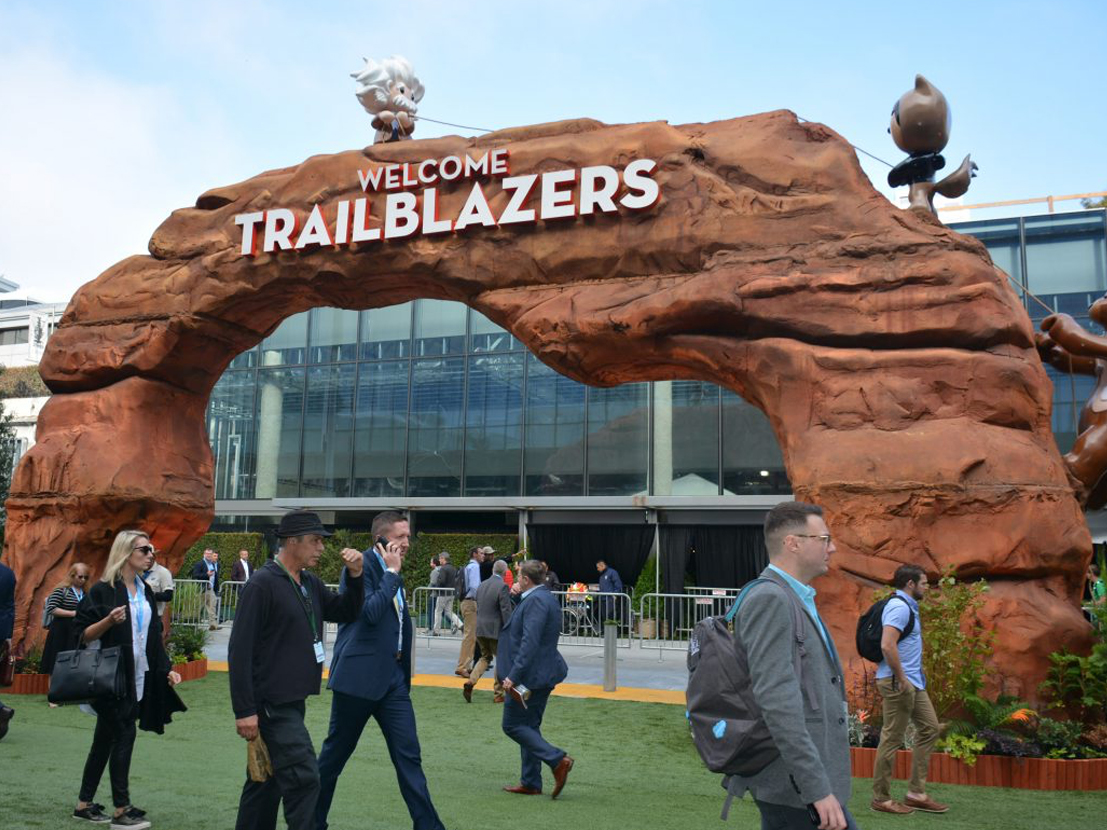 Posted in: Events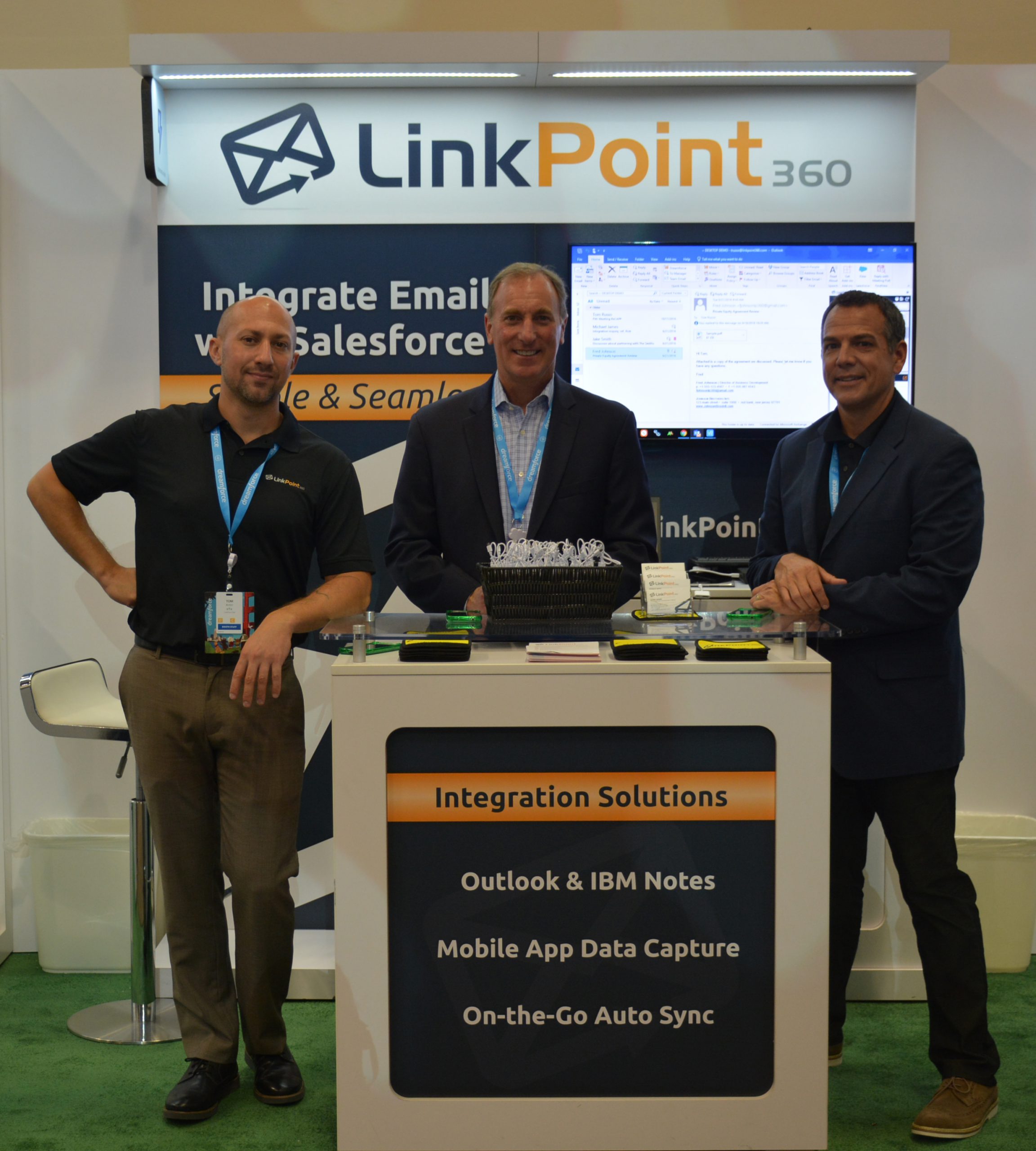 Each year, Dreamforce offers thousands and thousands of customers, partners, influencers, and community members the chance to come together, share ideas, and grow within the Salesforce ecosystem.
LinkPoint360 once again supported the effort as a Bronze sponsor and sent a team onsite to manage a booth, take in the sights, and learn the latest Salesforce happenings.
We wanted to share the highlights from our experience as we reflect on an action-packed week (and plan for next year)!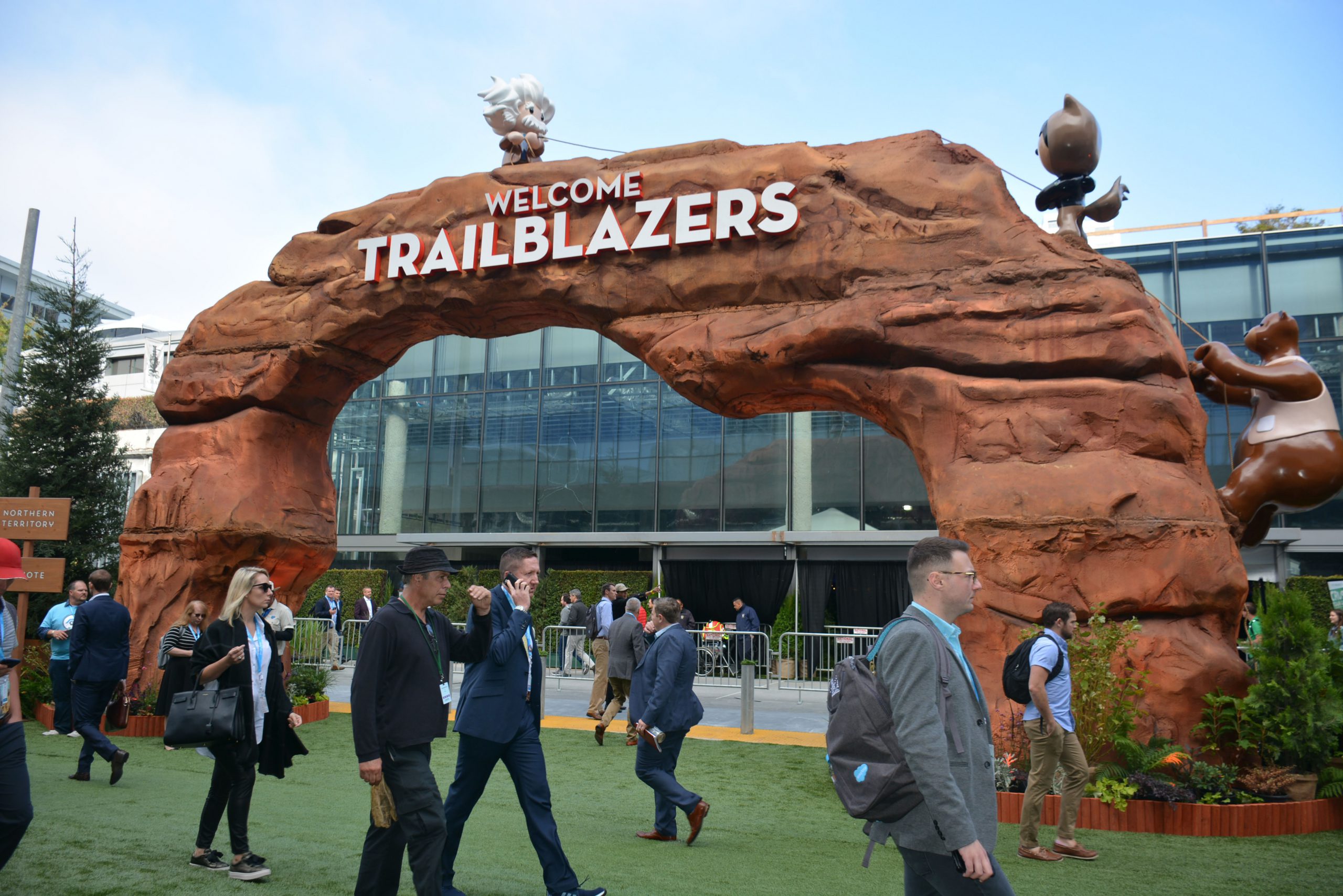 Networking
With over 170,000 people descending on San Francisco for the week, it's hard not to connect with the Salesforce community. Taking over the Moscone Center as well as nearby hotels and even a movie theater, the city turns into a campus designed for collaboration and relationship building.
Throughout the week, our team happily reunited with old friends, clients, and partners while also forging new alliances and introducing folks to our software and services. We met with thousands of Salesforce users within our exhibit booth over a four-day span and were thrilled with both the volume and caliber of those conversations. (You can check out even more photos on our Facebook page.)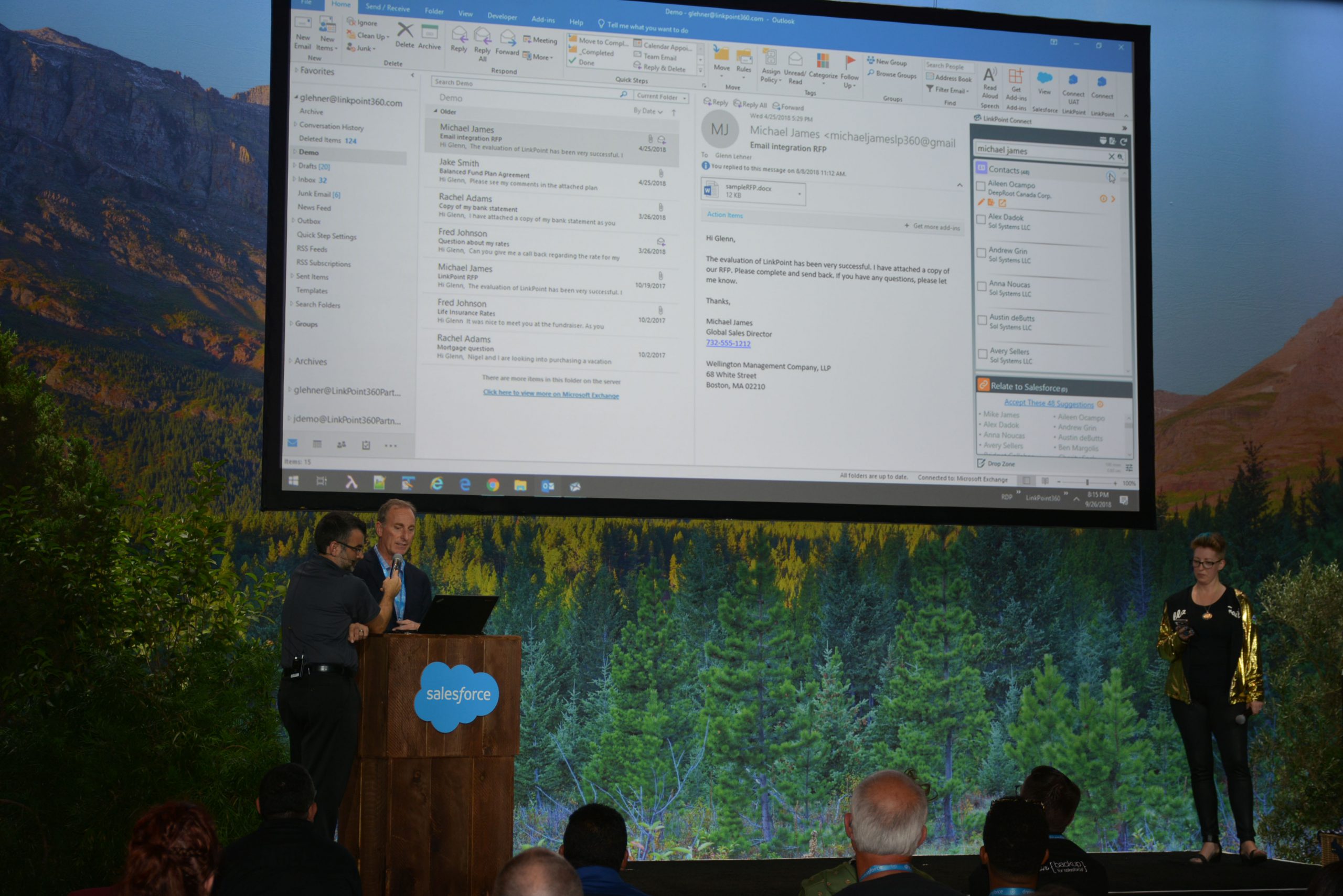 Jamming
Our very own Glenn Lehner was invited to compete against five valiant companies for a chance to win a coveted Admin Demo Jam trophy.
With only 3 minutes to share how solutions and services can support Salesforce Admins, the presentations were lively as the audience cheered everyone on.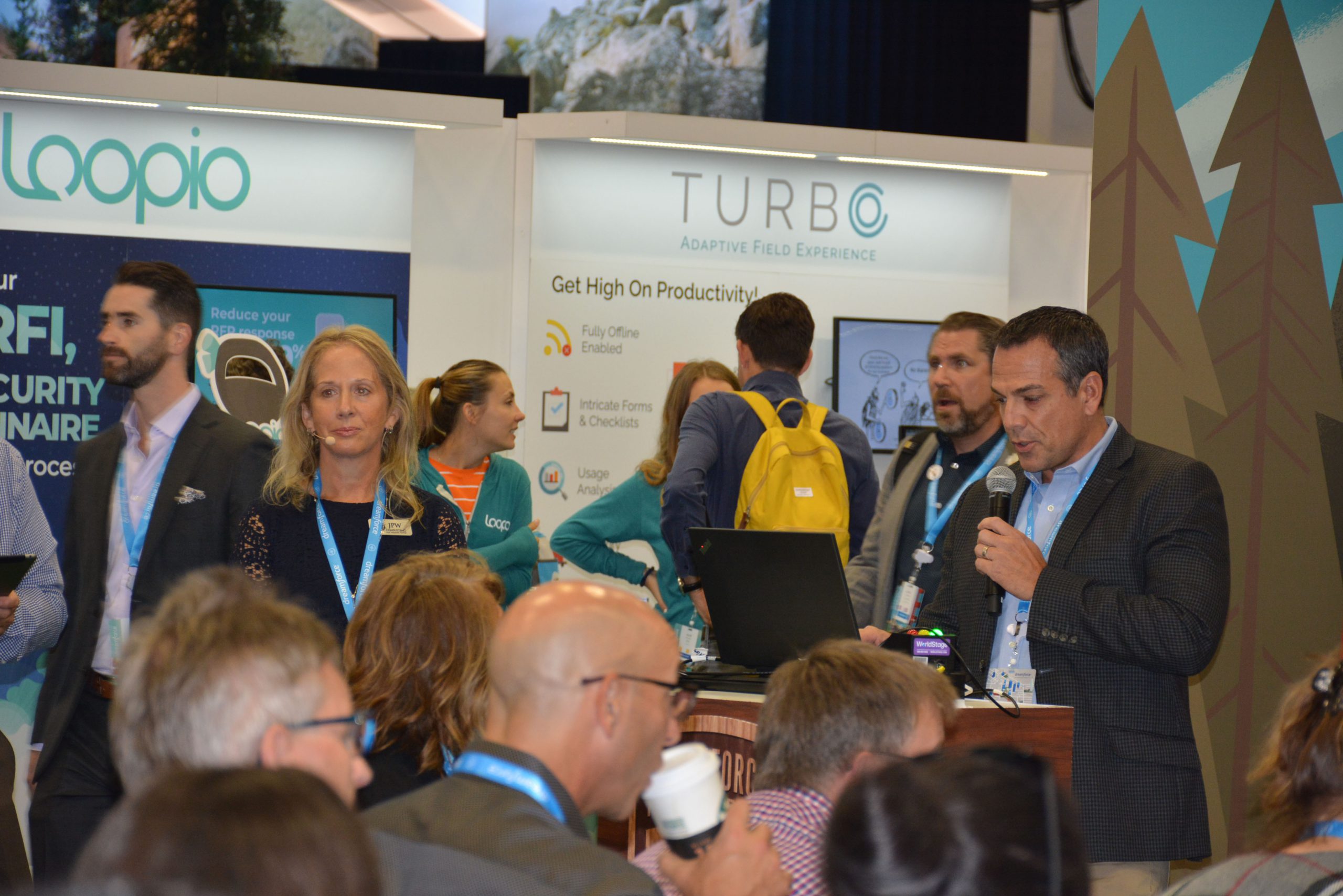 Educating
LinkPoint360 is a strong believer in the importance of knowledge sharing and helping others maximize their Salesforce experiences for higher adoption and ROI.
And while our software solutions certainly support this effort, joining forces with our Salesforce partners to share platform experiences is also key.
LinkPoint360 VP of Sales, Don Reese, joined our partner JPW Consulting for a session titled "Discover the Missing Link to Email Integration" and shared stories about how we work together with clients and consultants to solve unique technology challenges for enterprise clients.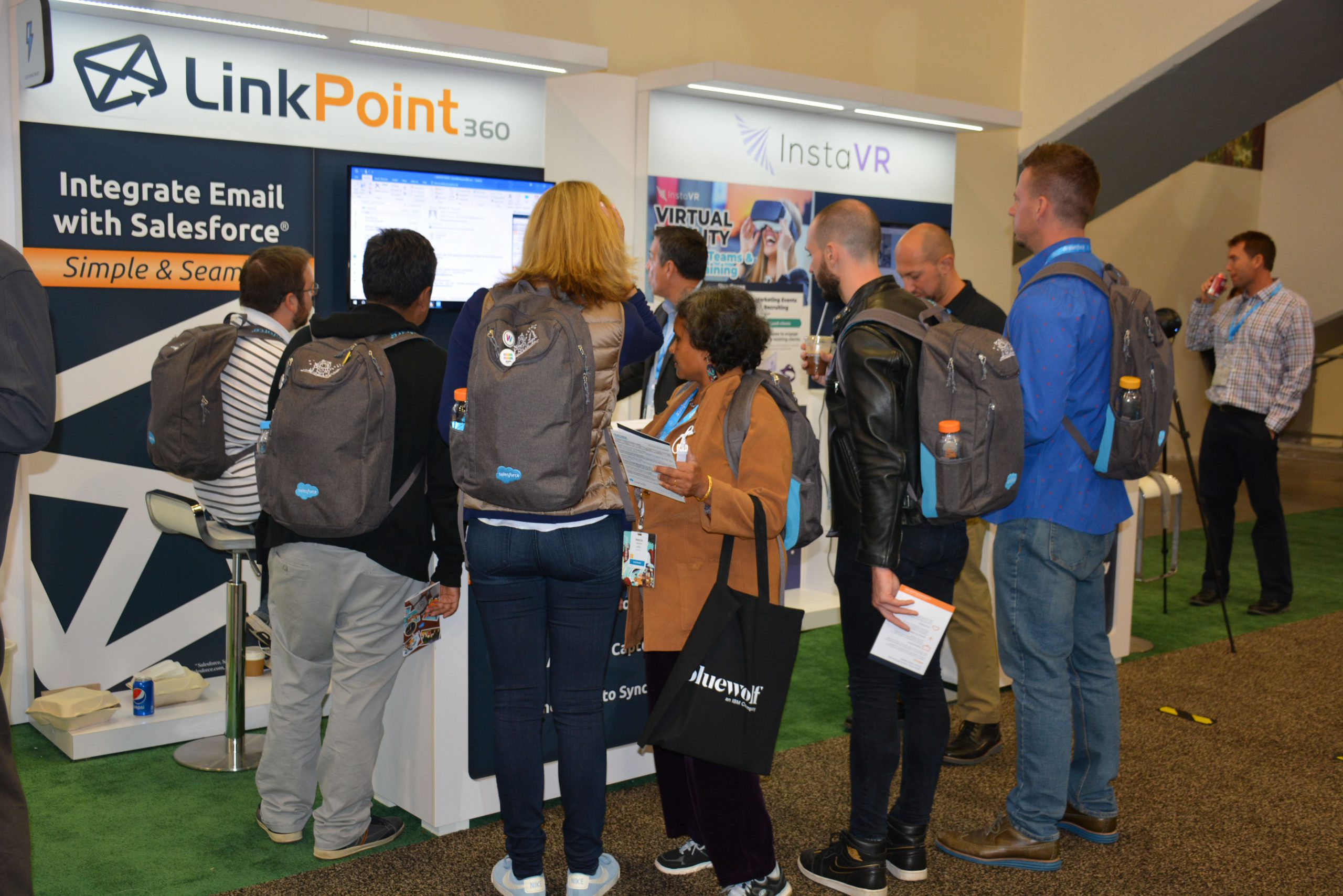 Sharing
Dreamforce is an amazing platform for sharing new ideas and product news. Our team was able to demonstrate current product features as well as beta versions of software on our roadmap. The feedback received from customers and passersby is always welcome as we strive to develop solutions that meet shifting client needs in a dynamic CRM ecosystem.
All three LinkPoint Connect Editions were on display to show how email integration can be simplified for Salesforce users in PC, Mac, mobile, remote, and custom environments.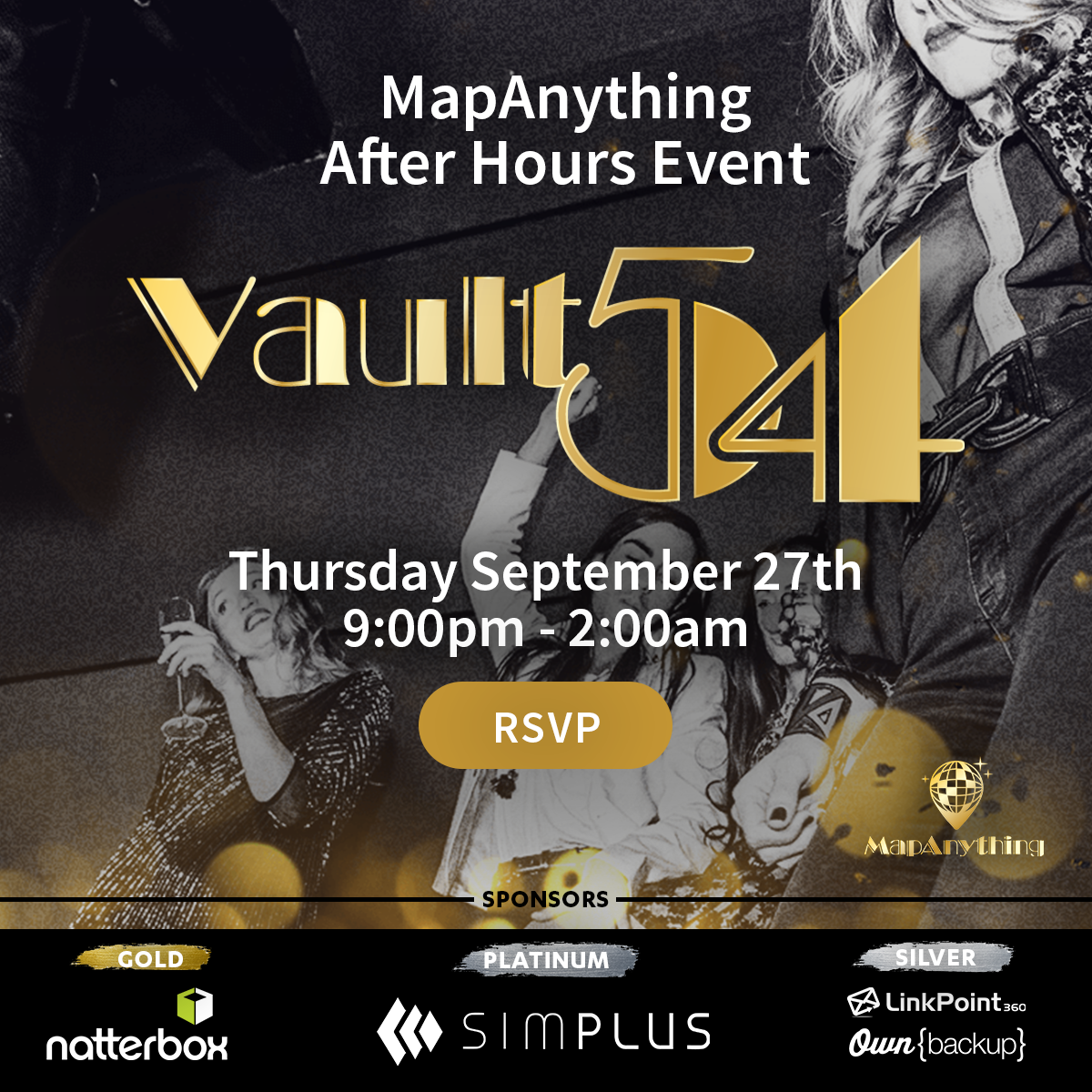 Partying
Another Dreamforce bright spot is always the fun that comes with concerts and parties.
We were happy to be a Silver Sponsor again this year for the MapAnything Vault 54 After Hours Event. Turnout was amazing and we enjoyed being able to spend the evening of music and entertainment with everyone.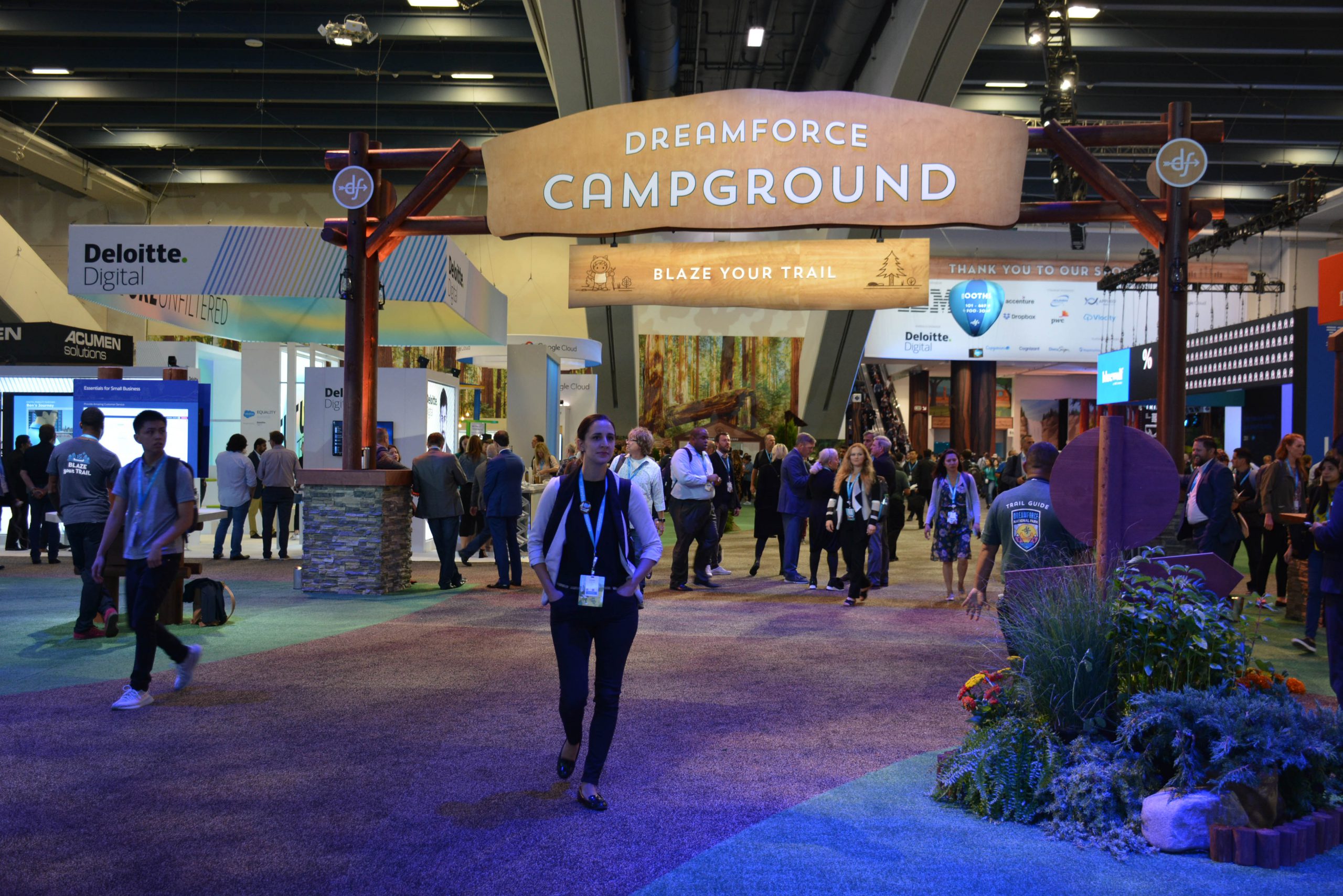 Looking Ahead
With the event now behind us, we're working to follow up with everyone we met throughout the week to provide information, demos, trials, and more as promised.
The team is also looking ahead to 2019 planning including product development, promotion, and (of course) Dreamforce '19.
Thanks to everyone who came to our Dreamforce 18 booth; we look forward to reconnecting with all of you!