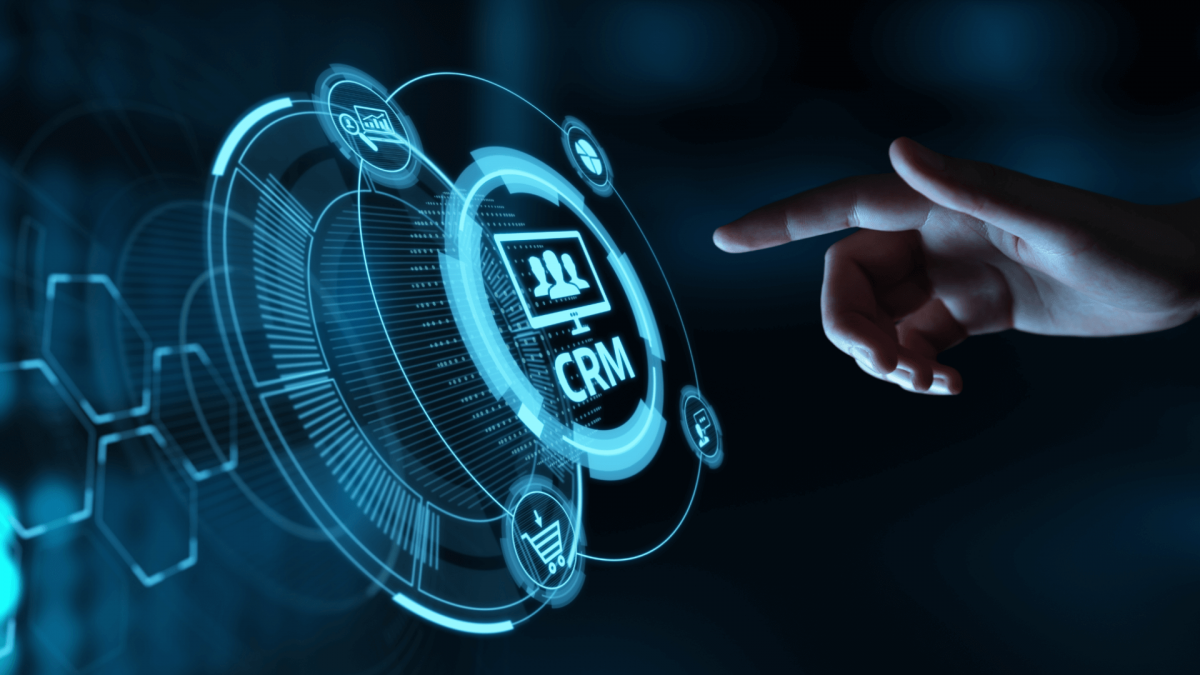 Posted in: LinkPoint Connect, Microsoft Outlook + Salesforce
For nearly two decades, LinkPoint360 has been making it easier to use customer relationship management software, increasing efficiency and eliminating the frustration that comes from having to switch back and forth between email and CRM systems. Early on, LinkPoint360 supported Saleslogix users by giving them access to innovative features. As the number of CRM options increased, LinkPoint360 started supporting Salesforce and Microsoft Dynamics, ensuring that firms all over the world can keep pace with technological development.
Along the way, LinkPoint360 employees have become experts in helping clients get more out of their CRM software. With all that experience, it's easy to forget that some users are complete beginners and need a little support to maximize the capabilities of their selected CRM system. Here are some things you may not know about LinkPoint Connect.
LinkPoint Connect makes it easy to track emails.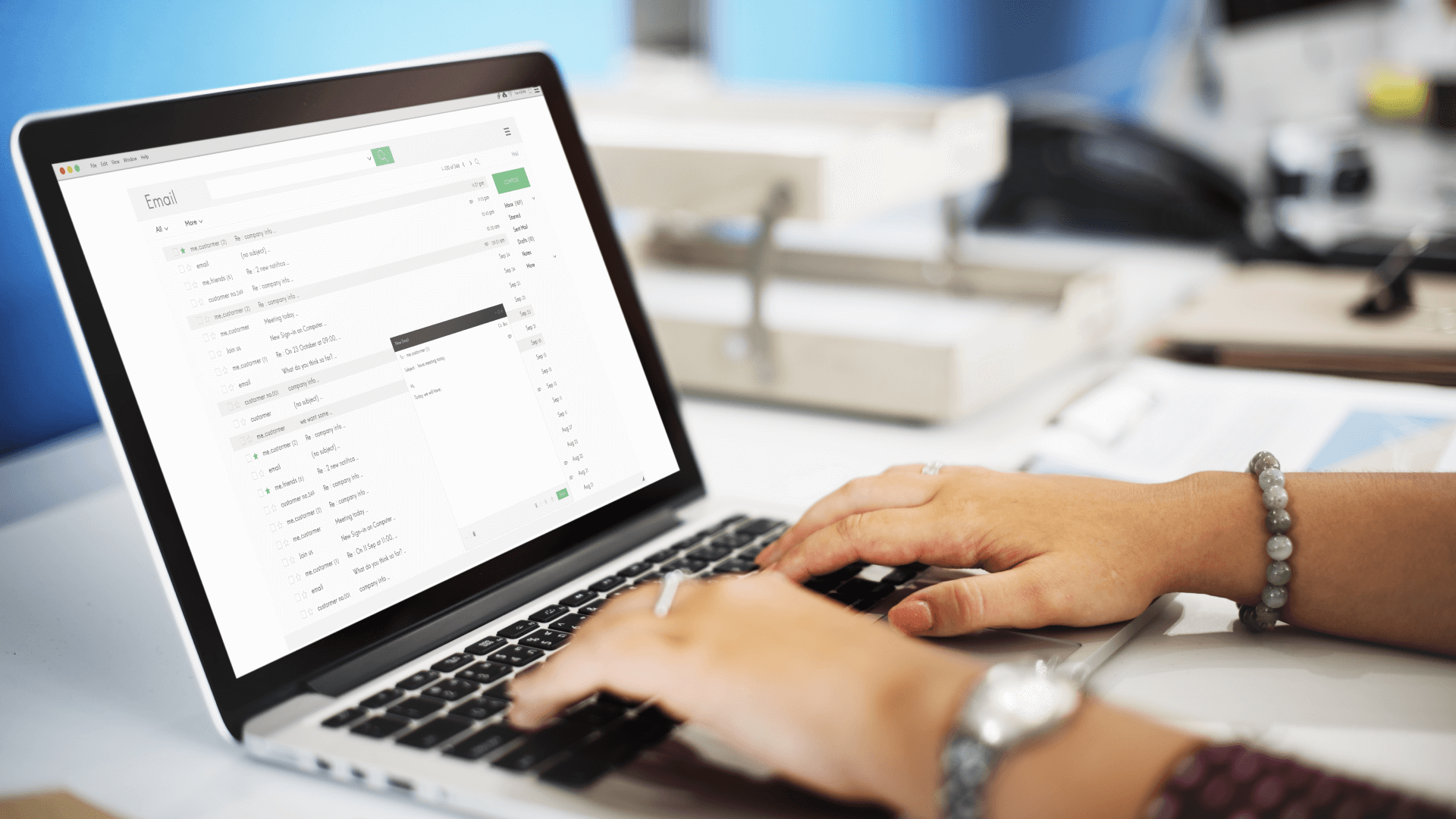 One of the most valuable features of LinkPoint Connect is the ability to track email open rates. Every time you send an email to a list of prospects or current customers, you'll receive an alert to let you know when one of the recipients has opened the message. Using this functionality makes it easier to calculate your email open rate to determine if your emails need to be tweaked to be more appealing to your contacts.
LinkPoint Connect uses a contact assistant to add new contacts and leads to Salesforce.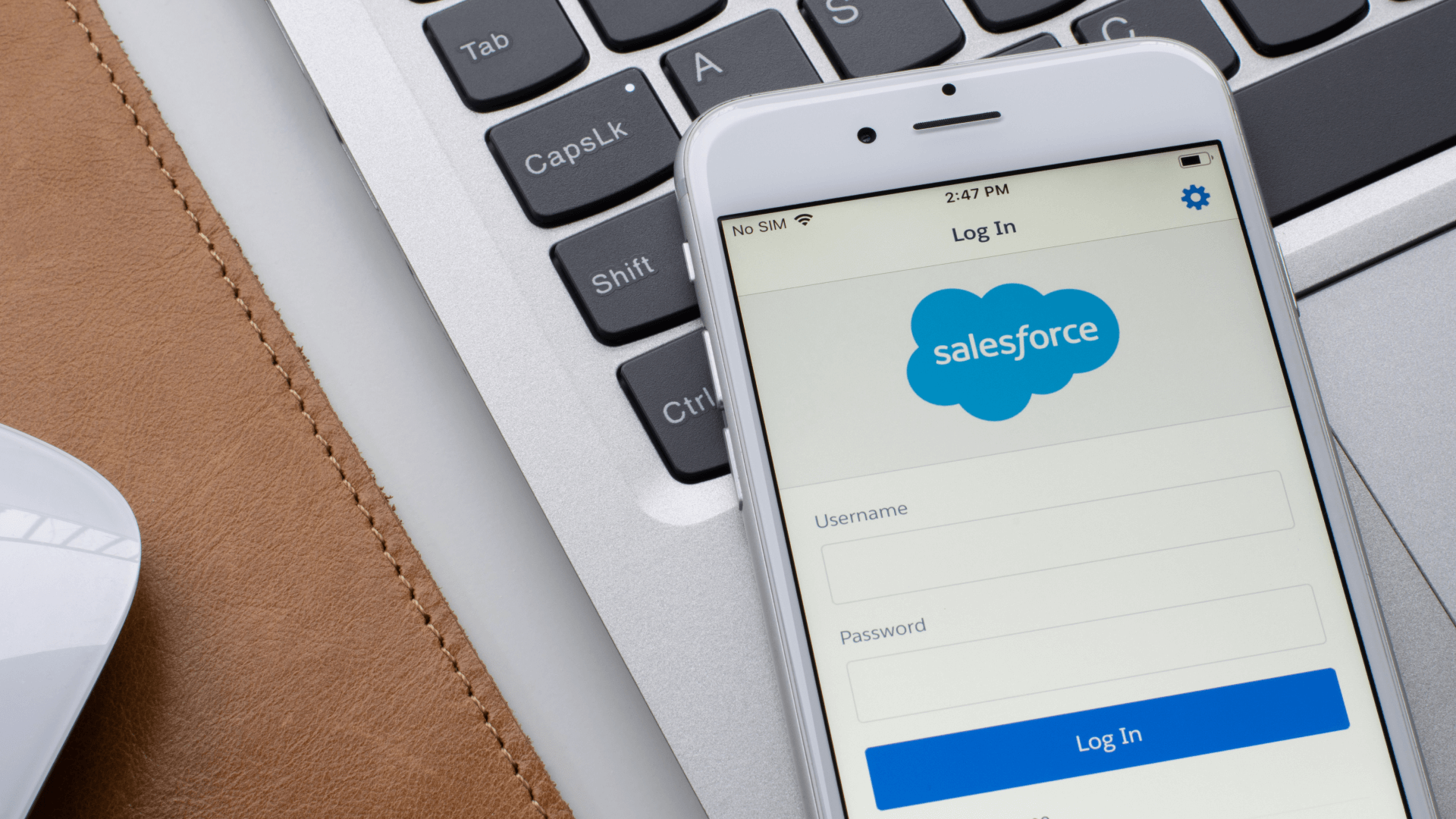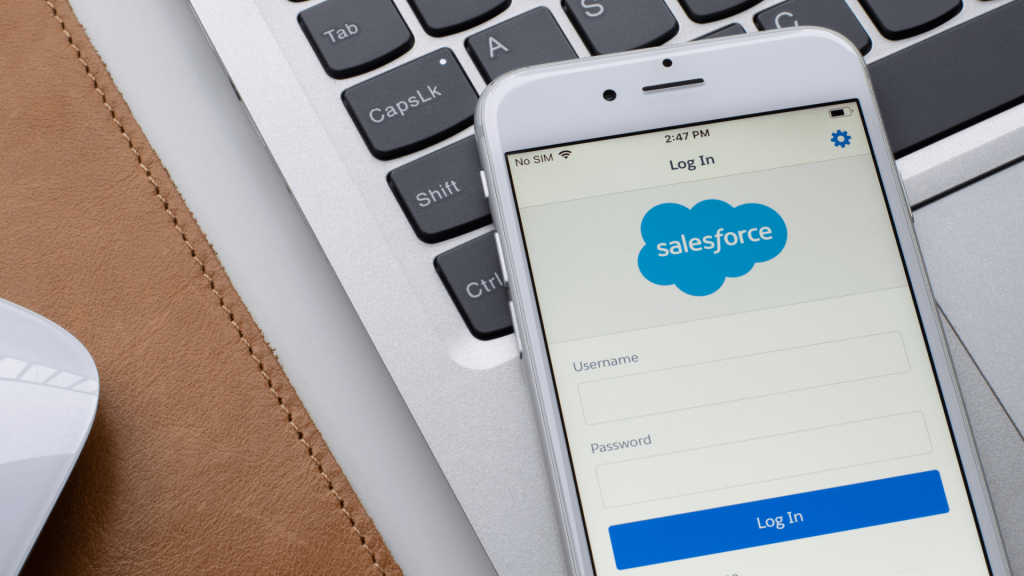 Transferring hundreds of contacts from your email account to a new CRM system can be cumbersome. No one wants to spend time manually entering names, addresses, telephone numbers and other customer details when they could be making sales or engaging in more productive activities. LinkPoint Connect eliminates the need for manual contact entry by giving you access to a contact assistant. With the built-in assistant, you can quickly add contacts to Salesforce just by clicking them.
LinkPoint Connect comes with an enhanced side panel.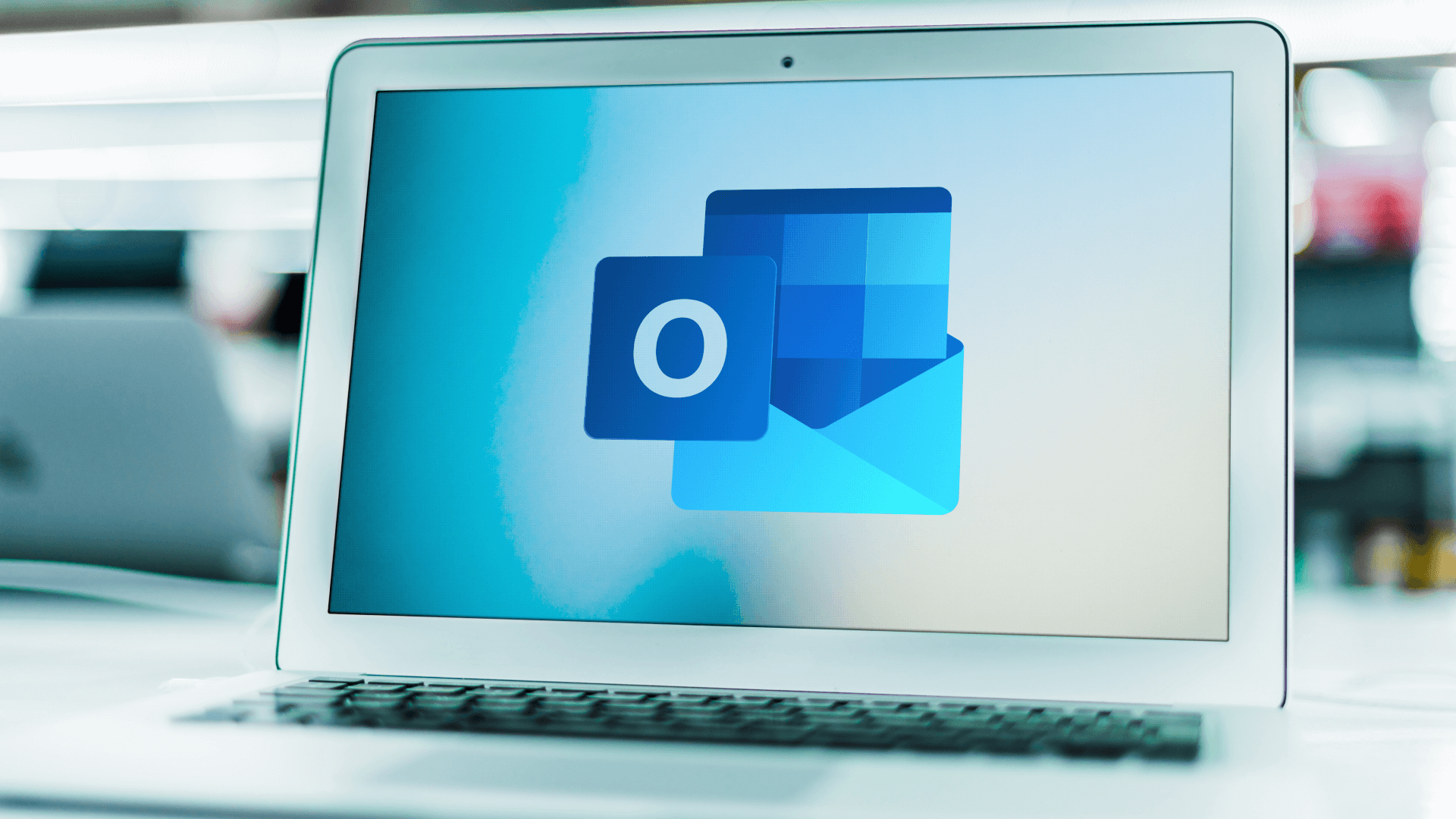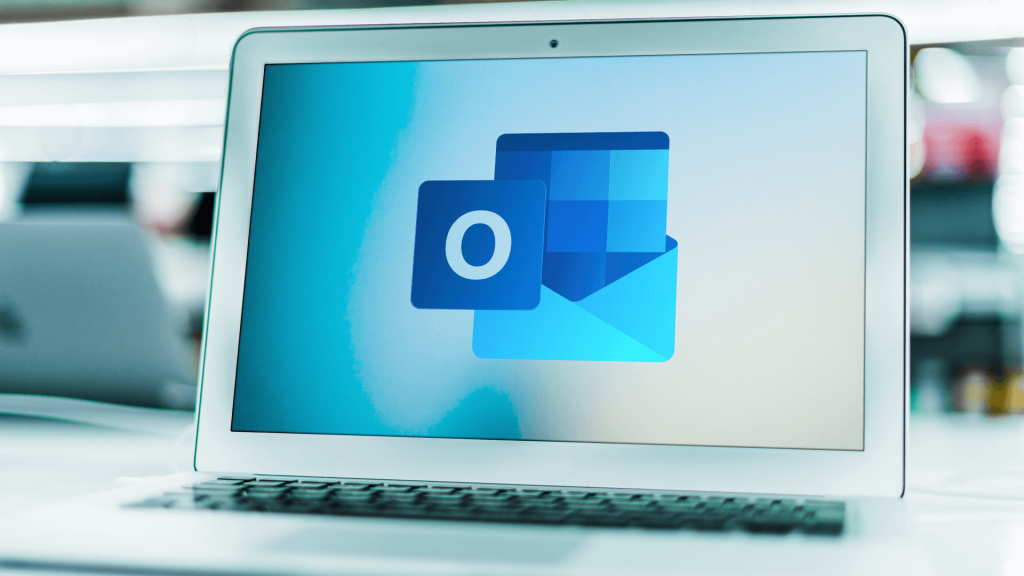 LinkPoint Connect integrates Outlook or IBM Notes with Salesforce, giving employees instant access to email and CRM functionality. One of the most valuable integration features is the enhanced side panel, which allows team members to access their emails right from Salesforce, eliminating the need to toggle between two software suites. With the enhanced side panel enabled, team members can access Salesforce data without having to leave Outlook, making it easier to deliver excellent customer service.
LinkPoint Connect has drag-and-drop functionality.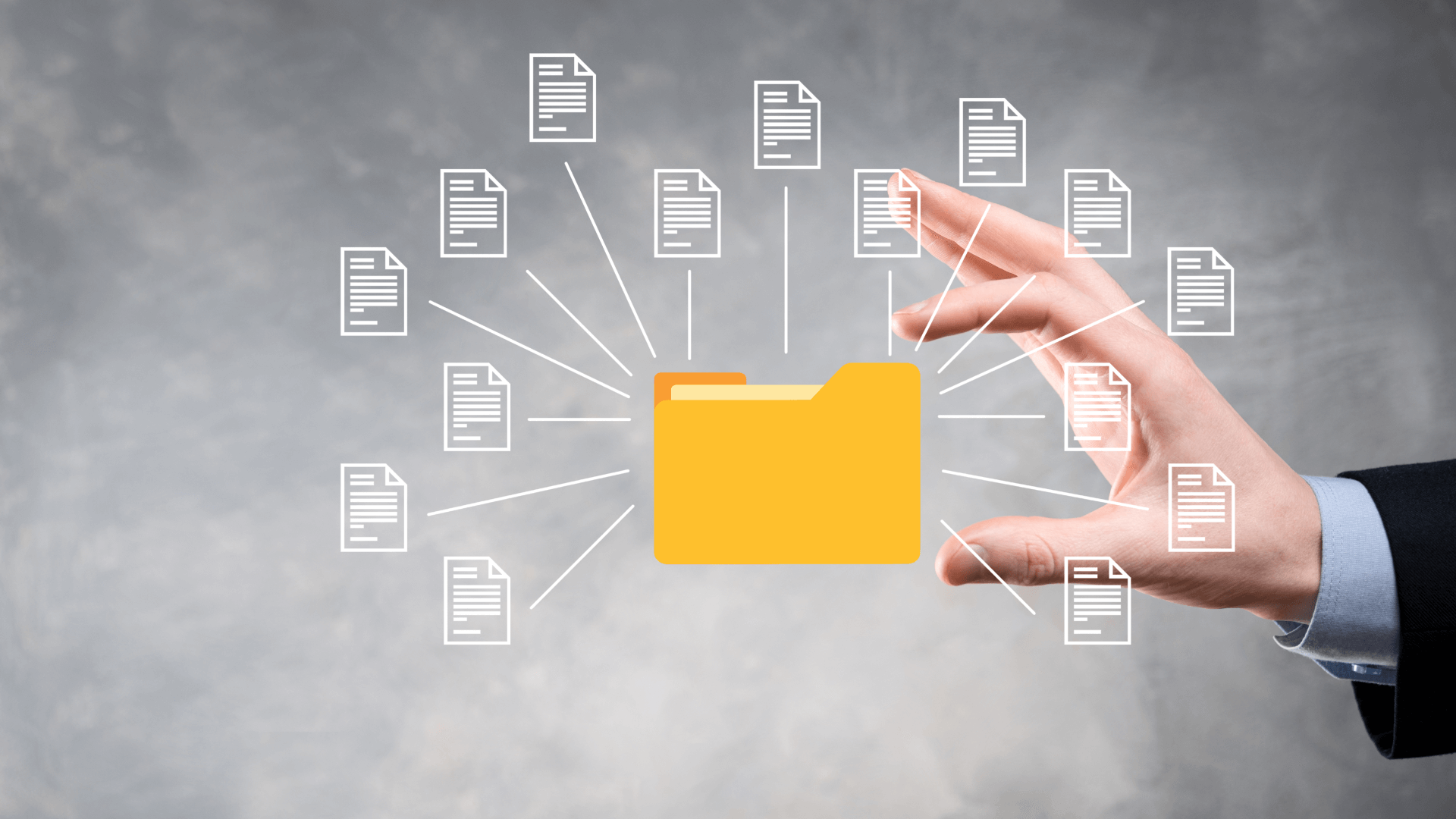 With LinkPoint Connect, it's possible to move any file into Salesforce just by locating the file and dragging it into the CRM. Drag-and-drop functionality makes it easier to keep detailed customer records, which can help your team members make more sales by suggesting complementary products and helping customers troubleshoot any product or service issues.
LinkPoint Connect makes it easier to take notes and schedule meetings.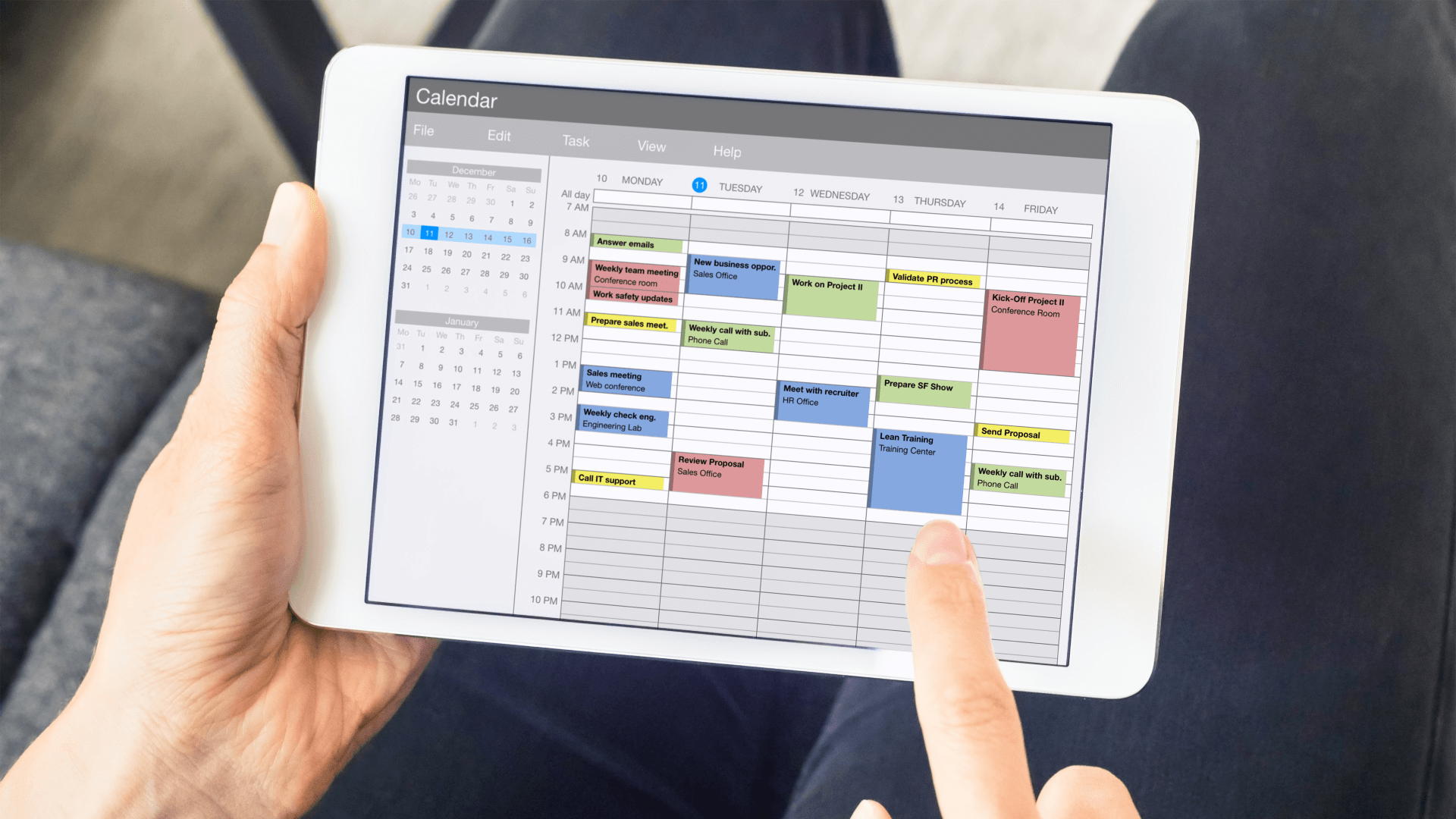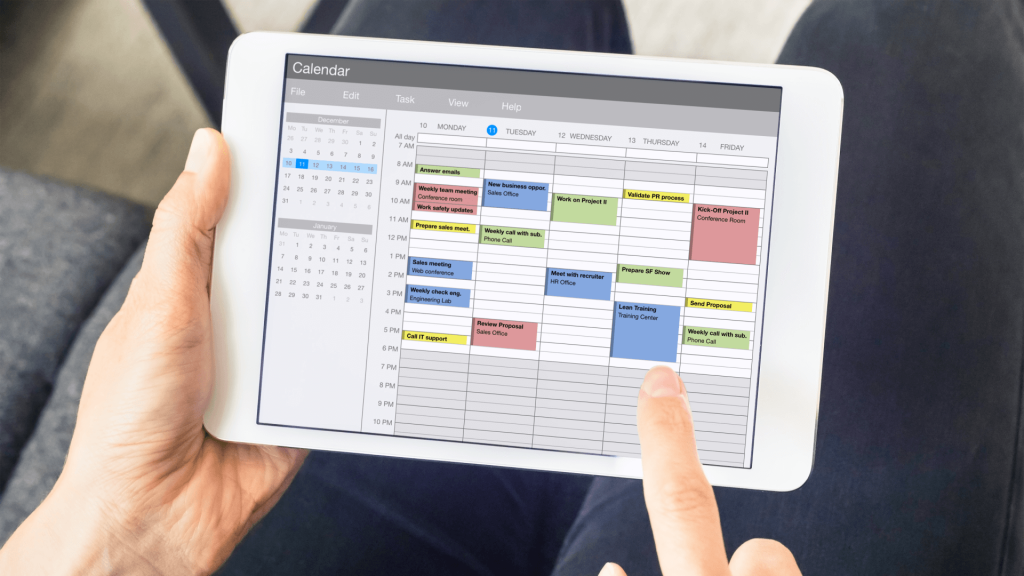 Scheduling meetings can be a hassle, especially if you're inviting people who tend to have jam-packed schedules. As soon as you find a date and time that work for one person, you find out that someone else can't make it that day. This can lead to a lot of frustration for administrative assistants and salespeople who set their own appointments. LinkPoint Connect eliminates the hassle with the built-in TimeScout feature. TimeScout displays your availability to team members, prospects and current customers, letting them schedule an appointment when you're all free. New appointments are immediately synced to your calendar, ensuring you never miss an important meeting because you didn't know about it.
Taking meeting notes can also be a hassle. While you're busy trying to write down everything that was said, you might miss out on important information. LinkPoint Connect makes it a little easier with its Meeting Recap feature. With this feature, you can create a list of questions that you have to answer after every meeting. Once the meeting ends, access Meeting Recap and answer questions about the meeting in a few clicks using predefined questions and answers. Meeting Recap is also available as a mobile app, making it possible to make notes in Salesforce even when you're not in the office.
LinkPoint Connect comes with ongoing support.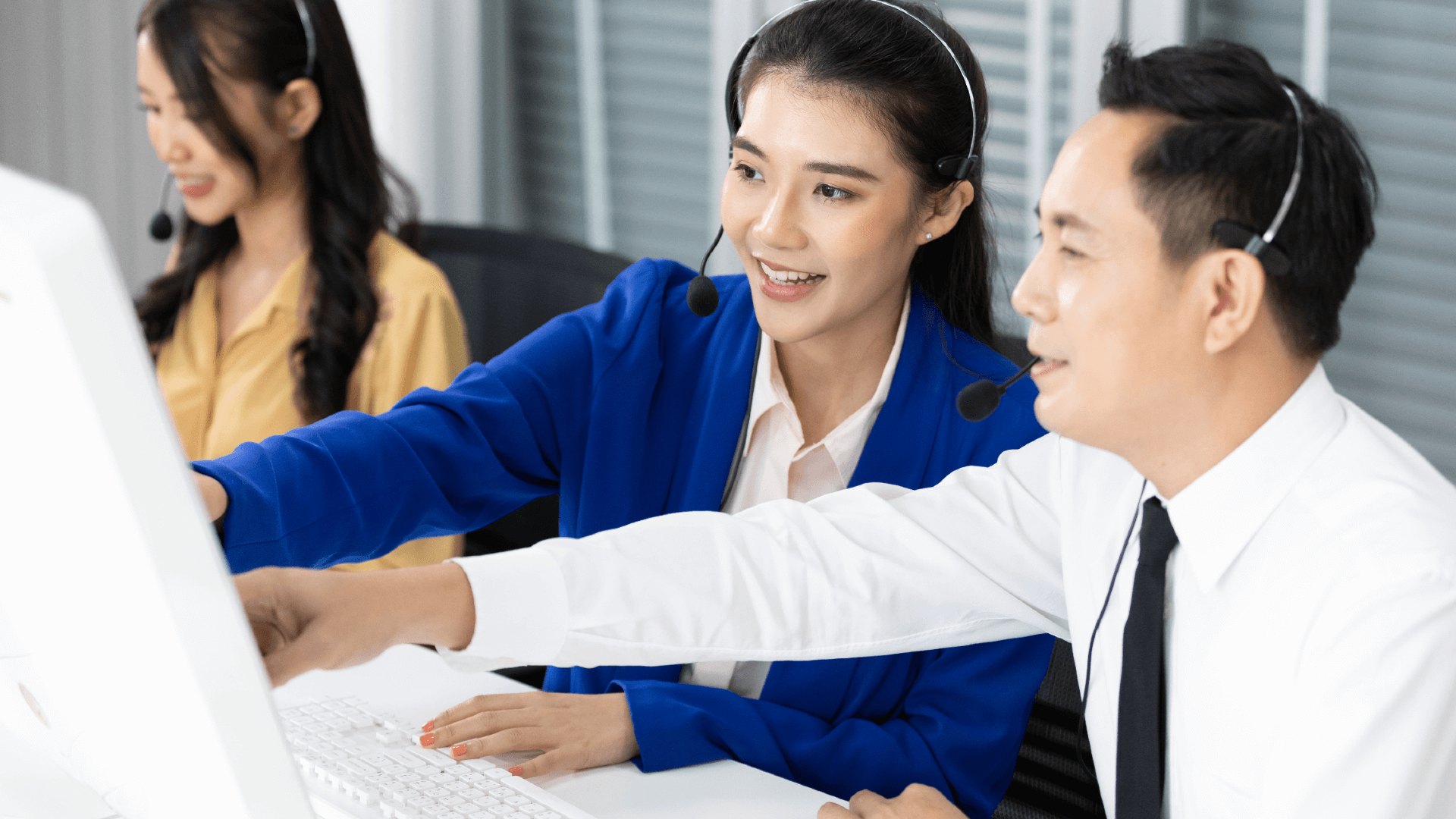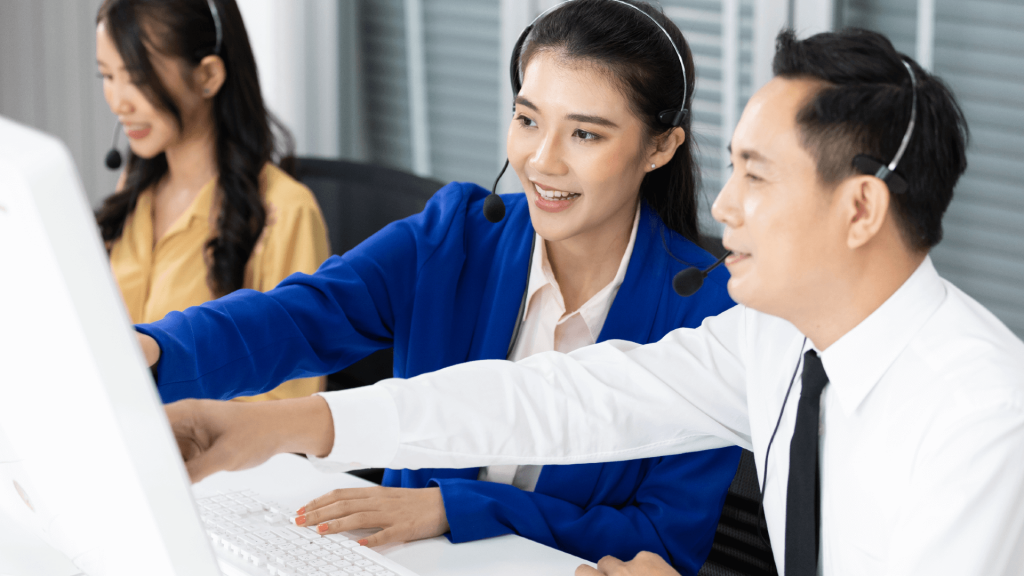 Many business owners shy away from purchasing new software because they're worried about a steep learning curve for employees. The great thing about LinkPoint Connect is that it comes with ongoing support to ensure the implementation goes smoothly and everyone gets up to speed as quickly as possible. When you decide to use LinkPoint Connect, you will have access to a Customer Success Manager who will act as a liaison between your company and our Professional Services Team, ensuring you understand what's happening at every stage of the implementation process.
Once the implementation is complete, our CSM team is available to answer questions and educate your team on best practices until you're confident in your ability to user LinkPoint Connect effectively. If you need technical assistance, a CSM can even contact an internal expert on your behalf.
LinkPoint Connect helps you keep your data secure.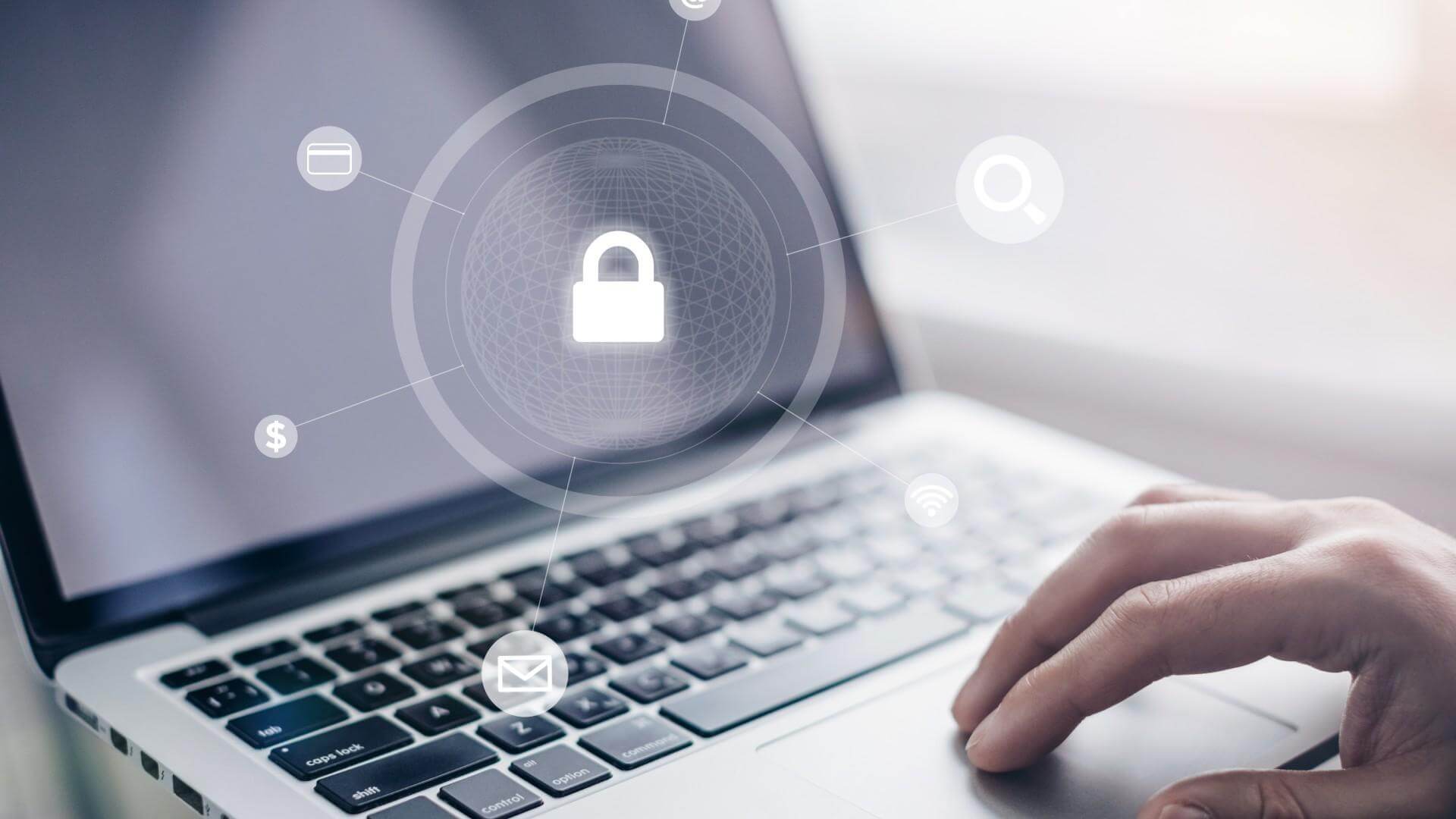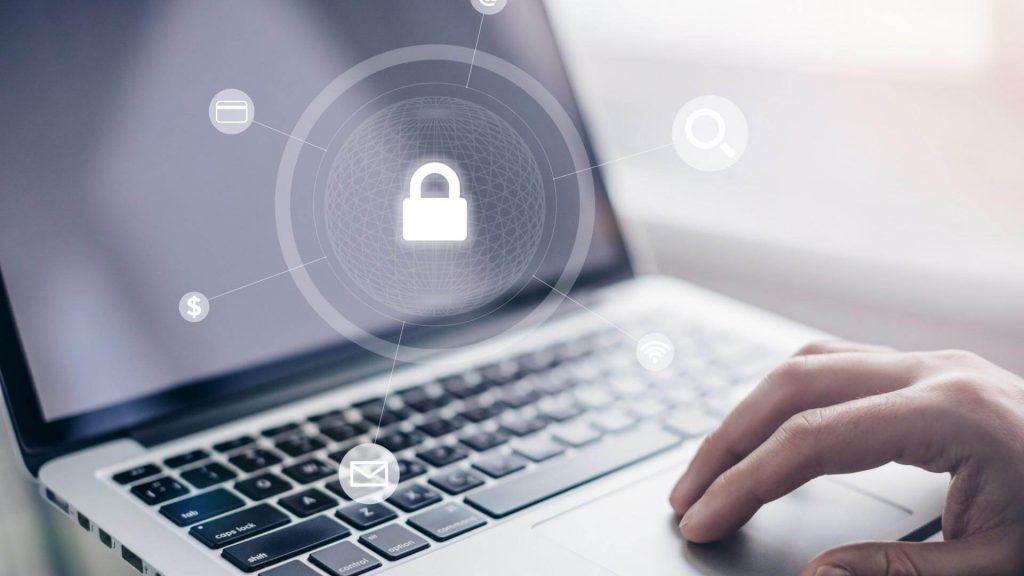 If you're hesitant to connect your CRM to a third-party application, you can rest easy knowing that LinkPoint Connect was designed with security in mind. LinkPoint360 offers several deployment methods — including local installation on individual machines and the use of Virtual Desktop Environments — to give you more control over data security. LinkPoint Connect also follows the access rules you've set up in your CRM, ensuring only employees with the correct level of access can view or edit data. Finally, LinkPoint Connect uses the Salesforce API, allowing data to be transmitted between your CRM and your email account. No Salesforce data is stored on LinkPoint360 servers, making it easier to maintain your customers' privacy.
LinkPoint Connect has dozens of helpful features that can help your company increase efficiency and eliminate the need for employees to enter customer data in multiple places. To learn more about how LinkPoint Connect can help your team be more productive, call 732-212-8401 or sign up for a free trial of LinkPoint Connect for Salesforce or LinkPoint Connect for Microsoft Dynamics.